Photography Studies College
65 City Road
Southbank
Friday 13th November 2015
6:00 – 7:30pm
For our next Image Makers Seminar we're taking a journey into a chapter of Australian history. With the guidance of Jean McAuslan, manager of exhibitions and collections at the Shrine of Remembrance, we will learn about the role of Indigenous Australians in the defence of our nation.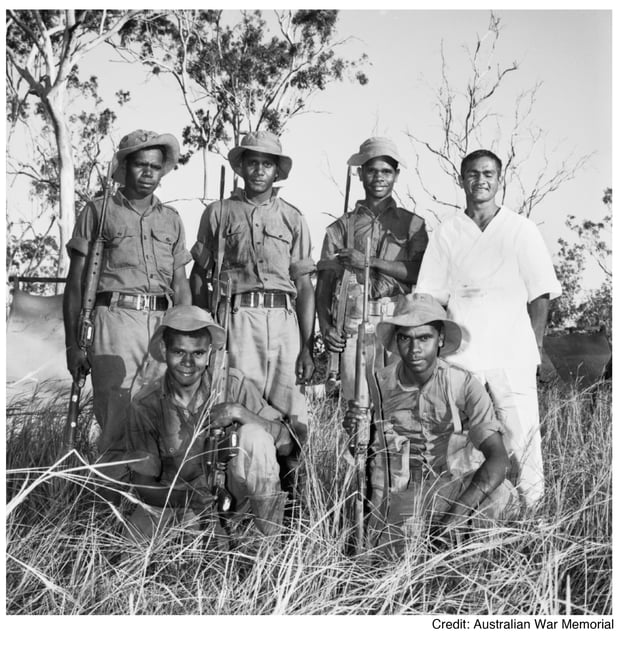 'Indigenous Australians at War from the Boer War to the Present' is a travelling exhibition that highlights the tenacity and courage of Indigenous Australians in the armed forces, while revealing the untold stories of the many Indigenous lives involved. Jean will discuss her efforts in curating the exhibition and the lessons learnt from the vast and insightful project.
We welcome all students, staff and guests to our Image Makers Seminar and urge you to quickly book your places for this event. Although it is free, we do have limited seats, so visit our EventBrite link and register your attendance.