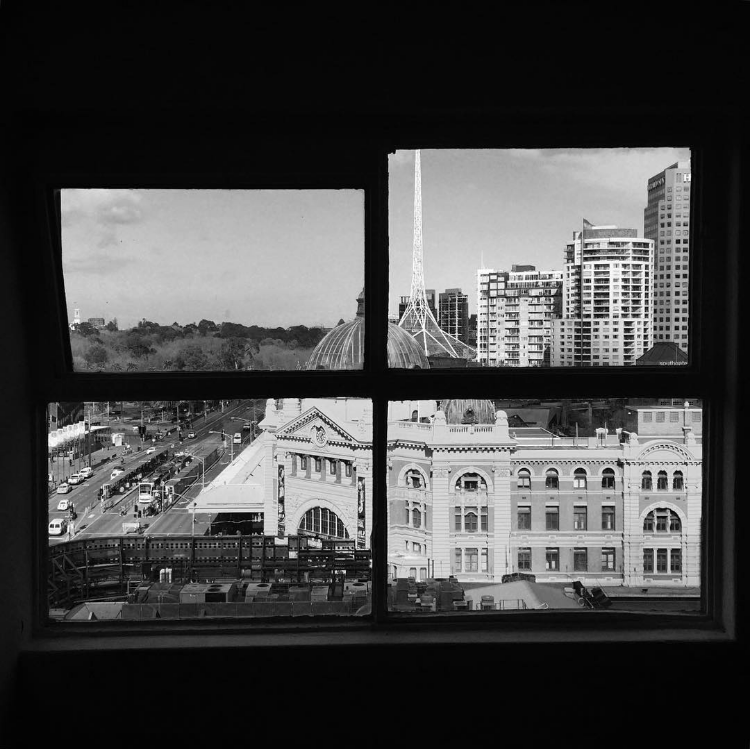 'I love photography – it's creative and every day is so different. I love capturing new sights, environments and travelling. Since being at PSC I've learnt so much about lighting, colour and composition, which has changed my outlook on the art and how we construct visuals.'
Kristina Valdez is in her 1st year of the Bachelor Program and is really enjoying her life as an emerging photographer. Coming from a high school that didn't have any subjects or electives in photography, Kristina was not deterred from pursuing her passion. She built her folio from her visual communications class and went out of her way to develop an understanding of photography, to create a wonderful series of work that would catch the attention of teachers at PSC.
She met the course director of the college, Daniel Boetker Smith, and describes her interview as a 'fun discussion about photography, with a friend'. Although Kristina wanted to join PSC to become a fashion photographer, after her interview and folio presentation Kristina got underway with her first semester assignments and discovered her love for landscape photography.
Kristina is so thrilled to have joined us, her family and friends were really supportive as they know she'll lead a happy life doing what she loves. Her journey to PSC is also quite a fated one, as after enrolling she remembered visiting our city campus during an excursion when she was in year 9!
Be sure to follow Kristina's amazing Instagram channel @labuenavistaa and meet her at PSC Open Day on 14 August: http://psc.edu.au/openday/index.html.