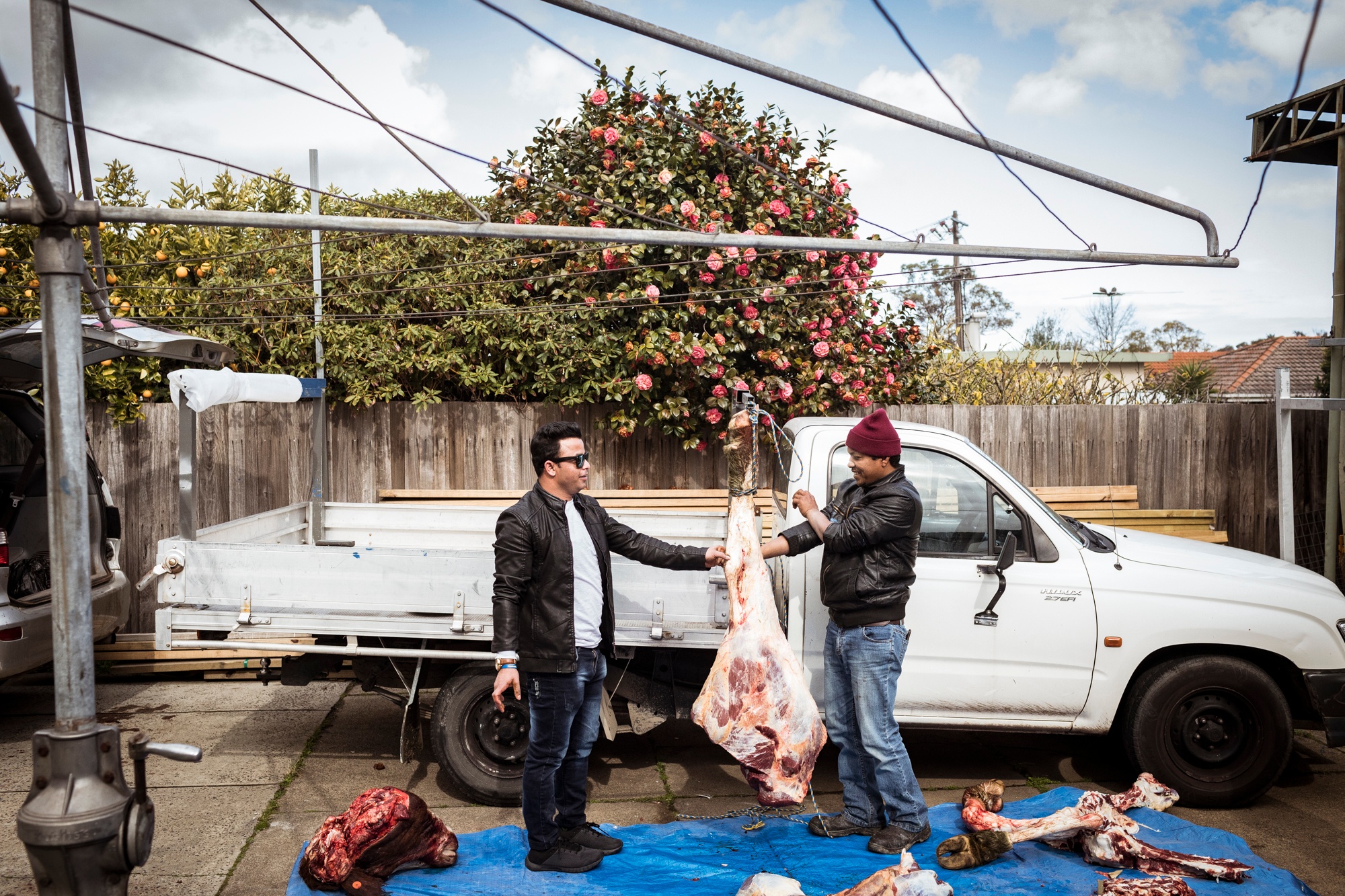 "The main purpose of my work is to bring human rights issues to the forefront of public awareness with the long-term intent of changing governmental policy. I find that as a photojournalist I am perfectly placed to do this by telling the stories of those that otherwise wouldn't have been seen or heard."
- Chris Hopkins
Photograph by Chris Hopkins © 2018 for SBS Online

Firstly, congratulations from all of us at PSC on your recent award and your amazing career to date!
Thank-you!


Can you tell us about the 'Nikon/Walkley Photographic Essay Award' and how it came about? Do you enter every year?
I enter most years and won a Walkley slideshow in 2012 but this is the first time I have won one of the major awards. I was commissioned by SBS in June to work with the small Rohingyan community living in Melbourne. In particularly we were following Yunus' story as he resolved to find a place in Australia whilst helping his family who were still in the camps in Bangladesh. Yunus left the violence in Burma a few years back, so not only was he living an uncertain future as an asylum seeker, he had to deal with the unknown of what was happening to his family last year (during the genocide) from afar.