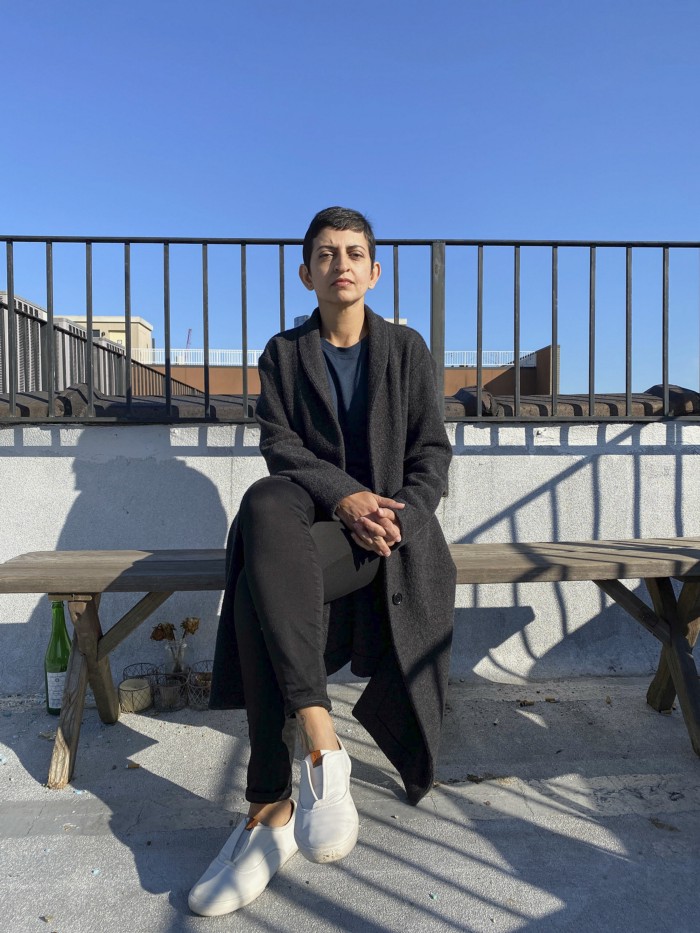 Here is our final piece of student work from our blog series, where we share published work by PSC's second year Bachelor of Photography students.
Over lockdown in Melbourne, the class were introduced to new technology by teacher Stephanie Rose Wood, allowing them to photograph subjects anywhere in the world from home. They were given a brief to interview and photograph subjects, which students had to respond to as working journalists in the real world.
Today we feature PSC student Manohar Singh Sidhu's assignment titled 'My Friends, My Family' where he photographs and interviews his sister who was diagnosed with cancer earlier this year and her partner and friends in New York City.
Read More
Topics: Latest Blogs