Following overwhelming demand from applicants, the Bachelor of Photography mid-year start date has been extended by one week from 21 June to 28 June 2021. The catalyst for this extension has come as a result of Melbourne's recent 2-week lockdown – resulting in a backlog of interviews for applicants and face-to-face tours at the College's modern South Melbourne campus.
So take advantage of the extra week and get your applications in NOW! We are currently interviewing and booking campus tours. Make 2021 count as the year you got started on your creative career!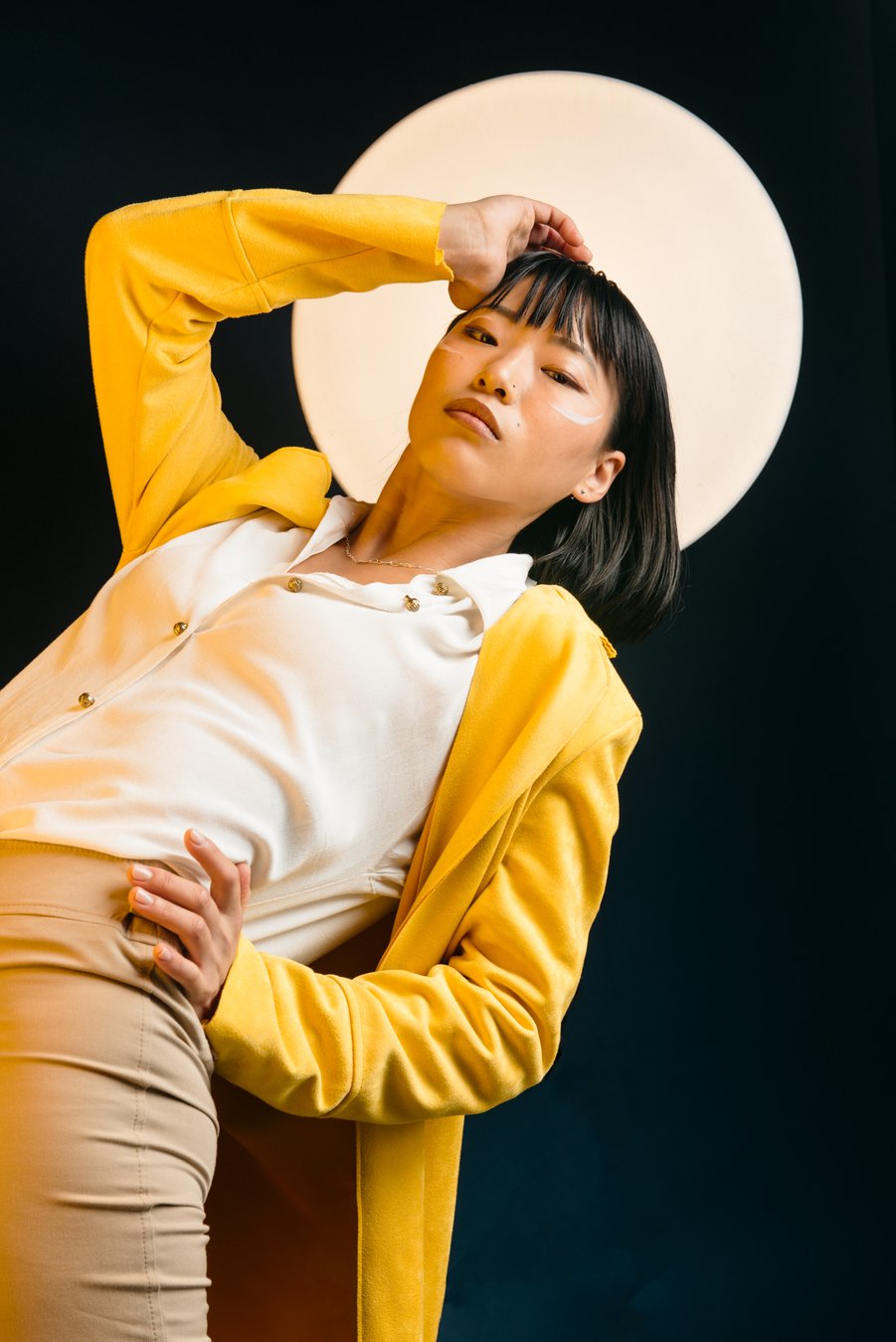 © Kaede James-Takamoto, PSC's Bachelor of Photography Mid-Year Intake student 2020.
The Mid-Year intake for PSC's the Bachelor of Photography program is a popular one for the College. Students joining at this time typically seek to change courses or careers they lack passion in. The pandemic has also seen a surge in people looking to work in an industry that gives them purpose and that they are passionate about albeit with the security of a degree.
One of the big draws of the Mid-Year intake is it's fast-tracked program enabling students to complete the three-year course in 2.5 years. They feel they can make up for lost time – especially amid the restrictions and lockdowns due to COVID-19.
Kaede James-Takamoto is one of our Bachelor of Photography students who enrolled in the Mid-Year intake last year after studying graphic design at a larger educational institution.
"PSC has allowed me to expand my possibilities and given me the opportunity to try so many new things, the [photography] studio being a great example of this! It's been such a pleasure being part of a talented and welcoming community; in particular the students have been a 'Hella' lovely surprise. We've all helped each other grow and inspired different ways of approaching photography," Kaede said.
Another Bachelor of Photography student seeking a change is Jonathan Shashe. After owning a photography and video business for a couple of years, Jonathan joined PSC because he wanted to 'be the best', make real industry connections and utilise PSC's large photo studio, which is custom-built for both professional photographers and photography students alike.
See Jonathan talking about why he joined PSC's Bachelor of Photography program.