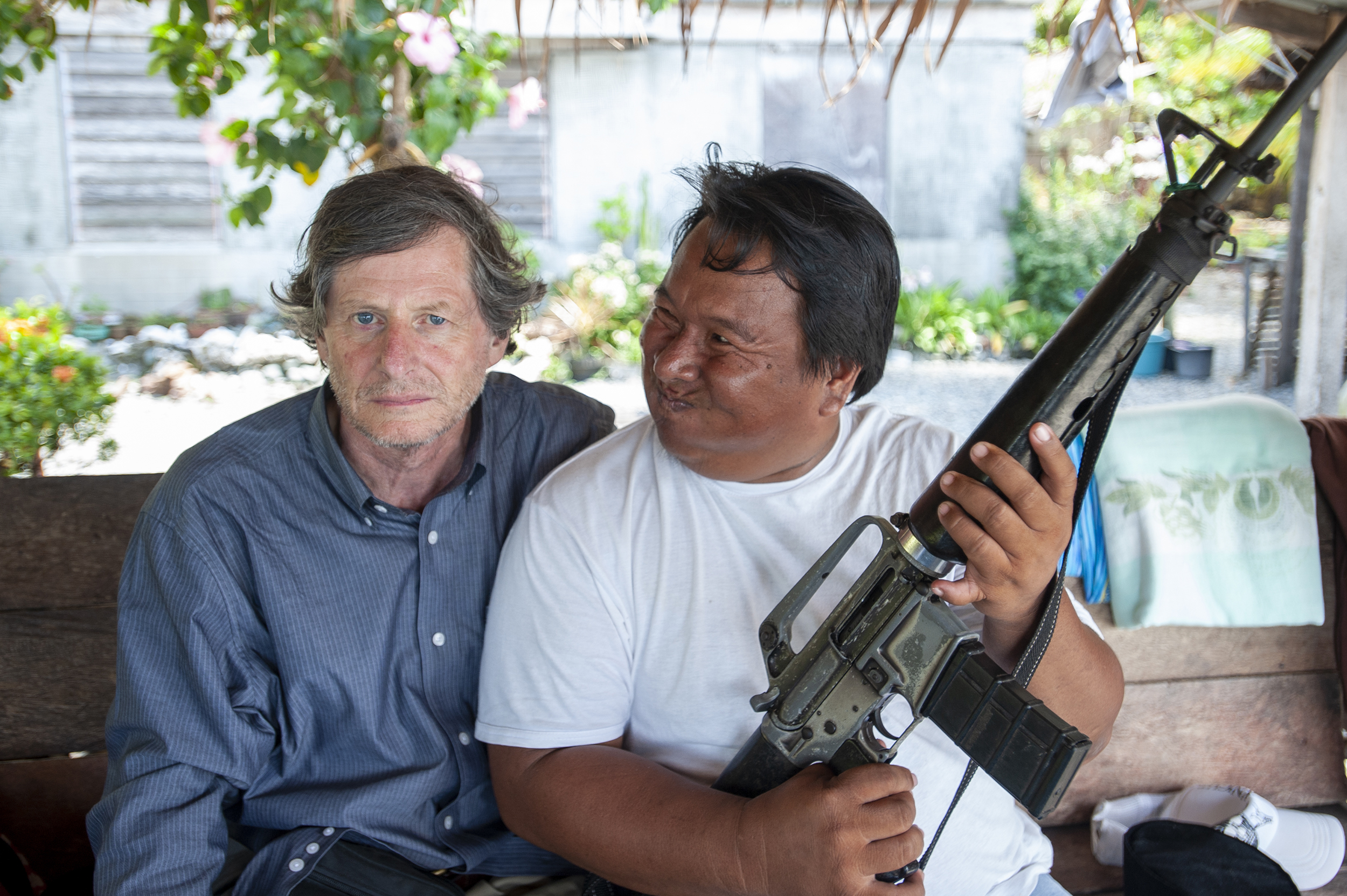 PSC Senior Fellow and World-Renowned Photojournalist Michael Coyne writes about being isolated in the most remote and dangerous places.
Michael's work has appeared in National Geographic, The New York Times and Time Magazine. He is also a Fujifilm X Ambassador, author of numerous books and winner of many international awards.
This story has been repurposed from an article in Better Photography Magazine.