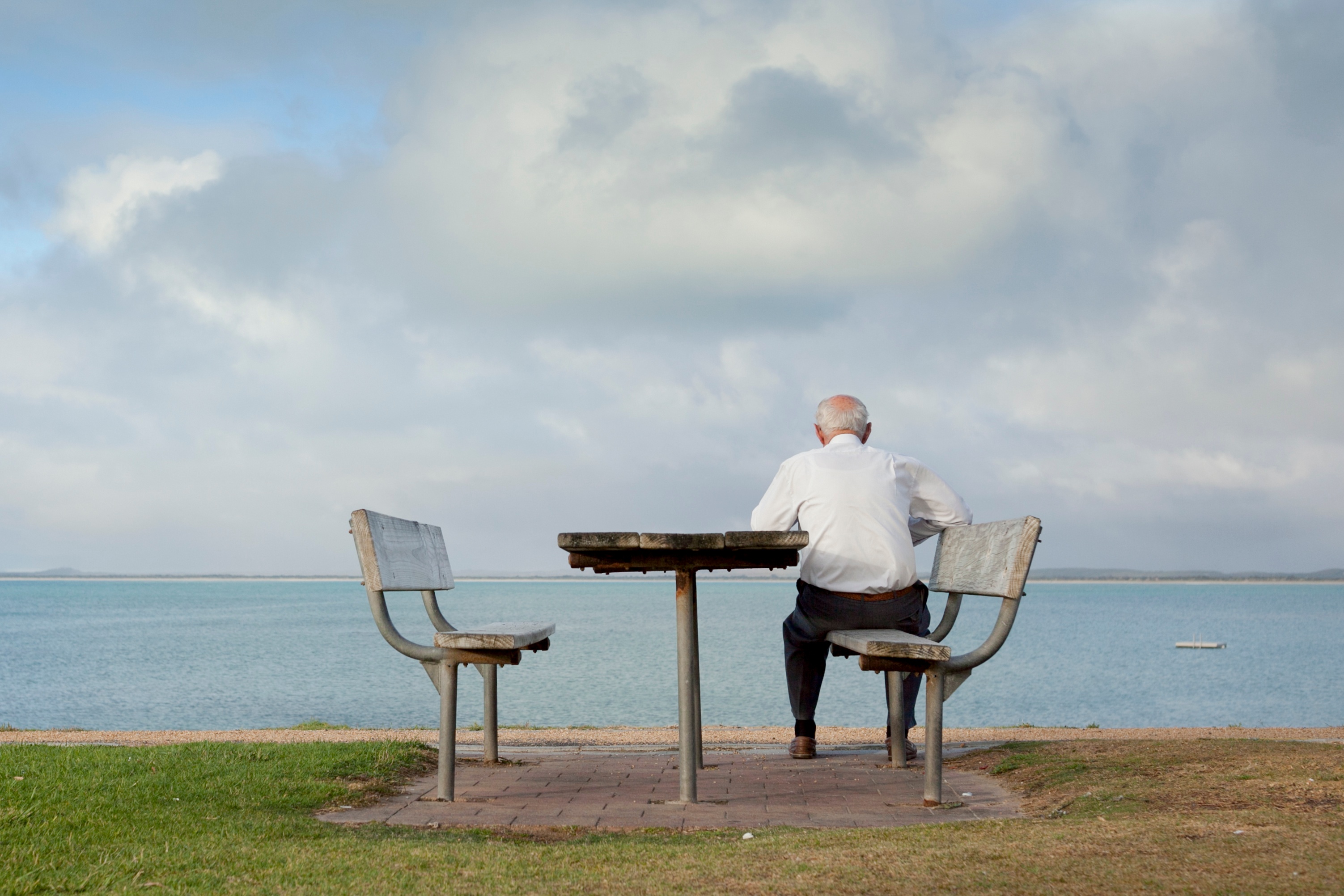 "The most rewarding moment at PSC was probably when I realised that my work could contribute to something bigger than just making an image.
It could tell a story, create emotion and feeling."
PSC Alumni, Teagan Glenane shares how she turned her creativity into a career.
What inspired you to study photography?
Since I can remember I loved making things, and all things creative bought me so much joy. I love art, magazines, books, movies, all things visual, but it turned out I was actually pretty crap at painting and drawing. My studio arts teacher in year 11 took the paints away and lent me an old film camera instead. The first photos I took were pretty crappy, but they felt good to make. Watching those images form from nothing but light and chemicals in front of my eyes, was magic.