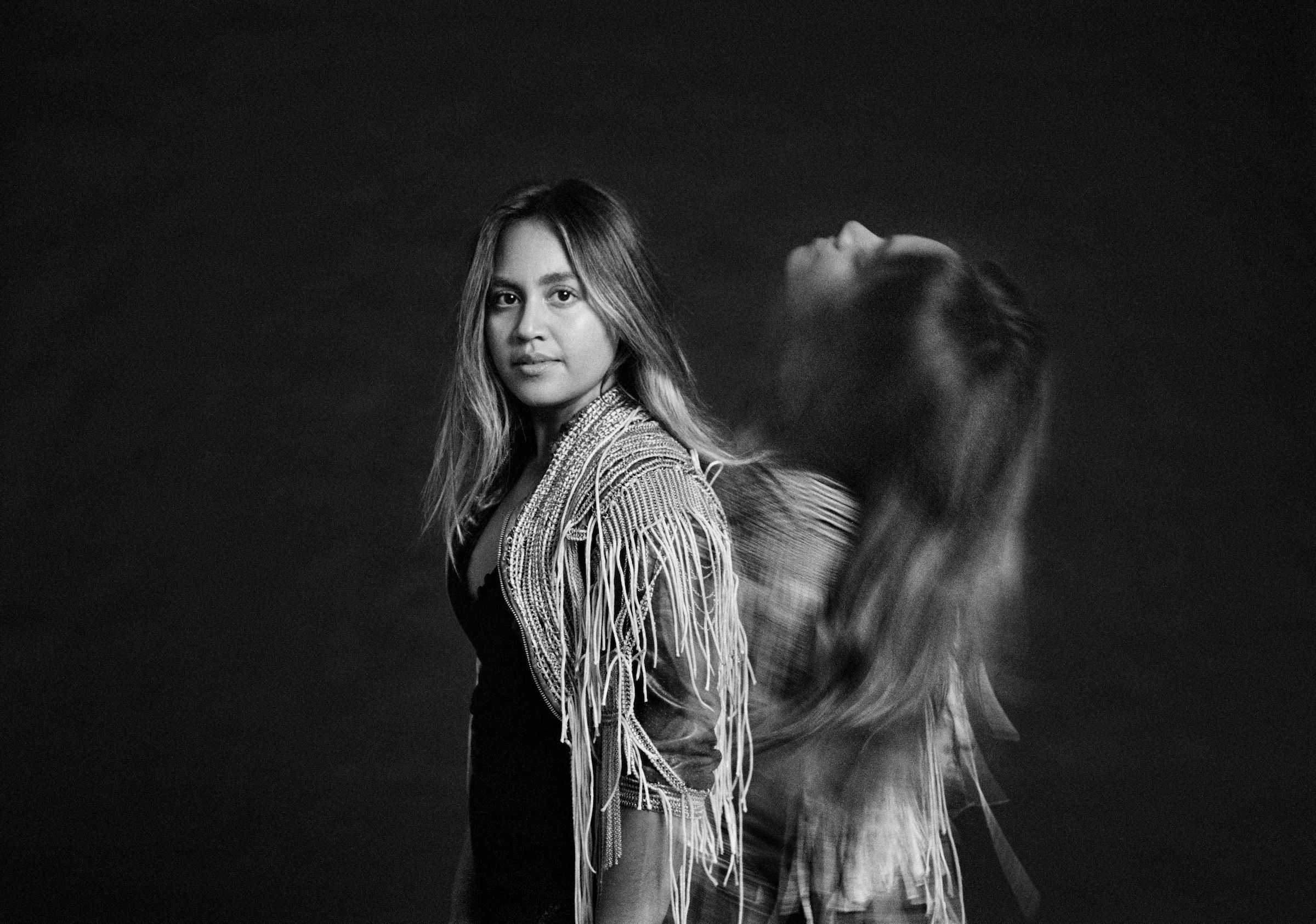 "For my portrait of Jessica Mauboy, I wanted to create an image that would convey her depth of character, confidence and energy as a performer."
Photographic Artist and PSC Lecturer David Rosetzky is just one of the featured artists in the exciting new 20/20 Exhibition on show at The Portrait Gallery in Canberra.
David was paired with the talented Australian singer, songwriter, and actor Jessica Mauboy.