Today, PSC's Master of Arts Photography Convenor, Dr. Kristian Häggblom launched 'Two Inadequate Voices' – a digital platform where image-makers/thinkers from around the world contribute a paired text and image, such as the one above that is by Japanese photographer Yukari Chikura.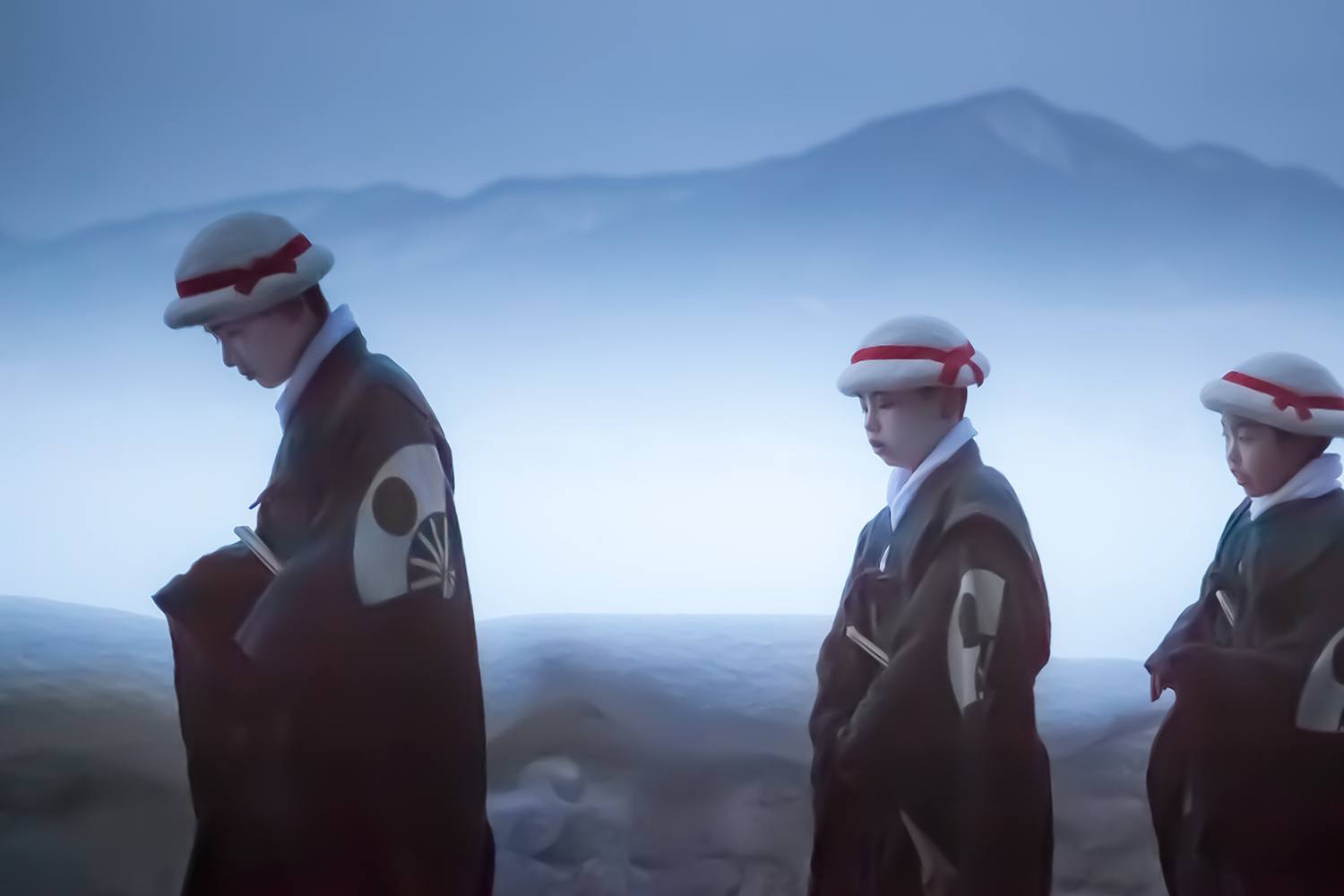 Image by © Yukari Chikura
"These contributions directly address the act of making/investigating the photograph submitted and the experience of doing so. These experiences might be physical or psychological (surprising, bizarre, serendipitous, shocking, emotional or even spiritual) and are often not visible in the finished work," says Kristian.
Kristian is a Melbourne-based artist, curator, academic and photobook collector who is interested in experimental modes of documentary making and the relationship between photography and text.
The team supporting this initiative includes many familiar PSC faces! It is co-produced by Masters Graduate Sam Forsyth-Gray, whose work explores ideas of nostalgia, memory, and the tangibility of the photographic medium.
PSC Masters graduate Danielle Smelter is on the Advisory Team. PSC Bachelor of Photography graduates Noah Thompson and James Bugg are Ambassadors for the platform, as is Masters Student Yask Desai.
The project plans to engage a wide network of international voices through the lens of their Asia-Pacific base and welcomes submissions from contemporary practitioners. Visit 'Two Inadequate Voices' here. Also follow them on Instagram at @twoinadequatevoices