PSC Certificate IV in Photography and Photo Imaging student Bronwyn Peters (fondly known as Bron) comes from country Victoria. Instead of taking a gap year she decided to study photography in 2020 – to get ahead start in the industry. Read about her journey from finishing year 12 to joining PSC, and plans to join the Bachelor of Photography 2021 next year.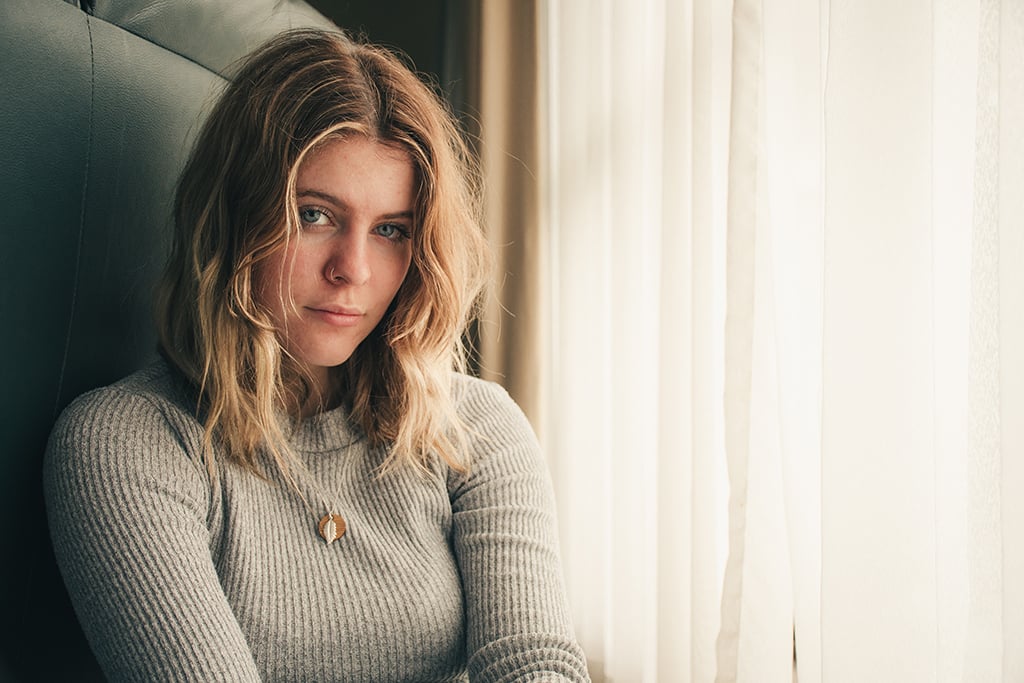 Self-portrait by PSC student Bronwyn Peters
At age 15, Bron saved up $1,000 by selling horse manure on the roadside to buy her first DSLR camera, second-hand off eBay. She is originally from Meredith, Victoria, which is a town halfway between Ballarat and Geelong.
"I was never very good at school because the subjects I was studying didn't interest me," Bron says. As a result, she opted to do the Victorian Certificate of Applied Learning (VCAL ), which is a hands-on study option for senior high school students. This program did however include two Victorian Certificate of Education (VCE) subjects.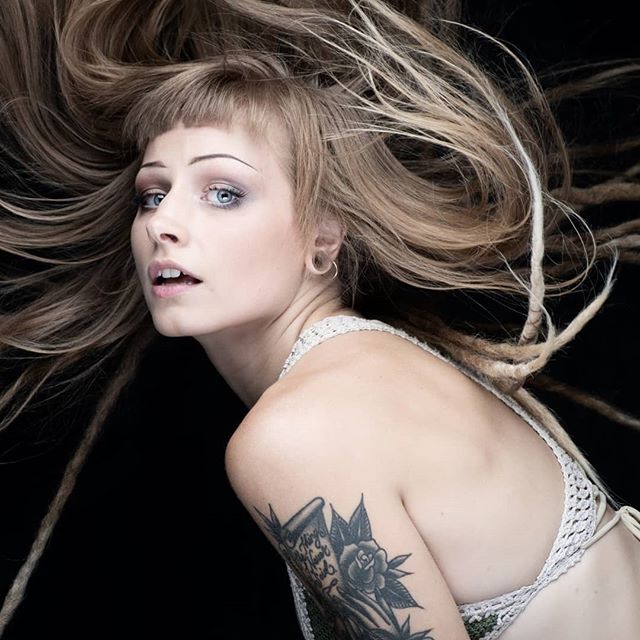 © Bronwyn Peters
"The VCE subjects I chose were art photography, and visual communications and design – suddenly I became excited to learn," Bron says. Her work from the photography class was then selected to be exhibited at the Art Gallery of Ballarat's 'Next Gen 2019' show. The exhibition showcases students from schools mainly from Ballarat and its broader region, who have just completed VCE/VCAL studies in the arts.
Bron is the first person in her family to study something in a creative field. "My parents are really supportive of me studying photography. They are very happy that I have found something I like, am good at and that I can make a career out of," she adds.
© Bronwyn Peters
Bron was going to take a 'gap year', but instead chose to study at PSC in 2020. Initially, she found the College on Google, and then came to PSC's Open Day in 2018, and after that started following us Instagram.
"Deciding to study now, during lockdown, was definitely one of my best decisions," she says. "I feel that it will give me the head start I need to succeed in this industry, and help me to get my foot in the door."
Bron plans to study the Bachelor of Photography 2021 at PSC once she has completed the Cert IV.