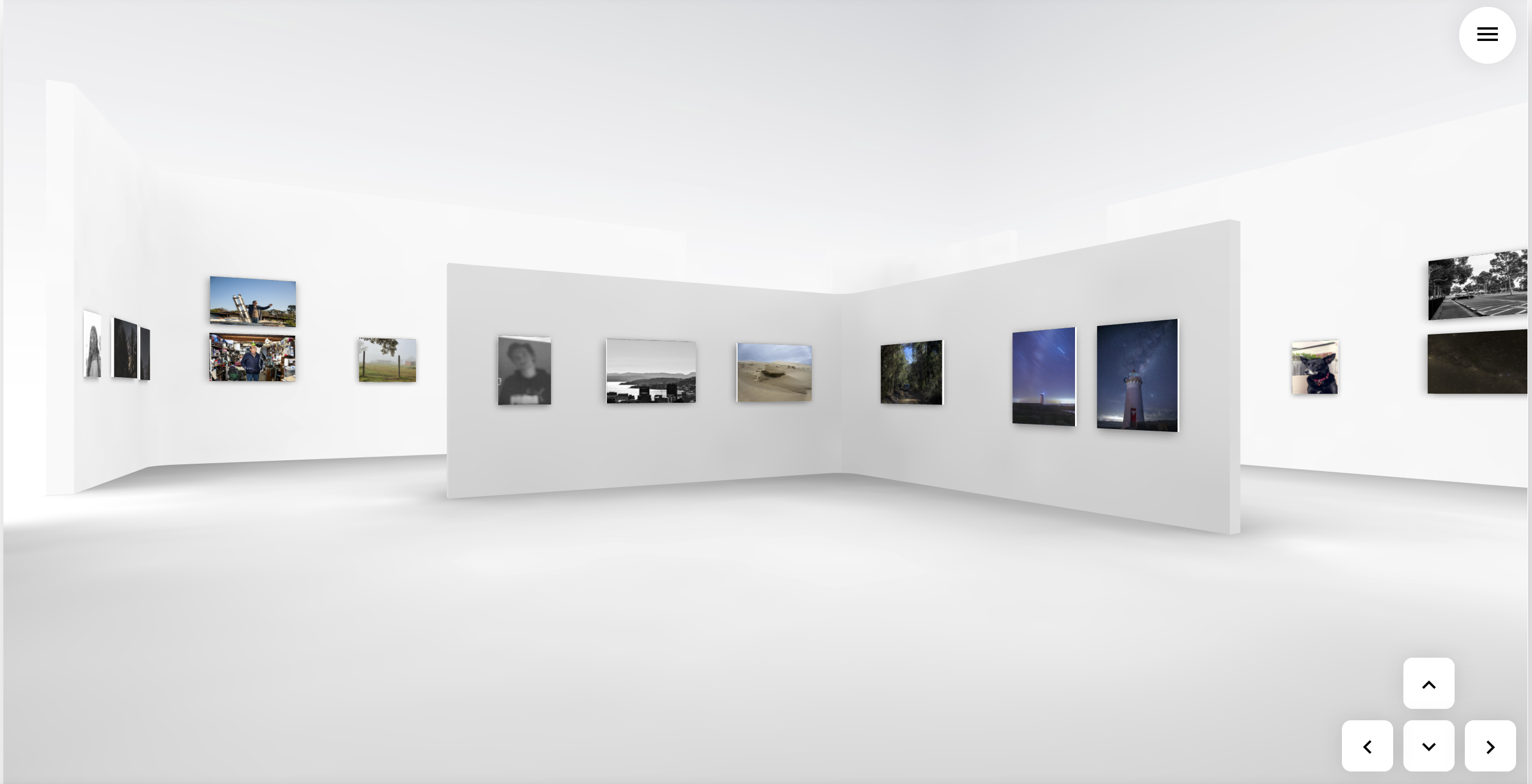 This PSC student exhibition showcases selected student work. The students were asked to respond to the concept of "Release."
Every photographer knows the feeling of releasing the shutter on their camera. This acts as another form of release, a means of escaping, a moment of silence disconnected from reality as we create our narrative.
Runs until 2 October.
Read More
Topics: Event, Exhibition