This PSC student exhibition showcases selected student work. The students were asked to respond to the concept of "Release."
Every photographer knows the feeling of releasing the shutter on their camera. This acts as another form of release, a means of escaping, a moment of silence disconnected from reality as we create our narrative.
Runs until 2 October.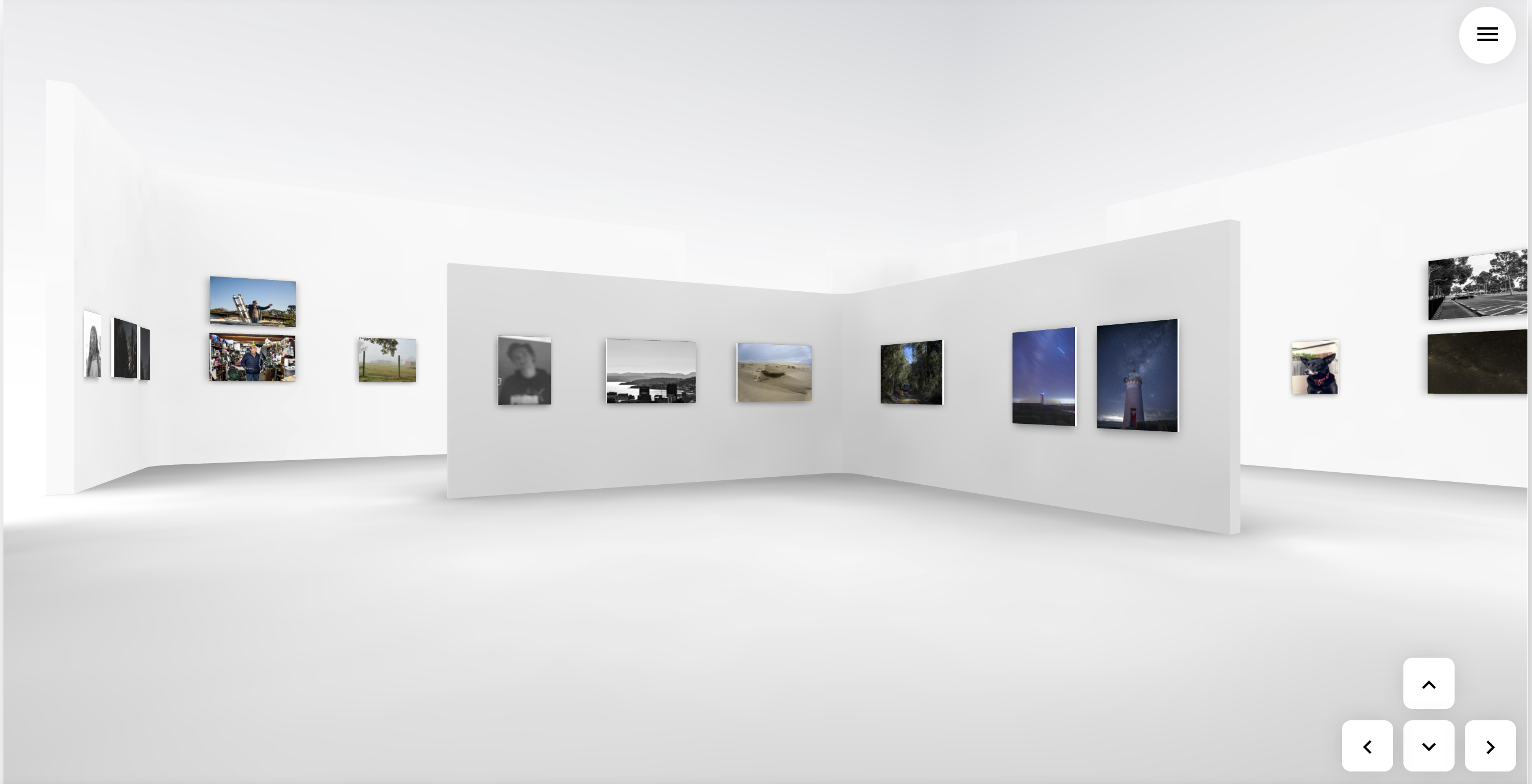 Whether we are taking abstract images, beautiful portraits of our loved ones, or haunting landscapes, making these images creates a physical space in which these experiences positive or negative can be acknowledged and witnessed.
With everything that is happening in the world in the present day, it's more important than ever that, as a community, we band together to support one another.
The exhibition is curated by PSC First Year Bachelor of Photography Convenor Sarina Lirosi. She also created and heads PSC Pals – a student volunteer group who are fostering a sense of community and inclusivity at the College. PSC Pals organised this showcase of student work across all levels and courses. They also connect with our first year students, helping them adjust to tertiary study. Pals also arrange various fun activities throughout the year for all PSC students.