PSC's Part-Time Pro Photography Certificate student Kristy Fox will be exhibiting her work in the Darkroom Street Photography Exhibition at the Focal Point Darkroom & Gallery in Geelong.

It opens tomorrow, Friday 18 June and runs until 11 July 2021.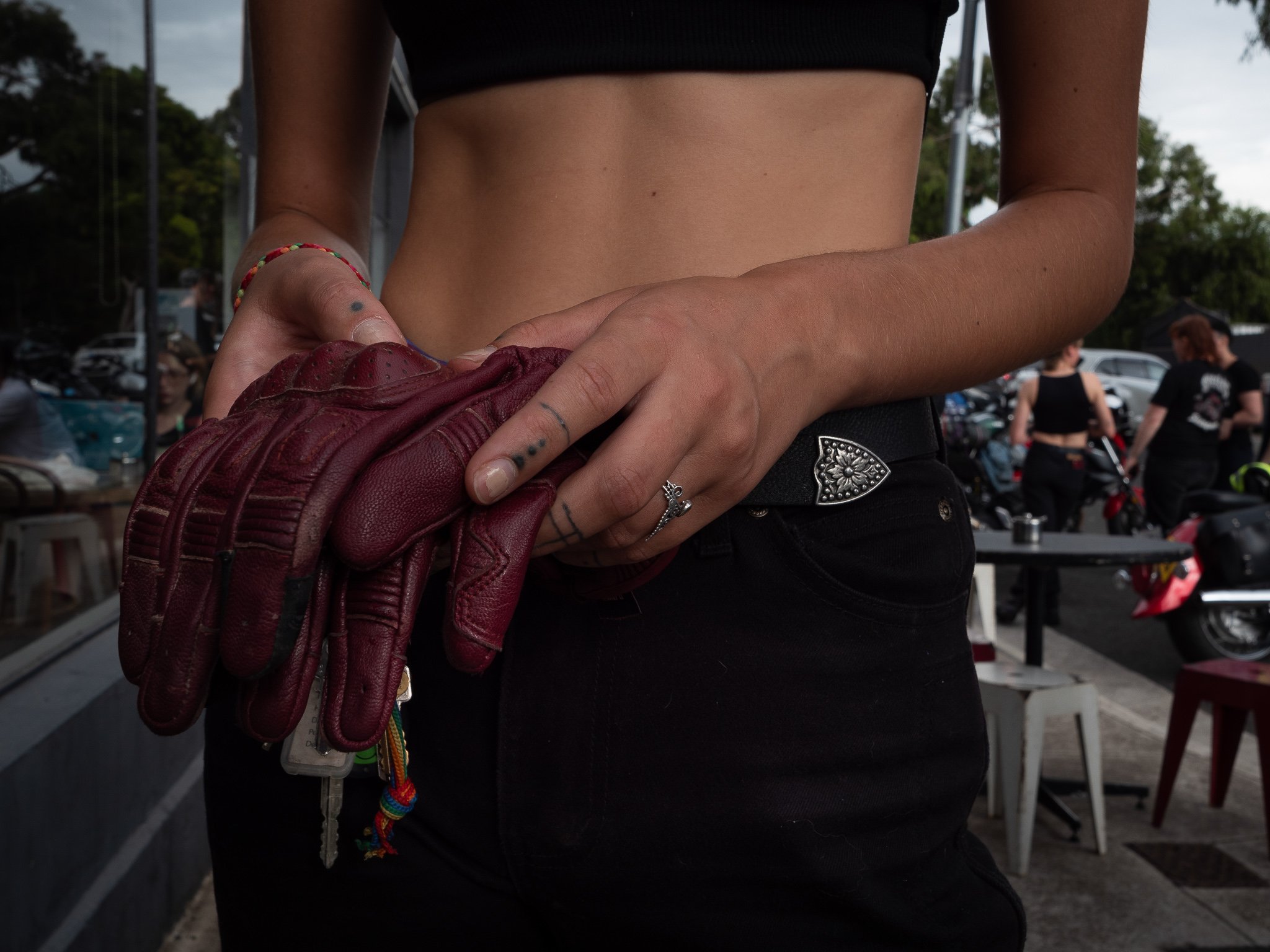 Image © Kristy Fox

Kristy was invited via Instagram by the gallery to showcase some of her work in the exhibition.

"PSC has provided me with a wonderful learning opportunity and I feel so much more confident about sharing my work," Kristy said about her studies with us.

Venue: Focal Point Photography Studio, Dark Room and Gallery, 46 Douro St, Nth Geelong

Opening Hours: Wednesday to Sunday, 10am to 5pm.