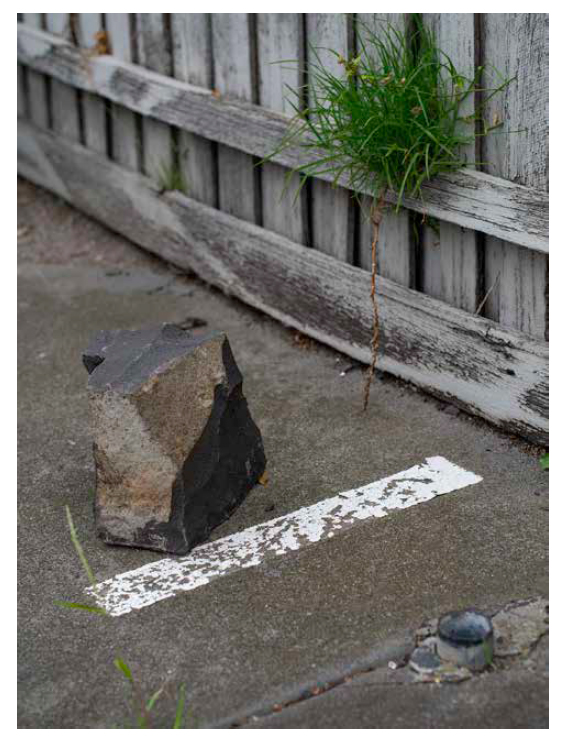 Over 80 artists are donating their artwork to support the victims of Australia's ongoing bushfire crisis at the art fundraiser 'Small Mercies' from 20-23 February 2020. PSC's Master Of Arts - Photography Course Convenor Dr. Kristian Häggblom, Graduates Darren Tanny Tan and Nathan Larkin, and MA Mentors Siri Hayes and Jessie Boylan are contributing work. All of them briefly share their stories on how the fires affected their friends and family, why it's important for the local arts community to come together as a collective to galvanise action to aid the recovery process, and how an art fundraiser like this can be cathartic for the artists and public.
The huge task of Coordinating the exhibition has been undertaken by artists Tara Gilbee and is supported by Creative Spaces, which is a program of Creative City at the City of Melbourne.
'Small Mercies' opens this Thursday 20 February at 6pm in West Melbourne.