PSC's Part-Time Advanced Diploma of Photography final year 'Fresh20' graduate exhibition may have ended over the weekend but you can now view the Interactive 360° Tour!
The 'Fresh' exhibition is an annual PSC tradition that provides a showcase for final year students graduating from the Advanced Diploma of Photography. It continues to be much acclaimed by the photography industry as a great example of the quality professional standards graduates of this course are able to achieve.
This year's PSC Advanced Diploma in Photography students just wrapped up their graduate exhibition 'Fresh20' on Sunday 13 December. The 11 students featured have subtitled the 'Fresh20' exhibition the 'Global Pandemic Edition'.
"A year no one could have predicted filled with challenges and uncertainty, has yielded some of my best work. Lockdown tested my resolve and forced me to engage with my own creativity in a way I had not done before... Although this year has thrown a curve ball at many, it has also provided many opportunities from which to learn and develop.
Under the tutelage of Sarina Lirosi, the year culminated in the 'Fresh20' exhibition, which showcased my work along with other graduating final year students. The 'Fresh20' exhibition was a success and everyone's work resonated under the lights," PSC 'Fresh 20' graduate Anna Luscombe said.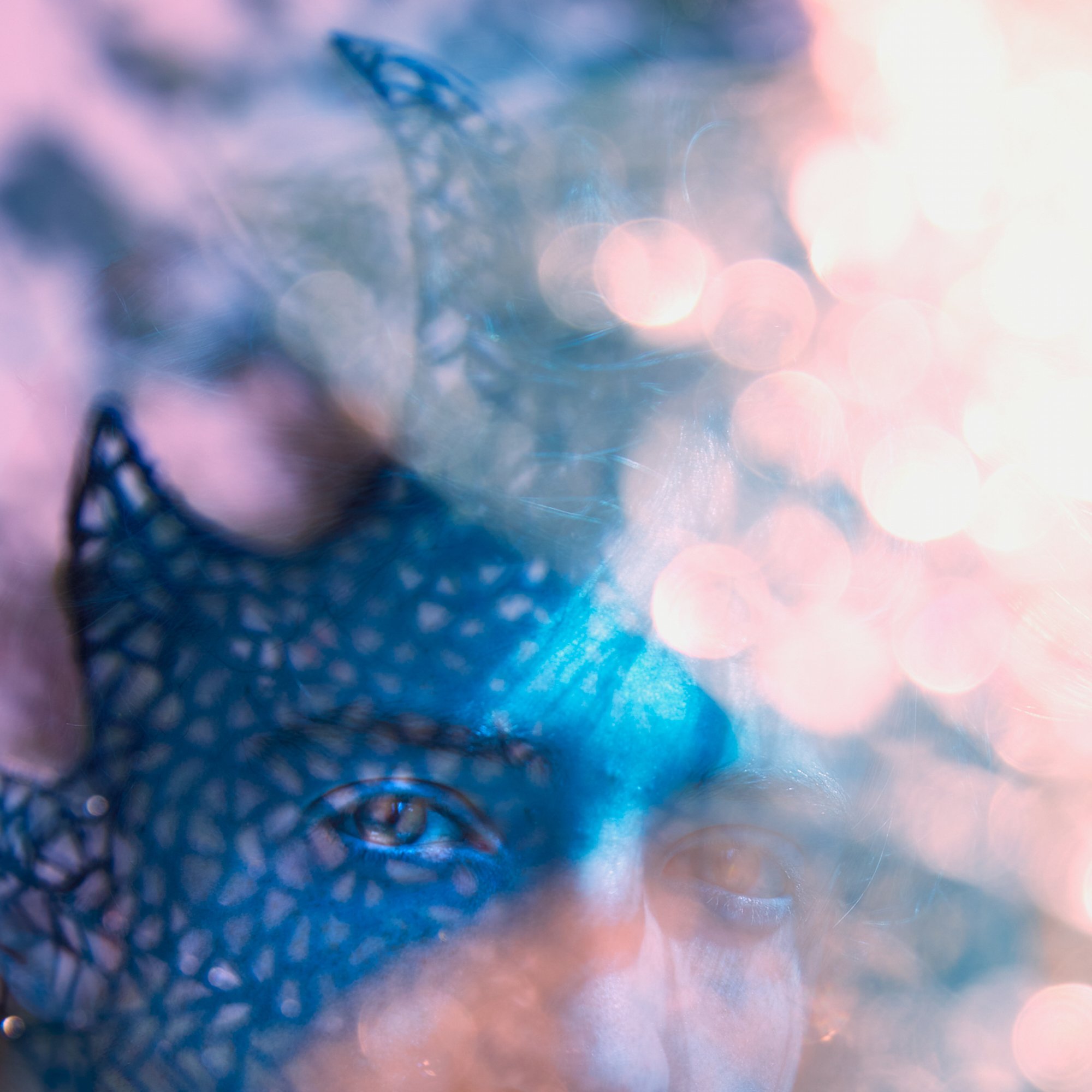 © Anna Luscombe, PSC 'Fresh20' Graduate.
"For each of them, a yearlong artistic exploration has resulted in some extraordinary work for their graduate exhibition, Fresh20," Art Major Convenor, Sarina Lirosi said.
PSC Advanced Diploma teacher Dean Golja also said: "This selection reflects on our obligation as artists, at all times, to reach deep into the imagination – and here they unite with the art major students' beautiful and extensive work – to uncover and maintain a persistent vision that will catapult them into this vast and exciting world of photography."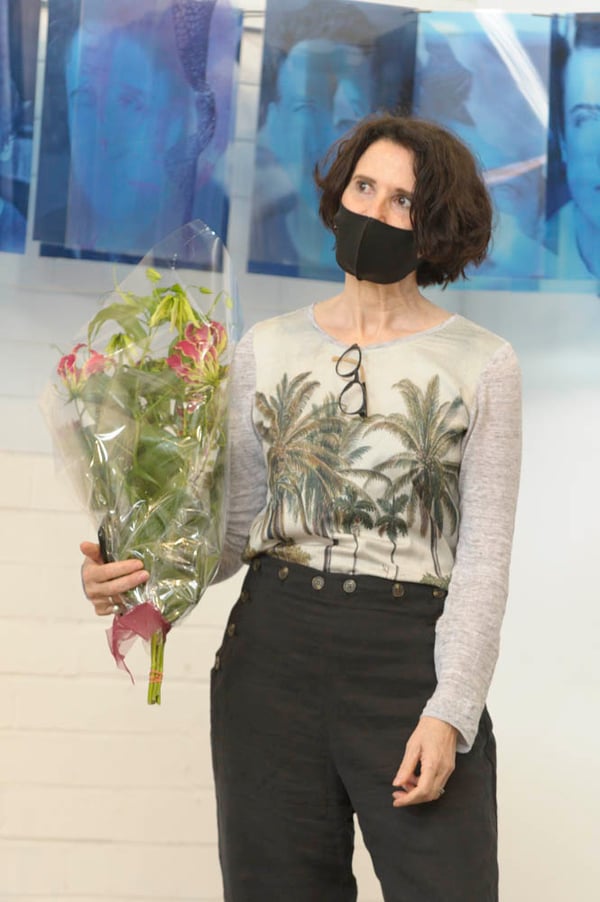 © Jamie Morey, Image of Sarina Lirosi at the official opening of 'Fresh20'