Congratulations to all our current PSC students who are currently exhibiting their work in our celebratory Zenith Exhibition, which opened on 2 December 2021, at the
Yarra Sculpture Gallery
. Zenith is still open Thursday to Sunday, from 11 am to 4 pm until 19 December 2021.
Yarra Sculpture Gallery
117 Vere Street Abbotsford, Vic 3067
2 December - 19 December 2021
Thurs - Sun 11am - 4pm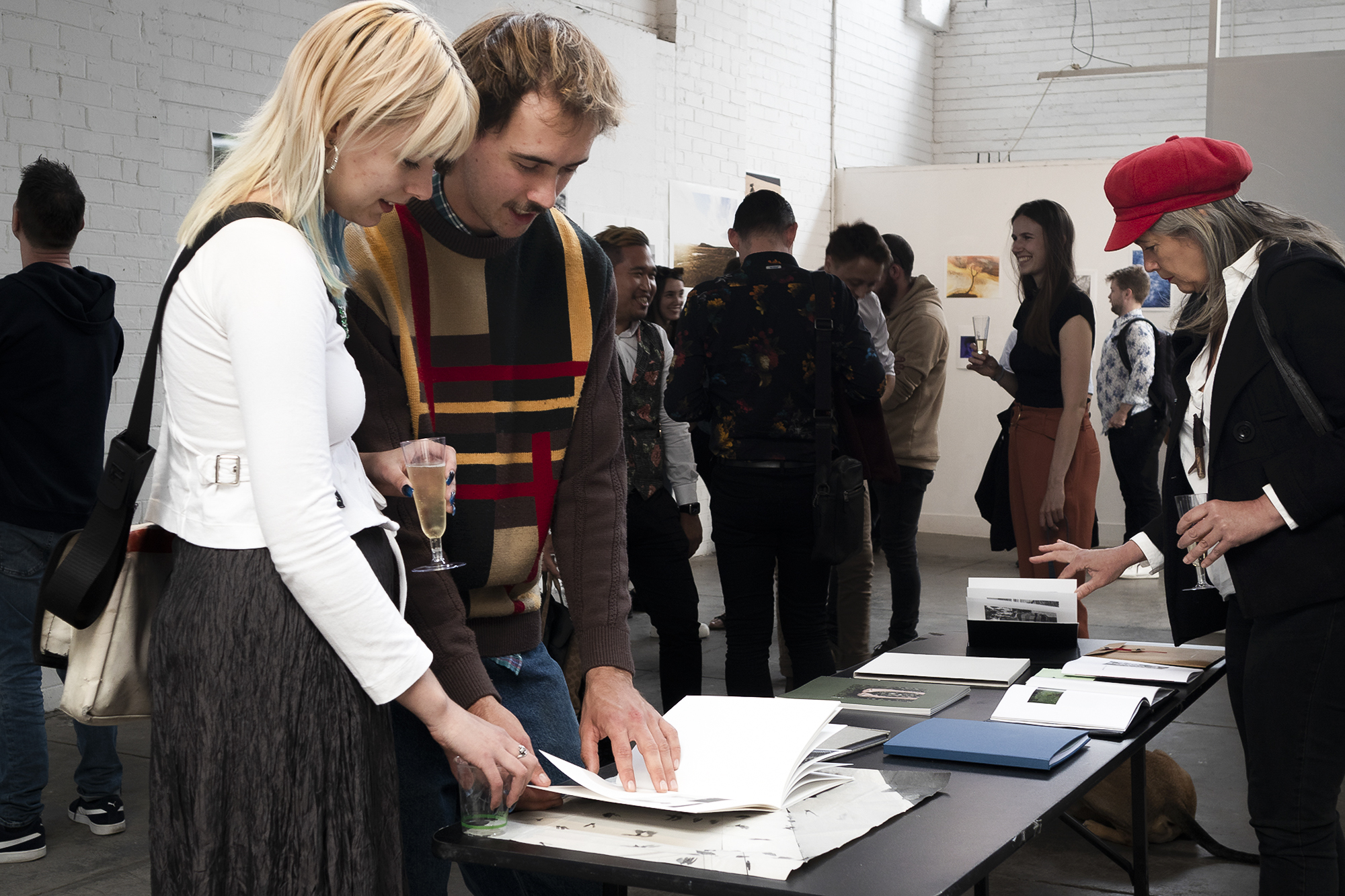 Image: Students, family and friends of PSC.
The exhibition unites works ranging from photobooks, prints and video screenings, all created in 2021. The exhibition highlights the resilience of our students, who continued to make diverse and meaningful work in the face of adversity.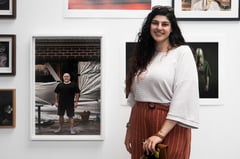 These works come from our part-time courses, including our Creative Photography Certificate, Pro Photography Certificate and Advanced Diploma, to our full-time courses, including our Bachelor of photography, Certificate IV in Photography & Photo Imaging, Undergraduate Certificate of Photography and Master of Photography.
Many thanks to Andrea Hughes, Gallery Manager of Yarra Sculpture Gallery, for providing our students with this fantastic opportunity to exhibit their work. Additionally, a special thanks to all our PSC lecturers, staff, and students involved in organising Zenith, including Sarina Lirosi, Dr. Kristian Haggblom, Katrin Koenning, Jessica Ledwich and Nic Kocher. Additionally, we thank Nathan Larkin, who worked in the PSC print shop to bring the students' prints to life, as well as Kat Vinella and Oliver Dauncey.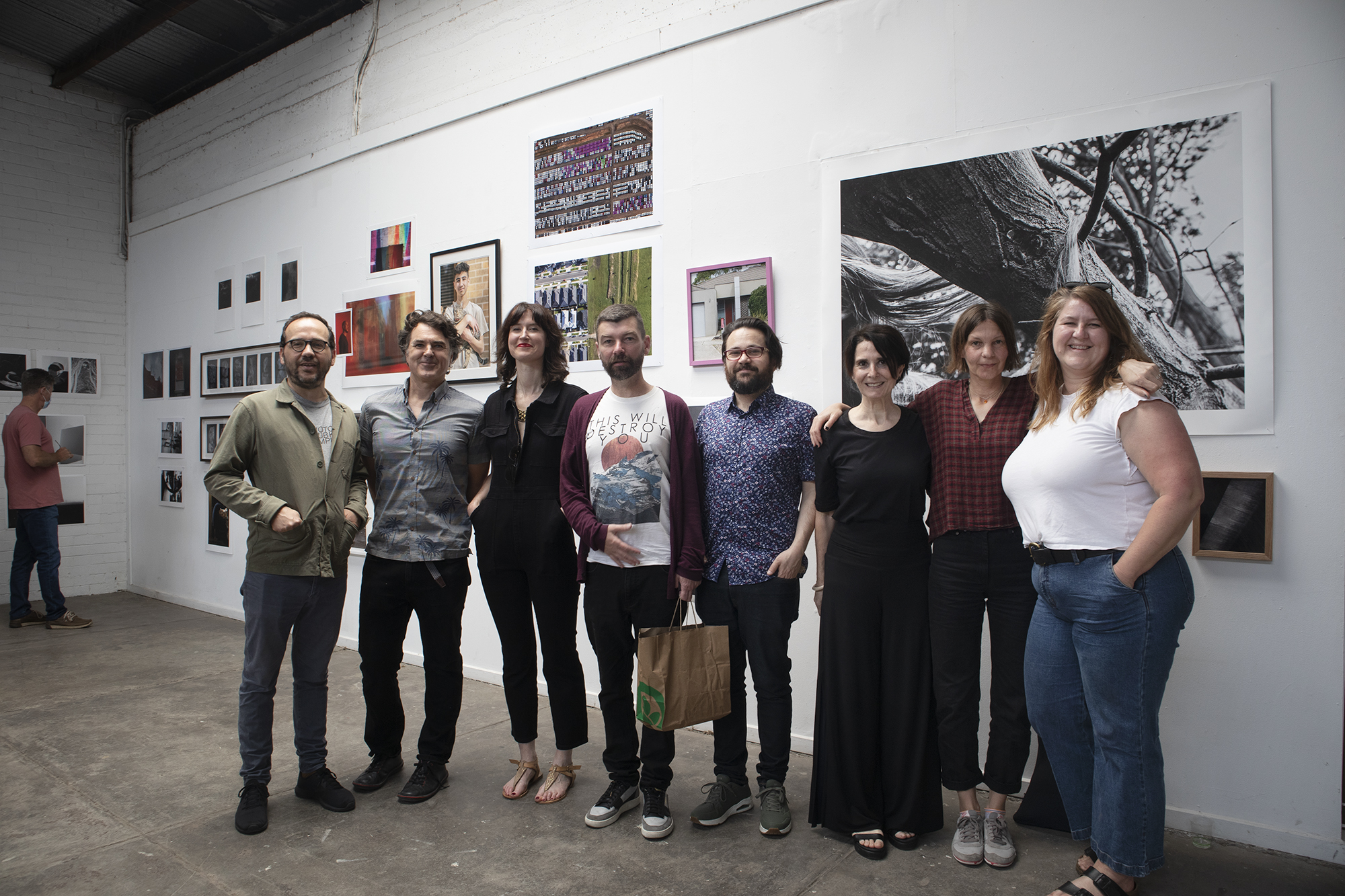 Image from left to right: Dean of Photography Daniel Boetker-Smith, Nic Kocher, Jessica Ledwich, Dr. Kristian Haggblom, George Poulakis, Sarina Lirosi, Katrin Koenning, and Gemma-Rose Turnbull.