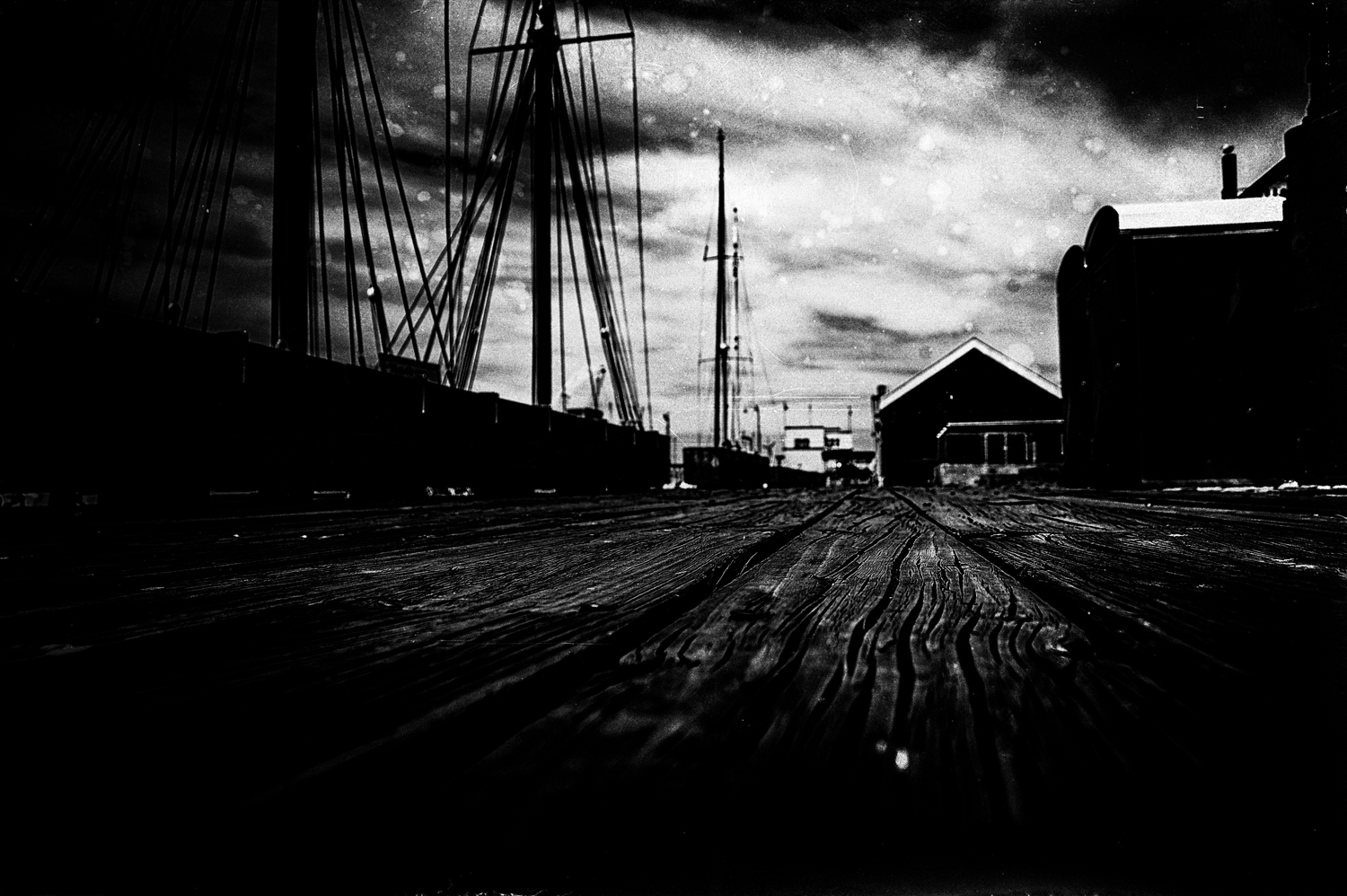 PSC student Stavros Messinis was recently awarded the Ilford CCP Salon Best Photobook Design Award for his title "Dream State".
We recently caught up with Stavros to ask him about his recent success and his love of creating photobooks.
Congratulations Stavros. You must be very pleased with the outcome.
How did "Dream State "come about?
Thank you. Yes, the award was a wonderful surprise which I did not expect. I was just happy to present my work at such a great photography exhibition.
The "Dream State" started as a personal style development project at PSC. Working on this project, doing research, shooting, editing and presenting photos in the class and with the feedback I was getting, I believe I finally found a new way to express myself poetically through photography. This project is inspired by Surrealism, like my poetry. So, working on this project was an exciting experience.