We spoke recently to Acting Sergeant Craig Farrell who is studying part time at PSC and wanted to share his experience of what it was like to undertake study as an older student, in a skill completely different to his day job.
Hi Craig, how did you become interested in doing a course at PSC and are you glad you joined?
Yes. 100%. I couldn't be happier. I have really enjoyed the experience. No regrets whatsoever! I was at a careers expo and got talking to a PSC staff member. She told me about the college and that got me curious as I've always been interested in photography, but for many reasons never pursued it. I decided it was time to stop making excuses, and take my interest further. I was a complete photography novice, but I thought "why not?", so I threw myself in.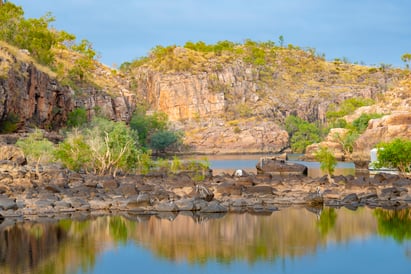 What did you get out of it?
A lot. From a camera skills perspective, a huge amount of knowledge, confidence and appreciation of the craft. I now understand what goes into making a good image. It has been great socially, putting myself out there and meeting new people. The other students were fantastic and all here because they love photography. It was just a really positive experience all around. It's helped me get back into learning mode too, which we can all sometimes be guilty of letting slip, and it pushes you outside of your comfort zone, so it keeps you engaged and motivated.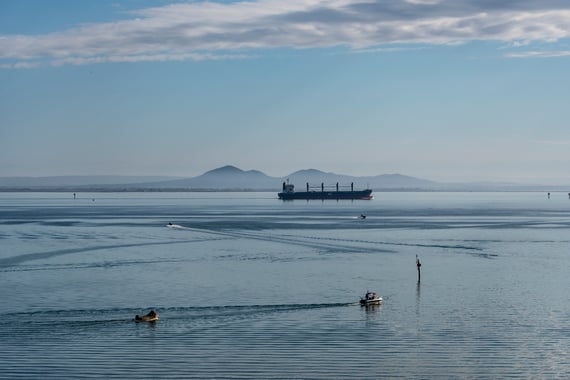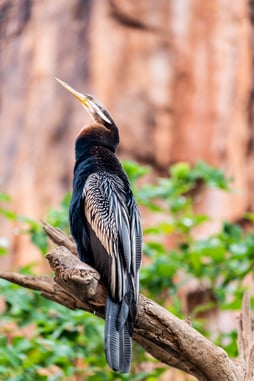 Do you think part time courses at PSC are superior to those offered by other colleges?
Yes. The structure is brilliant. Also, one of my class mates Anne, flies down weekly from the Sunshine Coast to study. She's very articulate and I trust her judgement. She said she researched extensively, and found PSC to be second to none not only Victoria, but Australia too, and that's a great endorsement. I think that is validated by the staff. The tutors are extremely passionate, professional and forthcoming, going above and beyond, even giving extra help before class. All the staff are wonderful and there is a really good vibe when you walk in. It makes you excited for the day ahead. You see the enthusiasm amongst other students and we are exposed to a lot of other people's work, as students are informed of events both here and in other spaces. I think it's definitely money well spent.
What would you say to someone curious, but hesitant to join a course?
I would suggest if they are sitting on the fence, have a leap of faith and put that foot forward as you certainly won't regret it. The rewards are there. It's a really positive atmosphere all round.
We are very excited to announce our LAST PART TIME INTAKE for this semester starting on March 21st 6-9pm. This is a super charged FAST TRACKED COURSE to get your skills and creativity up and running sooner! We have our
FINAL Part Time Course Info Night
Tuesday 12 March 6-7.30
so register your place to find out all about your course options.

All images by Craig Farrell