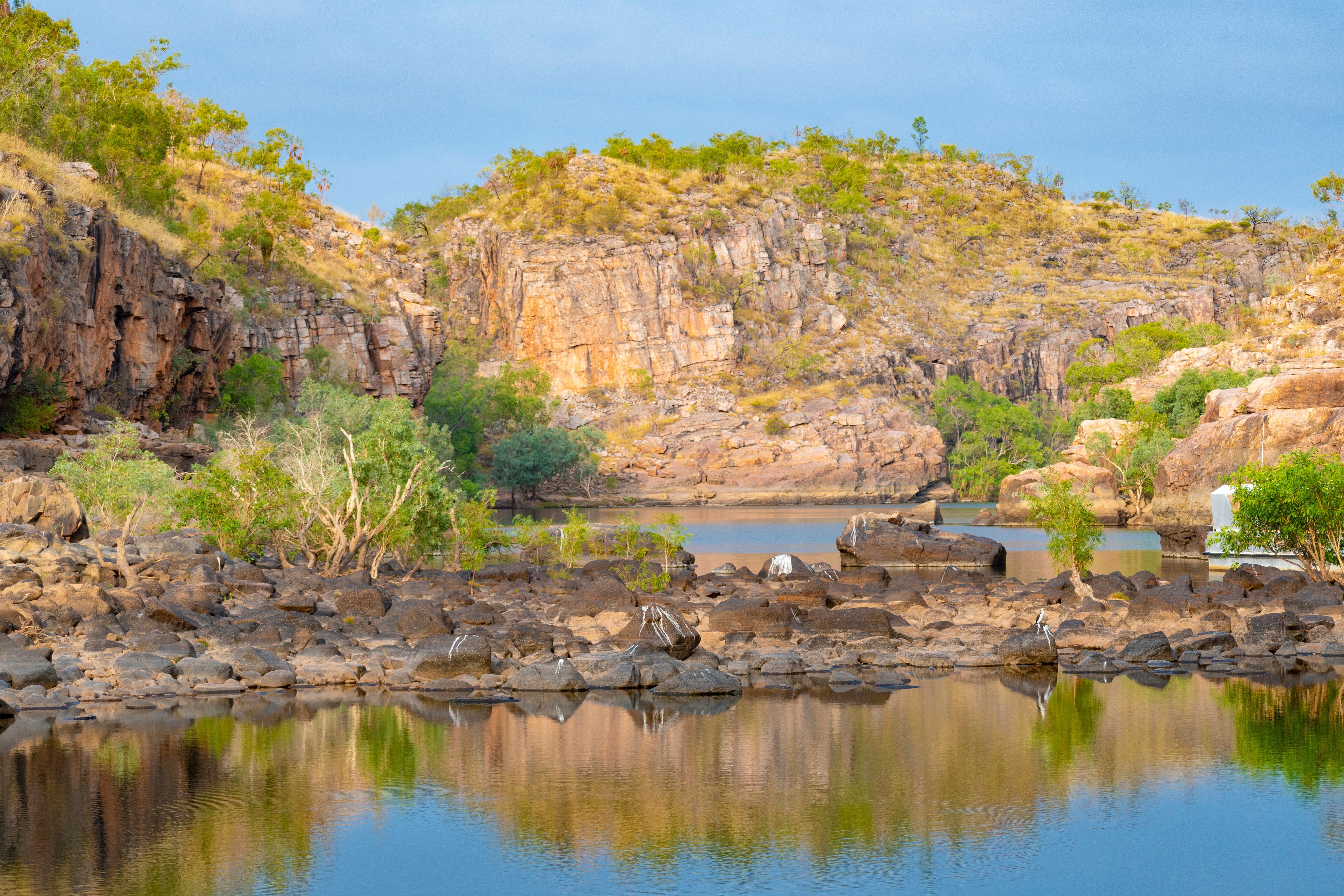 We spoke recently to Acting Sergeant Craig Farrell who is studying part time at PSC and wanted to share his experience of what it was like to undertake study as an older student, in a skill completely different to his day job.
Hi Craig, how did you become interested in doing a course at PSC and are you glad you joined?
Yes. 100%. I couldn't be happier. I have really enjoyed the experience. No regrets whatsoever! I was at a careers expo and got talking to a PSC staff member. She told me about the college and that got me curious as I've always been interested in photography, but for many reasons never pursued it. I decided it was time to stop making excuses, and take my interest further. I was a complete photography novice, but I thought "why not?", so I threw myself in.

What did you get out of it?
A lot. From a camera skills perspective, a huge amount of