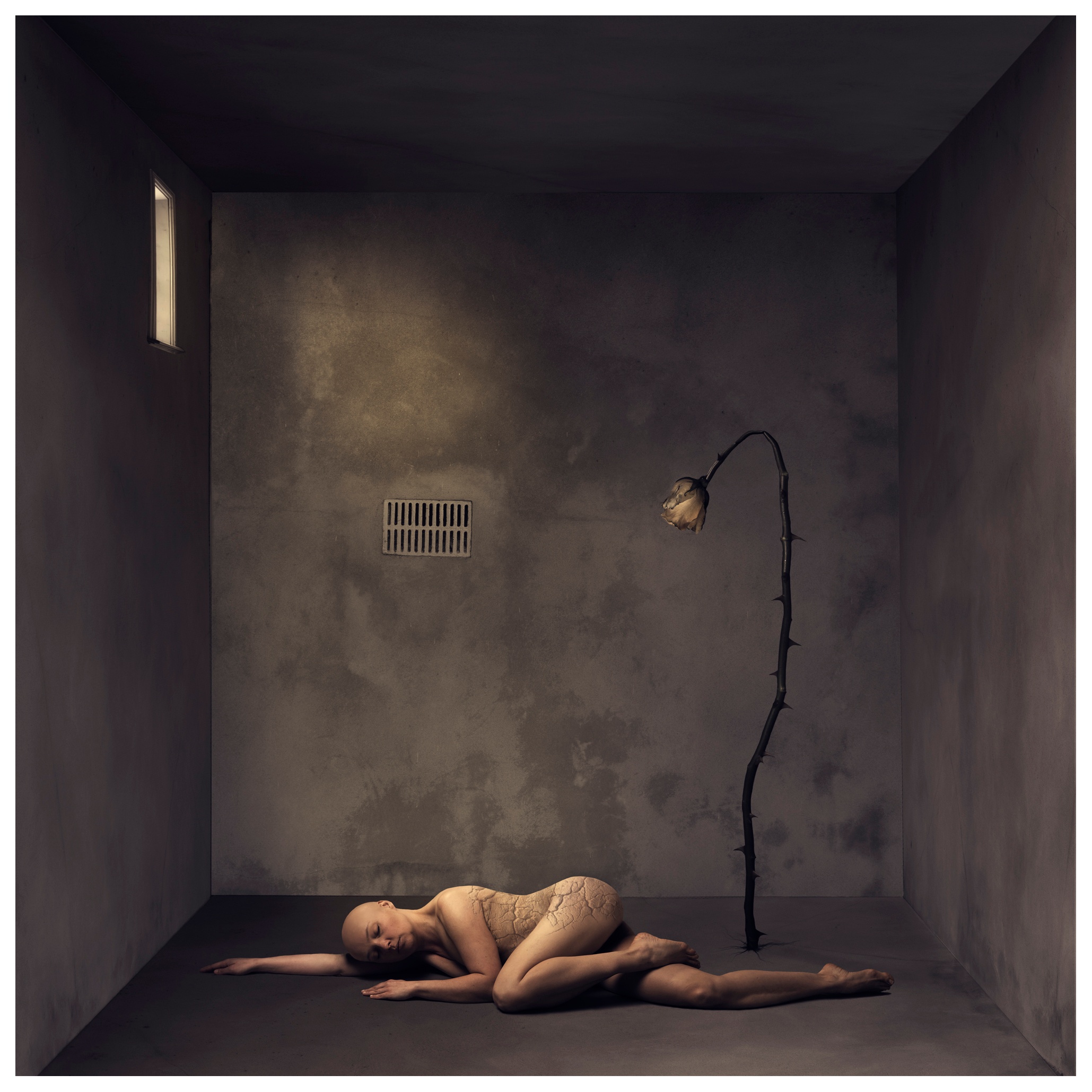 Agata Mayes, is currently finishing her Advanced Diploma of Photography at Photography Studies College. She recently was awarded AIPP Victorian Emerging Photographer of the Year 2018. She took some time out of her busy day to answer some questions about her journey so far:
Were you surprised by your win?
Yes, I didn't expect it. Before I started at PSC, I used to shoot newborn but found it to be not creative enough and decided to take one year off to find a joy in my creative process again. I decided to be 100% honest with myself and create what is in my head; no boundaries, no expectations. I didn't want to enter competitions at this stage and to be fair, I wouldn't have entered if not for PSC. Entry to the awards was necessary as part of my course and I'm very grateful for the process and outcome
When did you decide you wanted to do photography?
Photography has been my passion since a very early age. As a child I watched my dad develop films in our bathroom and I was fascinated with this process. I had not considered photography as a profession at this stage. I graduated in Informatics in 2003 and started my career in the Aviation Sector. After a few years in a highly stressful environment I decided to completely change my life direction. I went back to my passions and photography has been my life ever since.

What inspires your images and ideas?

Concepts for my series comes from my huge interest in psychology and philosophy. My first series "Inside The Mind" was created to explore the sensation of unexplained, severe fear. My second series called 'Sleeping Humanity" was inspired by a book by Colin P.Sisson which portrays people being in a hypnotic state though their lives.
I read a lot and have music playing while I create. Having a written concept and visual diary is very important, along with music and no expectations. These all create a lovely creative flow. In being creative, its very important to figure out the "what" and "why". The "how" is the last one and you will figure it out in the end. I tend to avoid looking at other artists for inspiration in concepts, other than things like tone, texture and colour.

Do you have a top "go to" if you have creative block?
Stop trying! Stop putting pressure on yourself! In my case blocks come from unresolved emotions and my perfectionism. I take a day off and calm myself if I need to.
How has studying helped you with your goals and image making?

The tutors at PSC are incredible. Neil Stanyer especially, helped me with the conceptual side of photography. I understood that creating beautiful images is not enough and he taught us to use photography as a medium to communicate. The tutors bring the best out of you instead of imposing you to do something. They embrace and encourage your style.