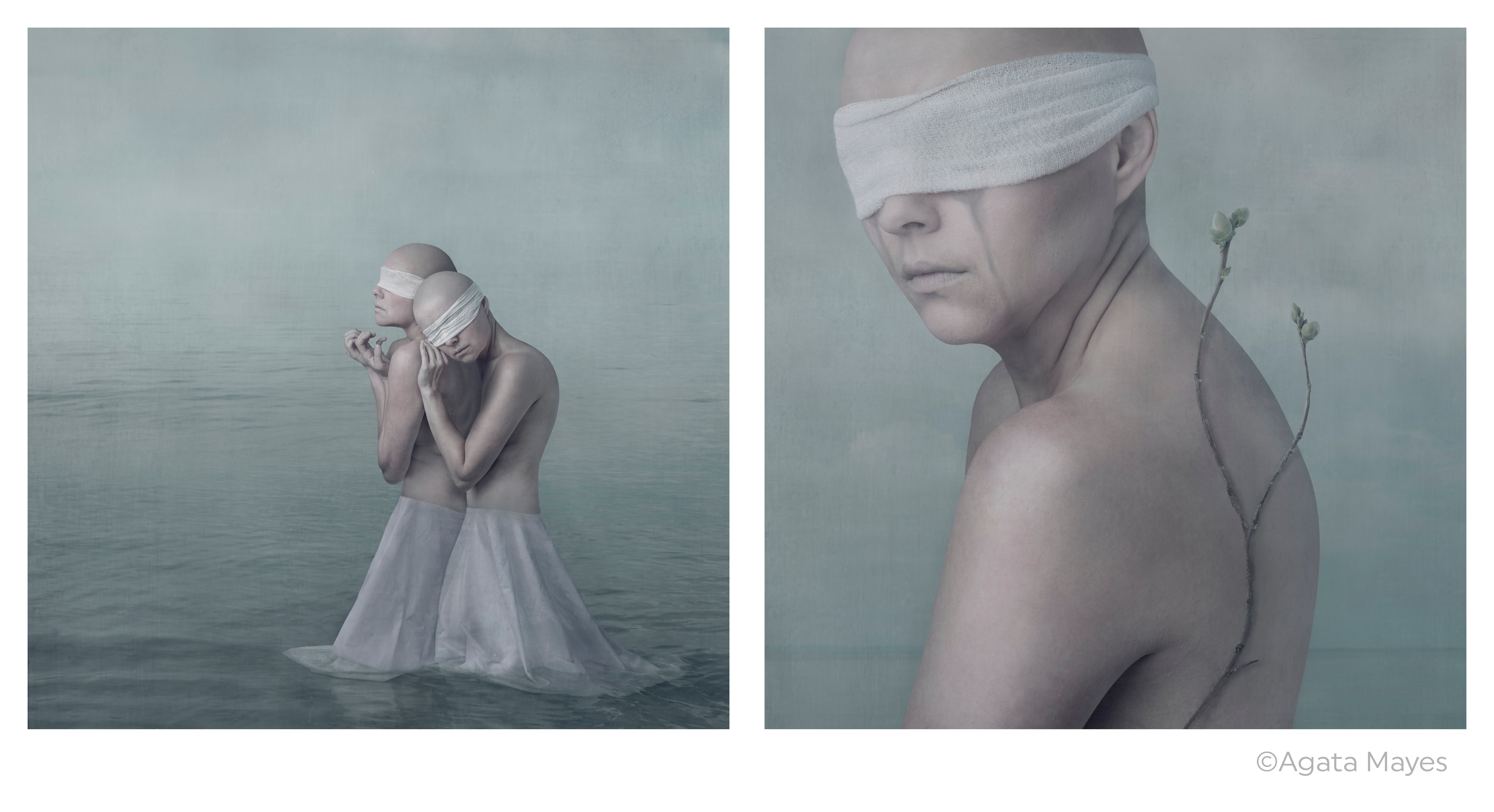 Congratulations Agata Mayes!
Last night the prestigious Australian Institute of Professional Photography (AIPP) Victorian Professional Photography Awards sponsored by Epson, was held at Eleven40 Studio and Gallery in Melbourne.

Over 900 entries were received in 16 categories with the standards exceptionally high this year and the awards fiercely coveted. In presenting the awards last night, the Victorian President of the AIPP, Vanessa Macauley, herself a graduate of PSC, said how encouraged the Institute was to see that almost half of the entrants were students.

Agata Mayes, a final year Advanced Diploma student swept up the AIPP 2018 Emerging Photographer of the Year category with a series of emotive and surreal images. Agata's photography explores the fragility of the human condition with sensitivity and she draws inspiration from classical painting and music to create her mystical and inspiring images.