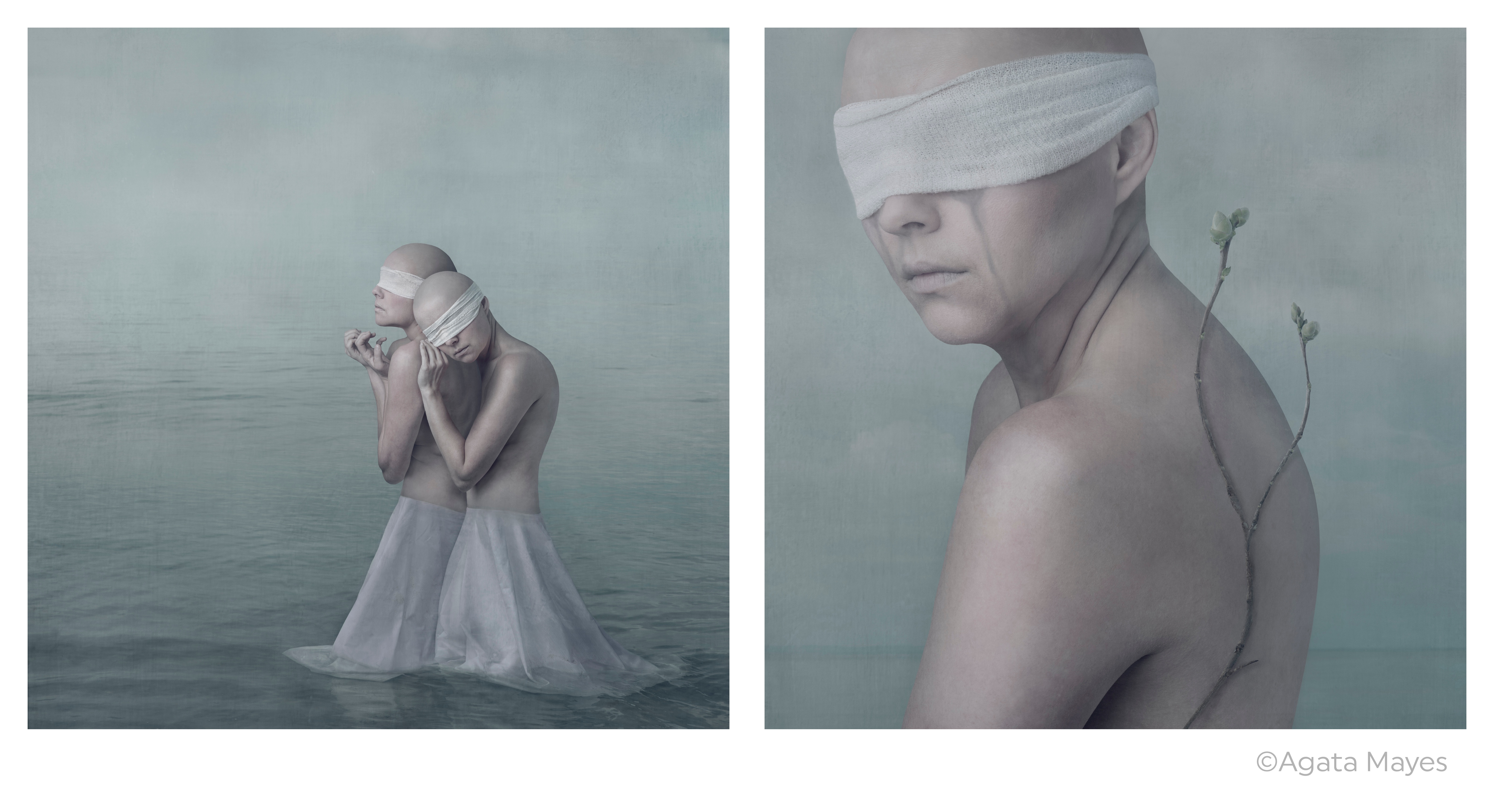 Congratulations Agata Mayes!
Last night the prestigious Australian Institute of Professional Photography (AIPP) Victorian Professional Photography Awards sponsored by Epson, was held at Eleven40 Studio and Gallery in Melbourne.

Over 900 entries were received in 16 categories with the standards exceptionally high this year and the awards fiercely coveted. In presenting the awards last night, the Victorian President of the AIPP, Vanessa Macauley, herself a graduate of PSC, said how encouraged the Institute was to see that almost half of the entrants were students.

Agata Mayes, a final year Advanced Diploma student swept up the AIPP 2018 Emerging Photographer of the Year category with a series of emotive and surreal images. Agata's photography explores the fragility of the human condition with sensitivity and she draws inspiration from classical painting and music to create her mystical and inspiring images.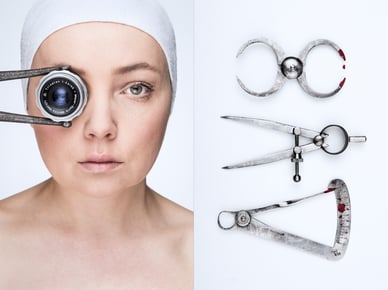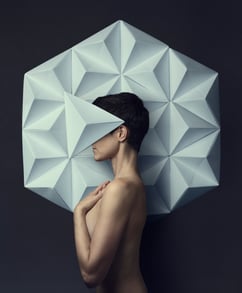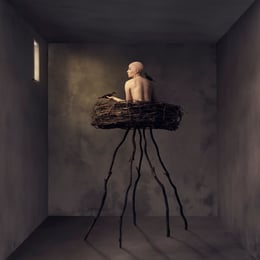 Agata, was surprised and thrilled when she heard the category announcement, "I was overwhelmed to hear my name. I was not expecting it! I am so honoured and grateful. It has been a great experience to be involved in entering the AIPP awards."

Agata entered the Illustrative and Portrait categories and received a Gold with Distinction, 2 Golds and 2 Silver Awards. An incredible achievement.
PSC congratulates Agata, and all our students who participated in the AIPP state awards. For a number of years now, the College has supported all final year students in entering these awards as a photographic assignment. It is a unique opportunity for them to be judged by the photography industry and benchmarked against current professional standards. The number of awards PSC students received each year is a credit to the dedication of our students and evidence of the high standards the College continues to strive for and achieve.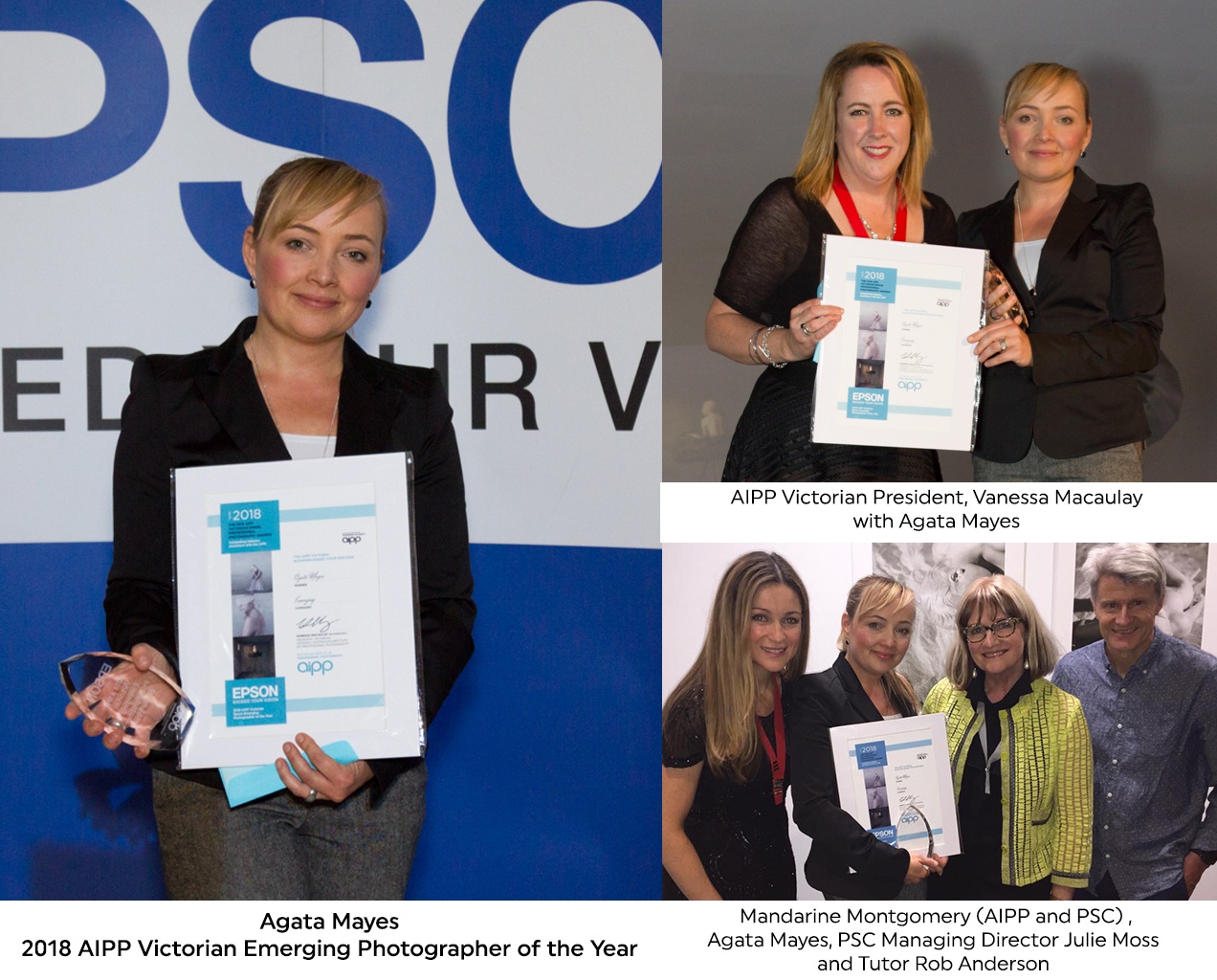 To learn more about our PART TIME COURSES and start your journey of photographic opportunity and possibilities, click on the button below.