The Photography Studies College Masters programme is underway and our students are currently working with their Mentors – a unique part of the programme where we pair students up with high-profile photographers in Australia and internationally for an extended period of time to help them with their projects. This semester our Mentors include:
Rena Effendi (Azerbaijan), Melinda Gibson (UK), Robert Zhao Renhui (Singapore), Rohan Hutchison (Australia), Mathieu Asselin (France/Venezuela).
Over the next few weeks we will be featuring each one of our Mentors, and telling you more about their work. Our first featured Mentor is Rena Effendi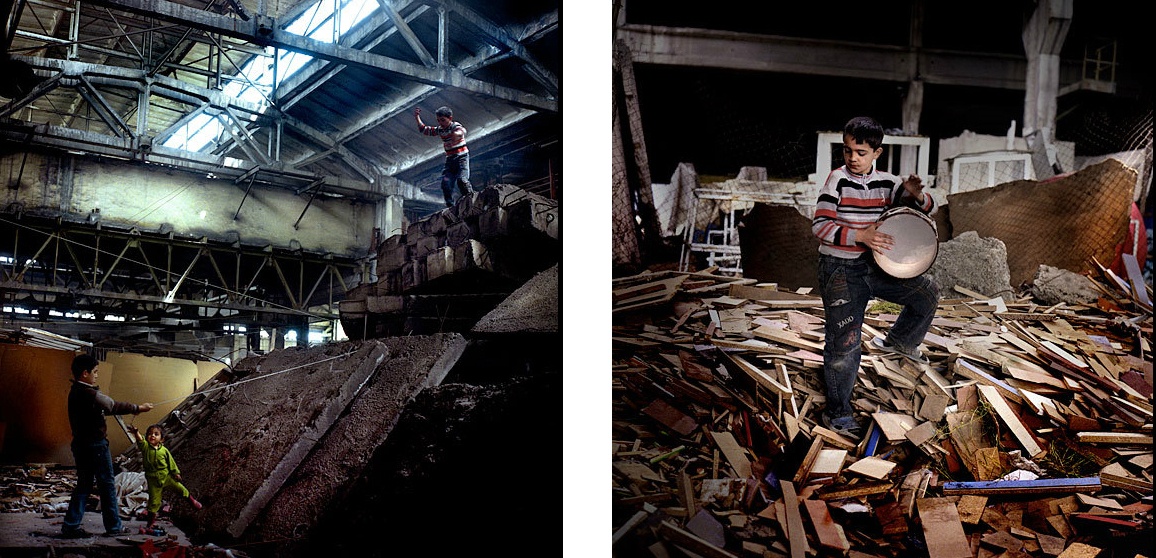 Rena Effendi's early work focused on the oil industry's effects on people's lives. As a result, she followed a 1,700 km pipeline through Azerbaijan, Georgia and Turkey, collecting stories along the way. This work was published in 2009 in her first book Pipe Dreams: A chronicle of lives along the pipeline.
In 2013 Effendi published her second monograph Liquid Land. Effendi has received many international awards such as the Prince Clause Fund Award for Culture and Development, World Press Photo, Getty Images Editorial Grant, and she was shortlisted for the Prix Pictet Award in Photography and Sustainability. Effendi is represented by National Geographic Creative and ILEX Gallery.
Effendi's work has been exhibited at the Saatchi Gallery, Istanbul Modern and the 52nd Venice Biennial. She has worked on assignments with National Geographic, The New Yorker, Newsweek, TIME, Marie Claire, The Sunday Times, GEO and many others.
Images from her book Liquid Land (Schilt Publishing, 2013) about the people living among the oil spills and industrial ruins of the Baku on the Absheron peninsula in Azerbaijan. See more of her work www.refendi.com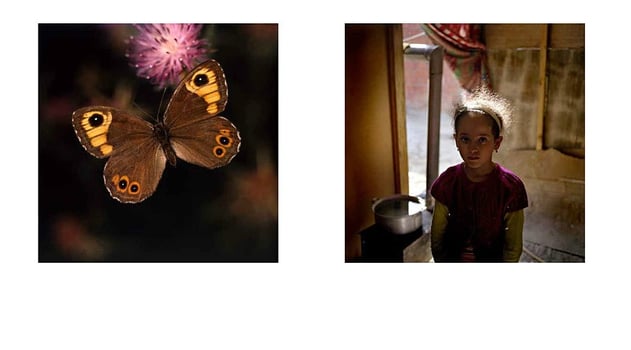 Applications are now open for the Mid-Year intake for our Masters programme starting 16 July 2018.
The Photography Studies College MA Photography is an 18-month programme, and the only Masters of its kind in Australia and the Asia-Pacific. Fee-Help is available for domestic students.
Email PSC Course Director Daniel Boetker-Smith for more details - dboetkersmith@psc.edu.au