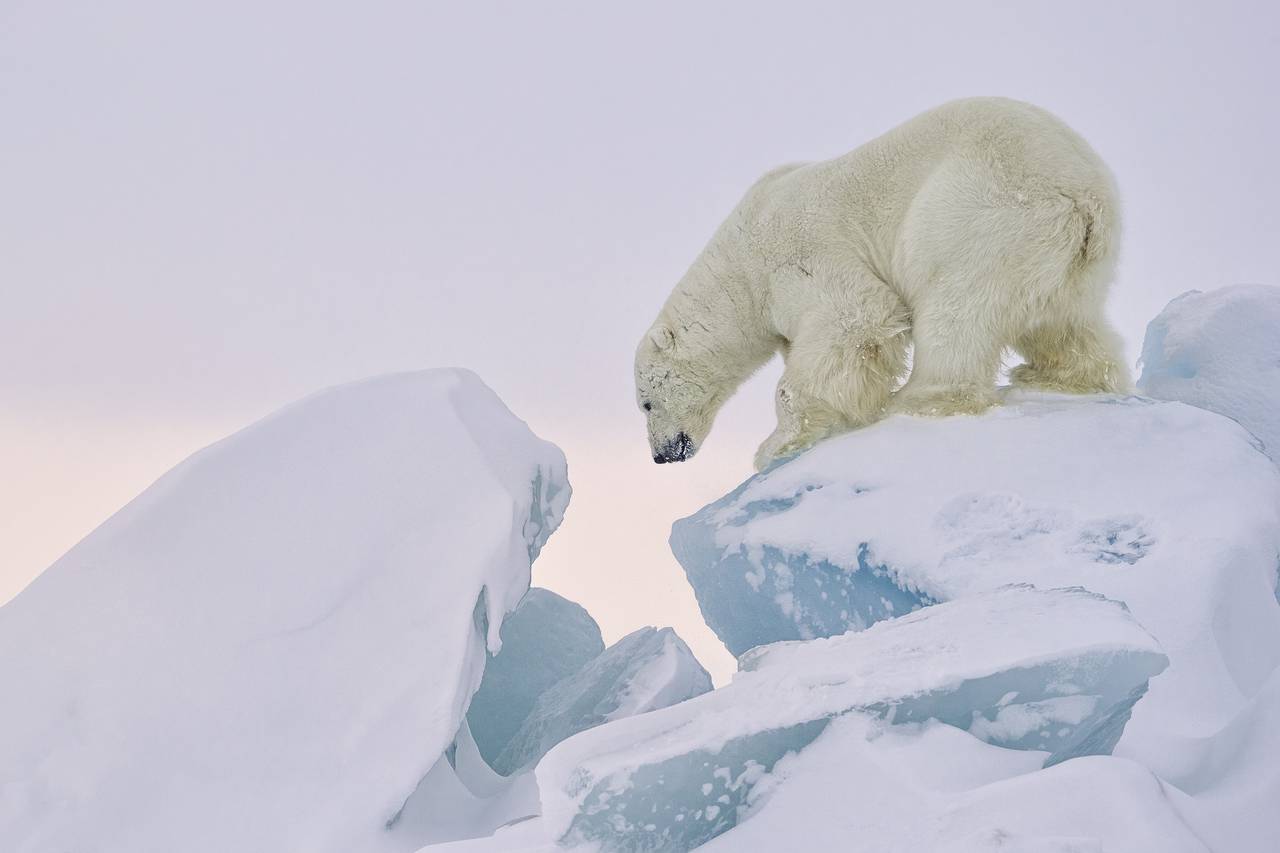 Joshua Holko, successful award winning wild life photographer and Global Arctic Photographer of the year 2015, was recently awarded AIPP Victorian Documentary Photographer of the Year 2018 for his exquisite wildlife images shot in the most remote and harsh regions of our planet. Joshua started his photographic journey at Photography Studies College many years ago, completing the first semester of the Advanced Diploma (the 20 week Creative Photography Certificate) before embarking on a lifelong career doing what he loves. Joshua, took some time out of his hectic schedule to answer a few questions about his journey.
Image: Joshua Holko APP M.Photog I 2018 AIPP Victorian Documentary Professional Photographer of the Year
What have been your favourite moments on the job?
In the business of photography you are shooting 2% of your time and the rest is running a business. For me it's the 2%, being out on the ice with the polar bears, with nature. The rest of it is just "waiting". Steve McQueen once said racing is life and everything else is just waiting around, and it's like that with photography for me.
When I'm not out on the ice, I am just counting days until I will next be back doing what I love most.