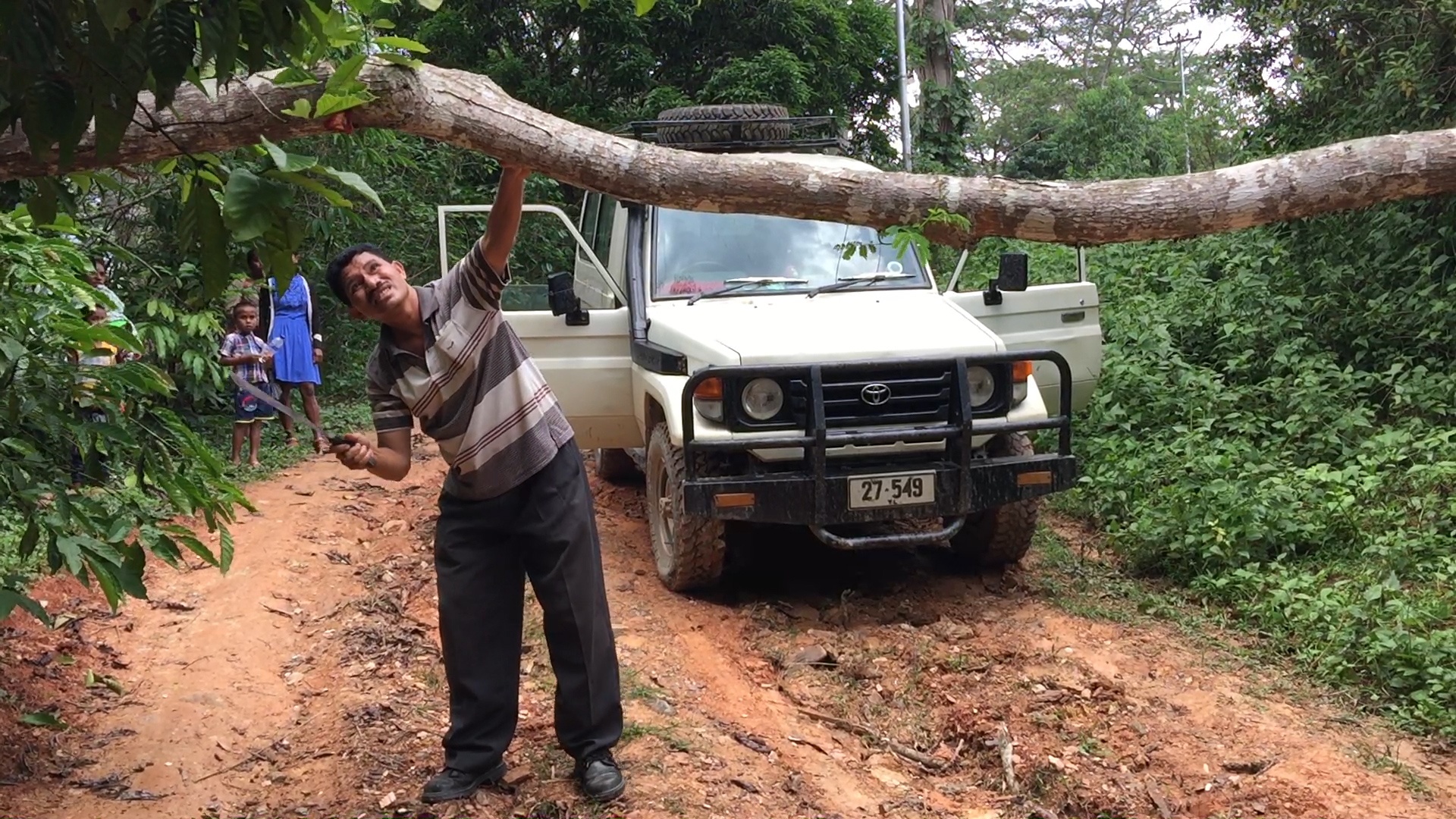 On a recent assignment in Asia I shot still images, produced video clips and recorded sound bites from the location to be used as a soundscape for a sequence of images.
Technology has rapidly changed the way we think and work as photojournalists. To continue working in this genre many photojournalists have diversified, added extra skills and become multimedia experts. They have learnt to shoot videos, acquired interview skills and been taught how to write articles. All of this helps the photographer to have more control over projects and offer extra value to a media organisation. After all, when you pitch for an assignment you need to offer something that sets you apart from your competitors.
A number of photojournalists and documentary photographers are struggling to earn a decent living and yet they are still not willing to embrace the changes happening around them.