Current Photography Studies College student Susan Brunialti has gone from being an accountant to having a flourishing career in photography. Her heart is in street photography because she loves to capture the essence of a time, place and its people. Majoring in art photography and studying part-time, she talks to PSC about how surviving breast-cancer was the catalyst for her to turn her passion for photography into a bonafide career, why she entrusted Photography Studies College with her photography education – and her first solo exhibition.
You had a career as a management accountant, why did you decide to pursue photography?
I decided to pursue photography in 2012. I was diagnosed with breast cancer when my son was 15 months old. After 12 months of chemotherapy, I decided to make changes to my lifestyle including changing careers.

When did you decide to do your Advanced Diploma at Photography Studies College?
I had always loved travel and so always had a camera and took photos. I joined Melbourne Camera Club in 2014 and after winning club awards in their novice category decided to investigate formal study and commenced my Advanced Diploma in Photography at Photography Studies College in 2015.


What advice would you give others who are considering a career change?
It feels cliche to say but it's so true for me, 'Follow your dreams' and the rest will follow. Be true to yourself and your work will show your authenticity.

Why did you choose Photography Studies College?
Friends from Melbourne Camera Club were already studying at Photography Studies College, so I attended an Open Day and was impressed with an institution being solely dedicated to photography with teachers that both work and teach in the industry. Then I met my inspirational teacher and magnificent portrait photographer Scott McNaughton - need I say anymore?

What have you enjoyed the most studying at Photography Studies College?
Meeting new friends and like minded passionate photographers . Being given photography opportunities and exclusive workshops. Having access to teachers who also share their photography practise.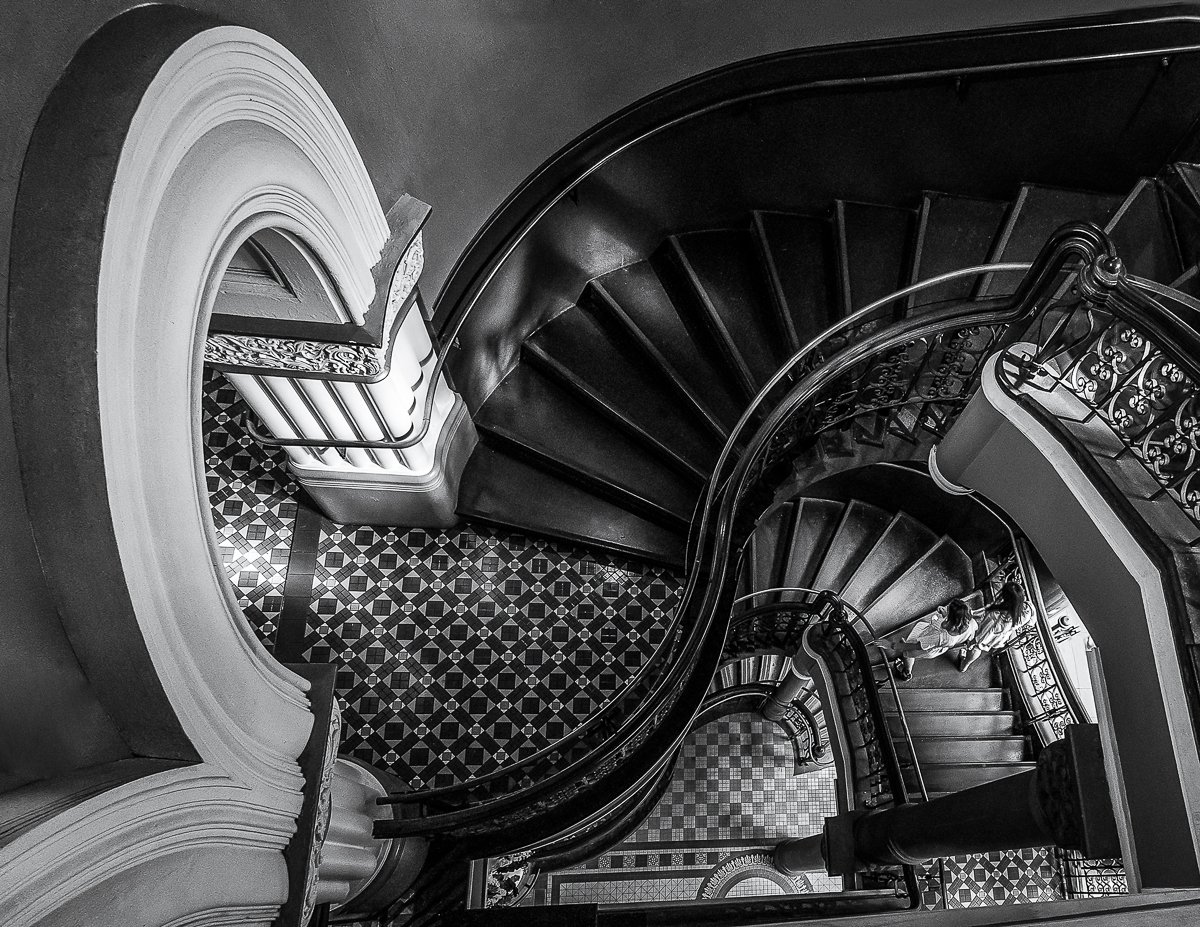 Why is having a certification important?
For me it's not so much about the end result, but the supported learning and experiences along the way. It's the people I have met that have helped me realise a body of work or suggested different genres to explore that are important for me.

Tell us about your solo exhibition?
Last year in April 2018, I had my first solo exhibition called 'Melbourne Street' in the Melbourne CBD for four weeks. A curator saw my street photography in a group exhibition with Melbourne Camera Club and offered me an exhibition. My exhibition consisted of 12 large framed limited edition images, I was so stoked to sell out on some of my limited edition work.

Tell us about your AIPP awards?
PSC provide an avenue to enter the state and national AIPP awards where my imagery has been awarded silvers! Additionally my street photography has won best image in a national competition, which provided me with the encouragement to follow my passion.

What is your involvement with the Amnesty International program at Photography Studies College and why did you want to be involved?
I am a volunteer event photographer for Amnesty International being led by Photography Studies College teacher Rod Ceballos. My involvement is based upon my passion for human rights and wanting to make the world a better place for my son. Photography is powerful, if the photography from Peter Dombrovskis can stop the damming of the Franklin river in Tasmania in the early 1980's, I want to help shine a light on equal human rights.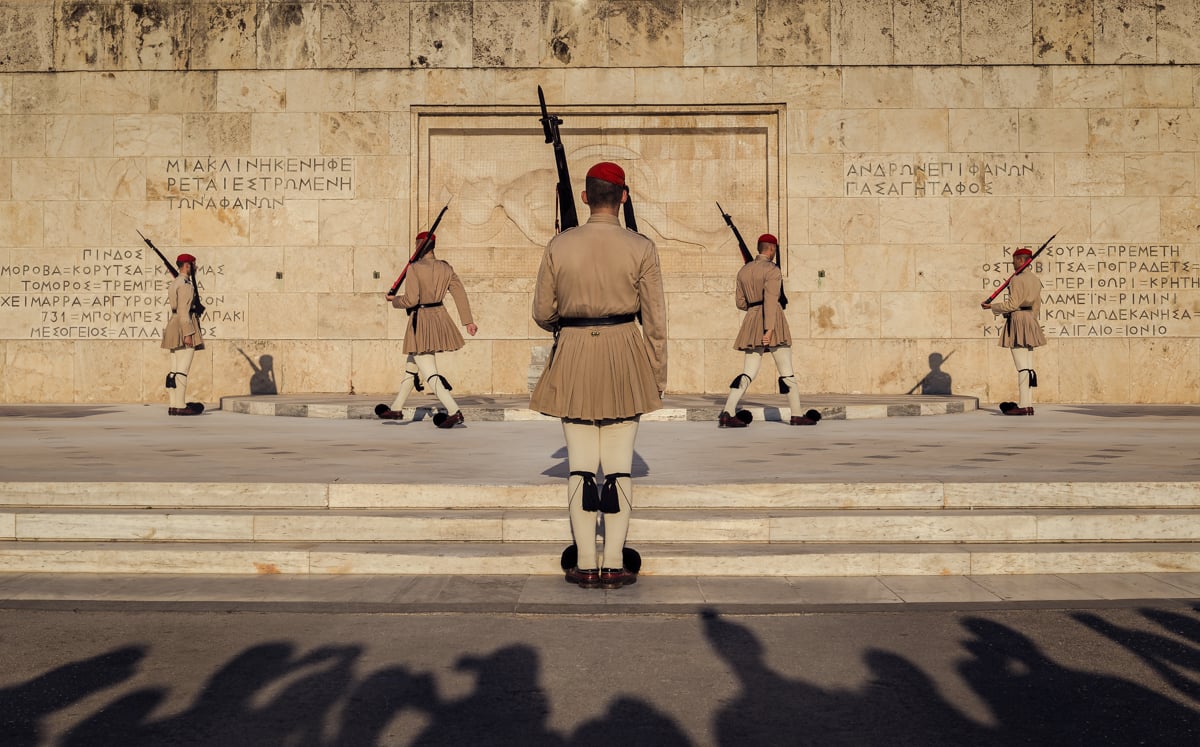 What is your advice to other street photographers ?
I think the best advice I have heard is shoot lots! This creates an awareness of the urban landscape so when an opportunity presents itself for a photo, pre-visualisation can help you create unique imagery and capture that decisive moment.

You are very active in the Melbourne Camera Club, what is your role there and how did it come about?
After joining Melbourne Camera Club in 2014, I was excited about the opportunity of contributing to and engaging with the photography community.
Currently my volunteer roles at Melbourne Camera Club, are Chair of the Program committee, Social Media Coordinator and Exhibition Coordinator plus I'm on the Board of Directors. I love the stimulation and good mental health engaging with the visual arts provides me.

What exhibitions are you organising for the club at the moment?
Currently I am managing the International Womens Day Exhibition of Photography at Melbourne Camera Club. We have 74 wonderful women photographers exhibiting over 200 prints in our gallery!
Follow Susan on Instagram @susanbrunialti