Confronting and visceral is one way to describe visual artist and Photography Studies College graduate Sophie Gabrielle's haunting series (currently on exhibition via Foam gallery in New York and featured in Foam magazine). While her body of work may tug on our fears of being human lab rats, she says it was all part of her healing process . We talk to Sophie about her experimental work, artist residency in Iceland and how PSC helped nurture her award-winning artistic sensibilities.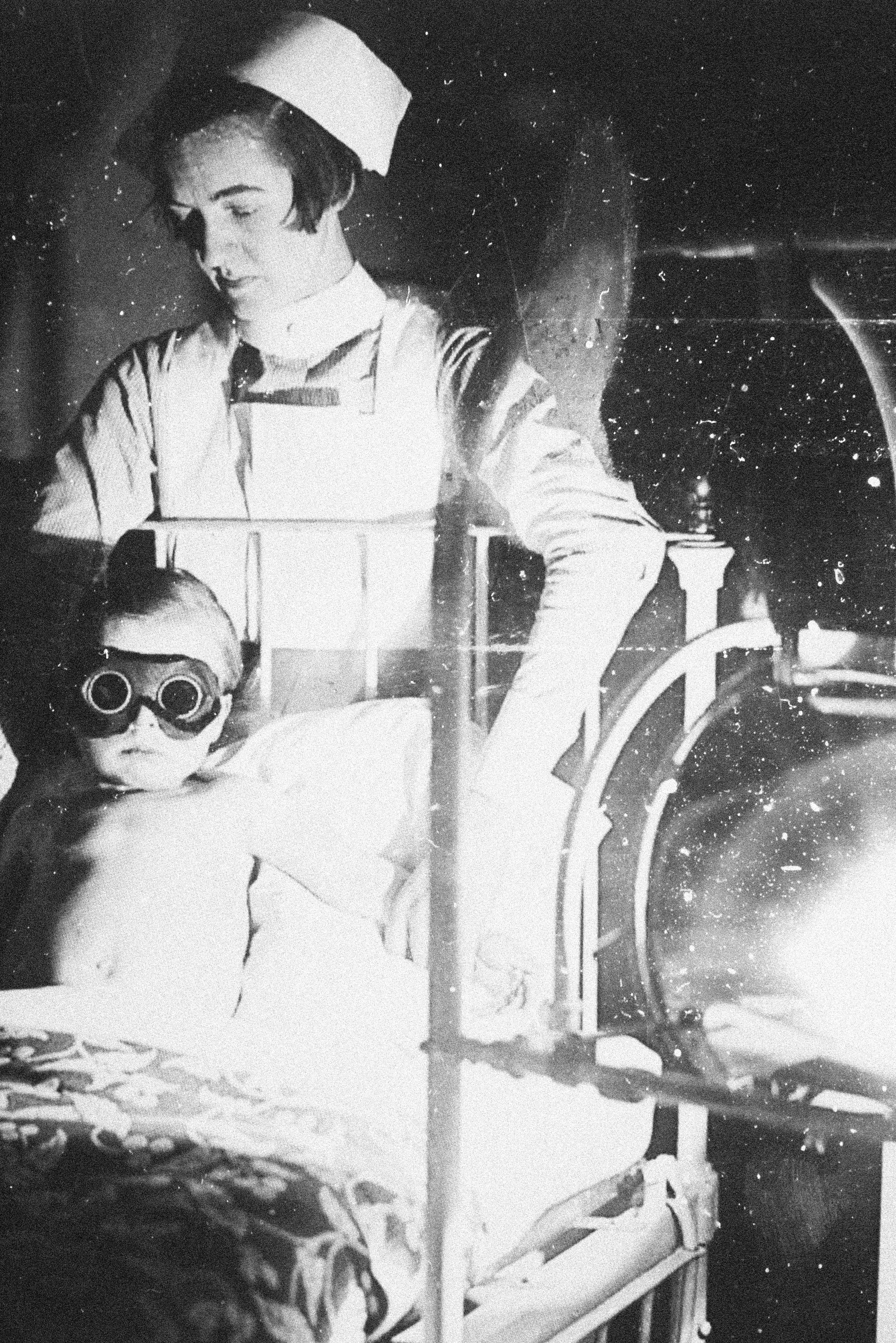 Tell us about how you came up with the series Worry for the Fruit the Birds Won't Eat now being exhibited at Foam gallery in Amsterdam (and being the first Australian to show there)?
Close family members including my dad and grandfathers were diagnosed with cancer all within a few months of each other. While trying to come to terms with this I started researching alternative healing practices, which lead me to medical journal archives from the 1920s and 1930s. It was all part of my healing process.

Can you tell us a bit about the process behind creating this work?
I rephotographed these archival images and would leave them under plates of glass sitting in places of significance and then sink the negatives in polluted water. The microbes in the water would interact with the negative, and eat away at the film mimicking the way cancer destroys cells. For instance, I have left the images under my dad's hospital bed where it collected skin particles.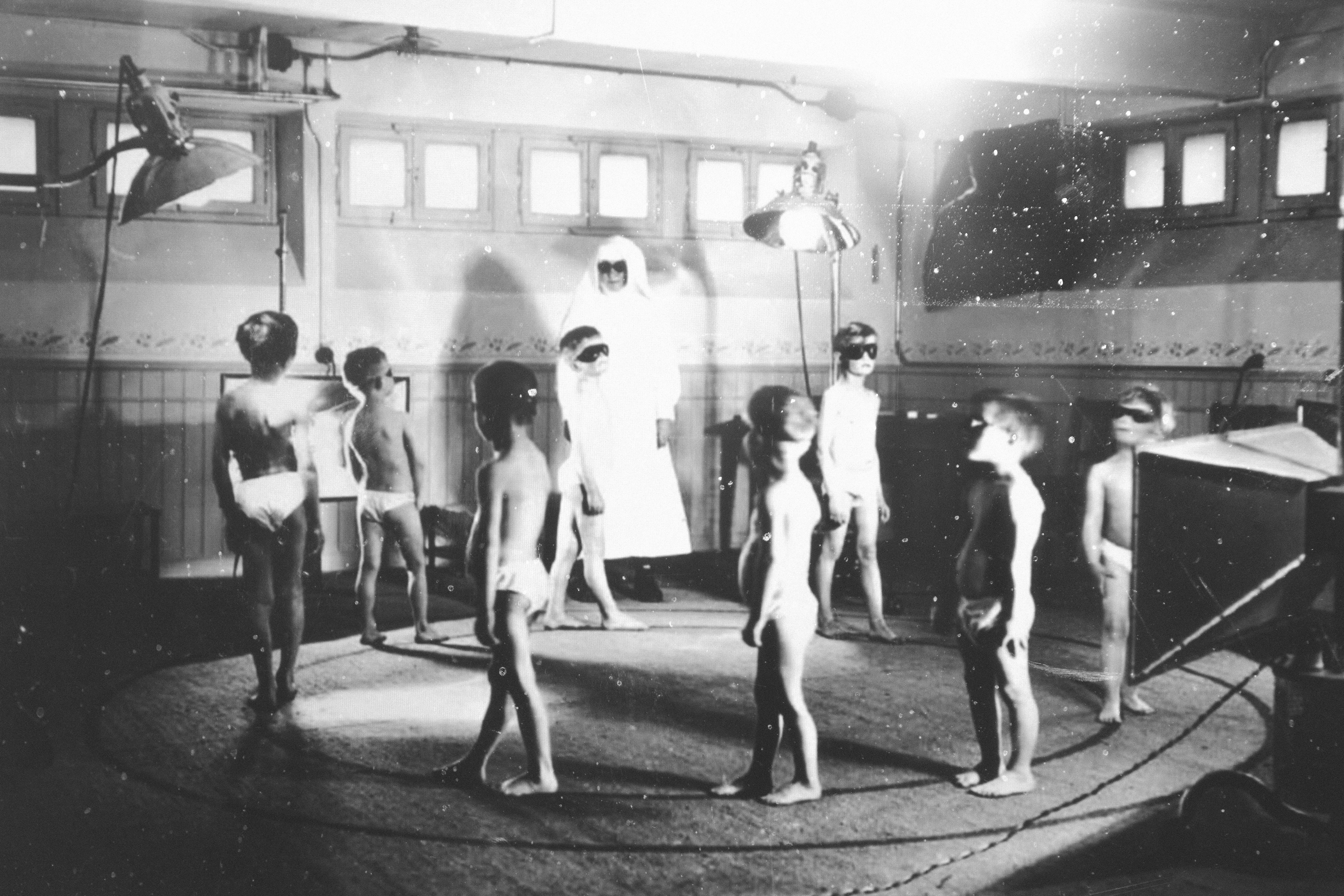 How did you come up with the title Worry for the Fruit the Birds Won't Eat?
It came to me when I was in my backyard and noticed a vine of fruit growing that the birds wouldn't eat. Upon investigation, I discovered it was a poisonous fruit, which started my interest into looking into the unseen.
You have won awards for your fashion and portrait photography but experimental photography is a big part of your work also - how do you describe the type of photography you do?
In a formal sense, I'm a fine art photographer but if I were to delve deeper it is more experimental – and exploring ways to tell a narrative without it being in the traditional sense of recording life, interpreting life and life's challenges.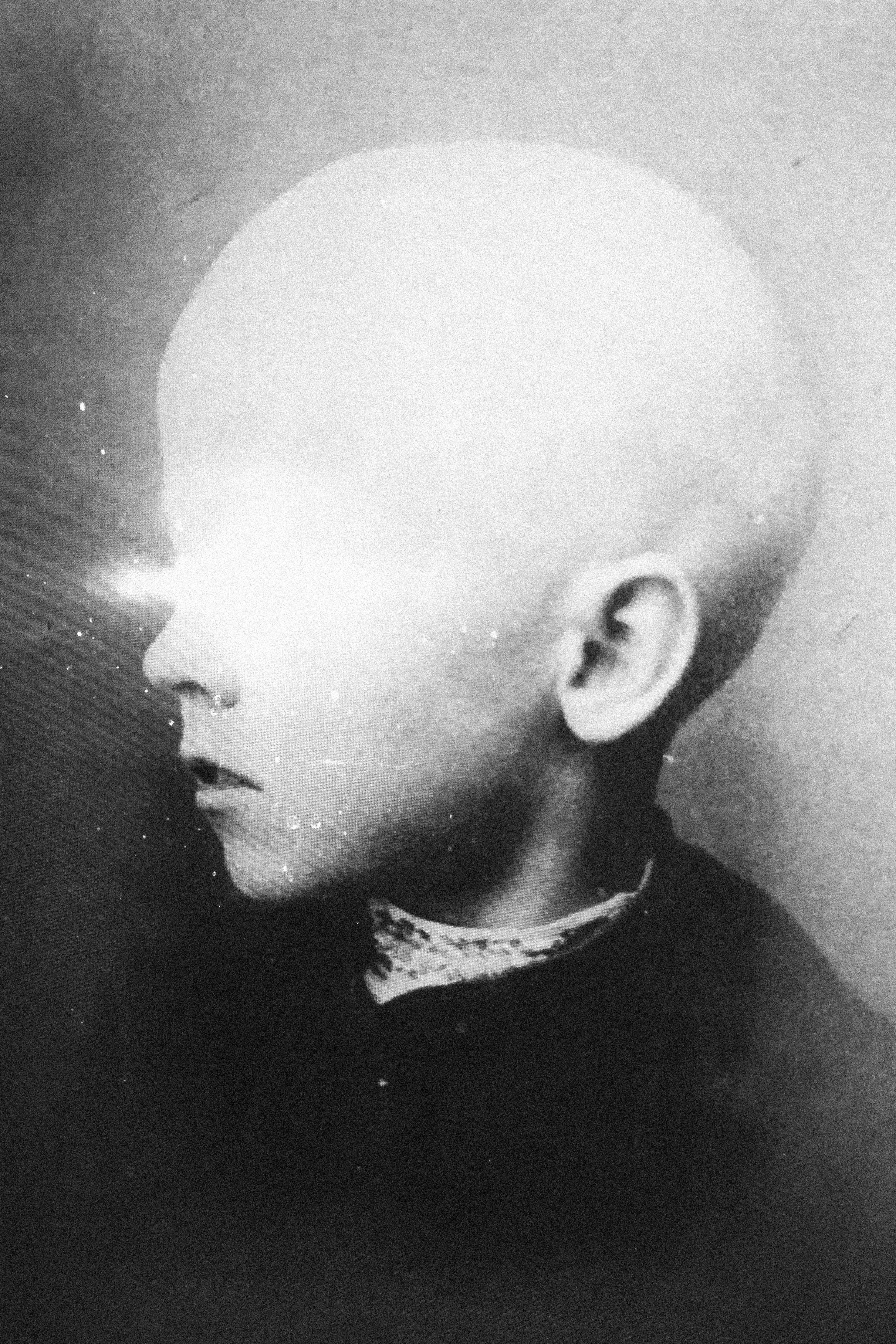 How has Photography Studies College helped you reach your goals as an artist?
Through studying at Photography Studies College I was able to channel my interests in psychology and spiritualism, and learned how to create a narrative within this idea. Having supportive tutors that are in the contemporary art scene helped to strengthen my practice and network within the arts community.
Tell us about Foam?
Foam is an Amsterdam-based gallery and also has a bi-monthly art publication based around the work they exhibit. Foam is considered the pinnacle. So my series Worry for the Fruit the Birds Won't Eat was showcased in the magazine and is currently on exhibition in New York. The exhibition then travels throughout Europe and America.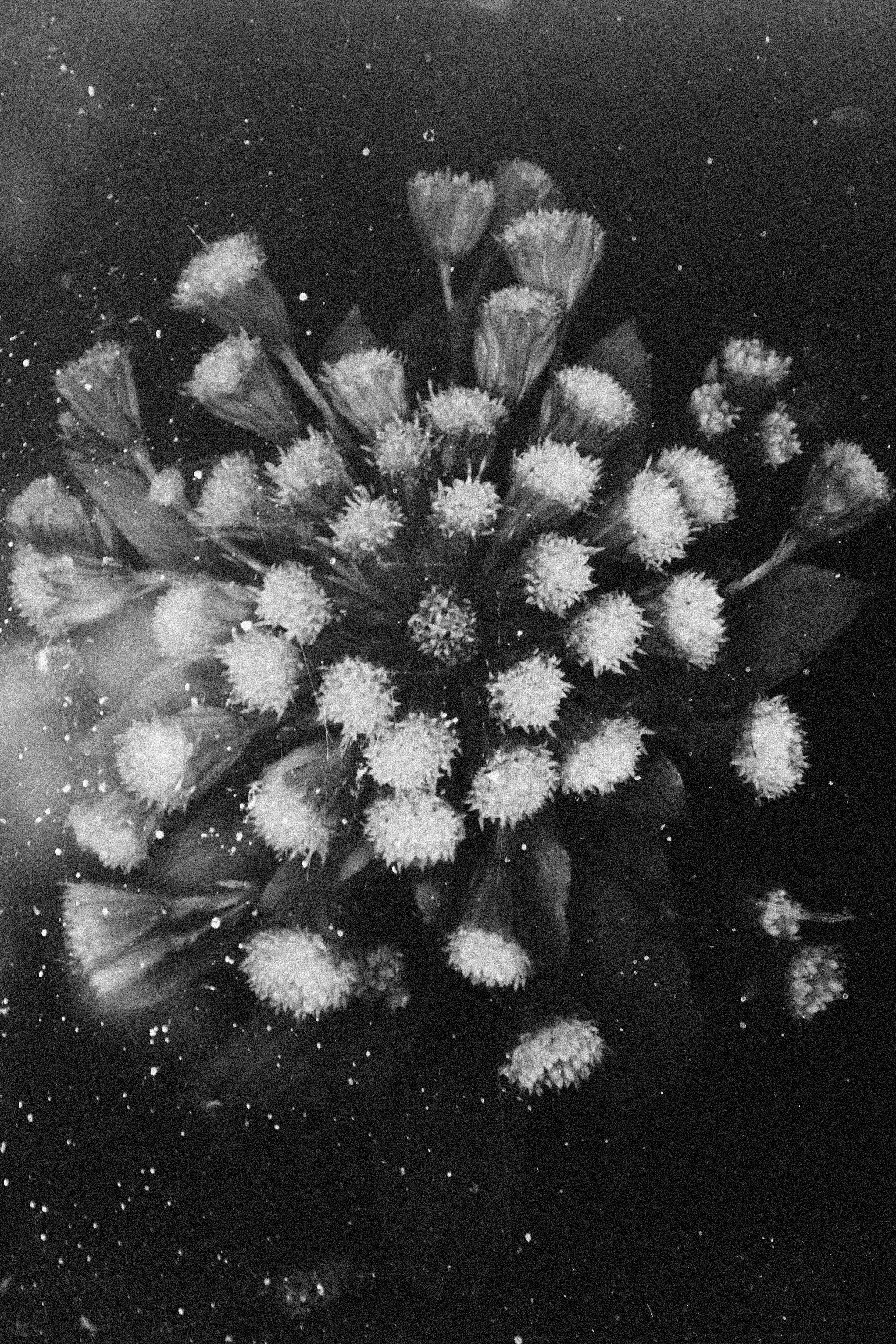 Your exhibition at Foam came about after winning one of their competitions - how did you find out about it?
During my studies here at Photography Studies College we were exposed and encouraged to enter many competitions both locally and overseas. It was great as we all received guidance, feedback and encouragement from our tutors to enter. It really opened my eyes and my world to all the creative opportunities available for me to get involved in, and so I did, and it paid off!
Tell us about your one-month artist residency at Gulikstan in the southern Icelandic countryside?
I wanted to explore the area where the residency was located between a geothermic lake and the mountains. It used to be a sacred healing place where Vikings used to baptise themselves. I'd spend hours photographing, swimming and observing people in the hot springs. There I created a digital series called Weeping rock, where the organic circles of this pristine environment became a strong theme.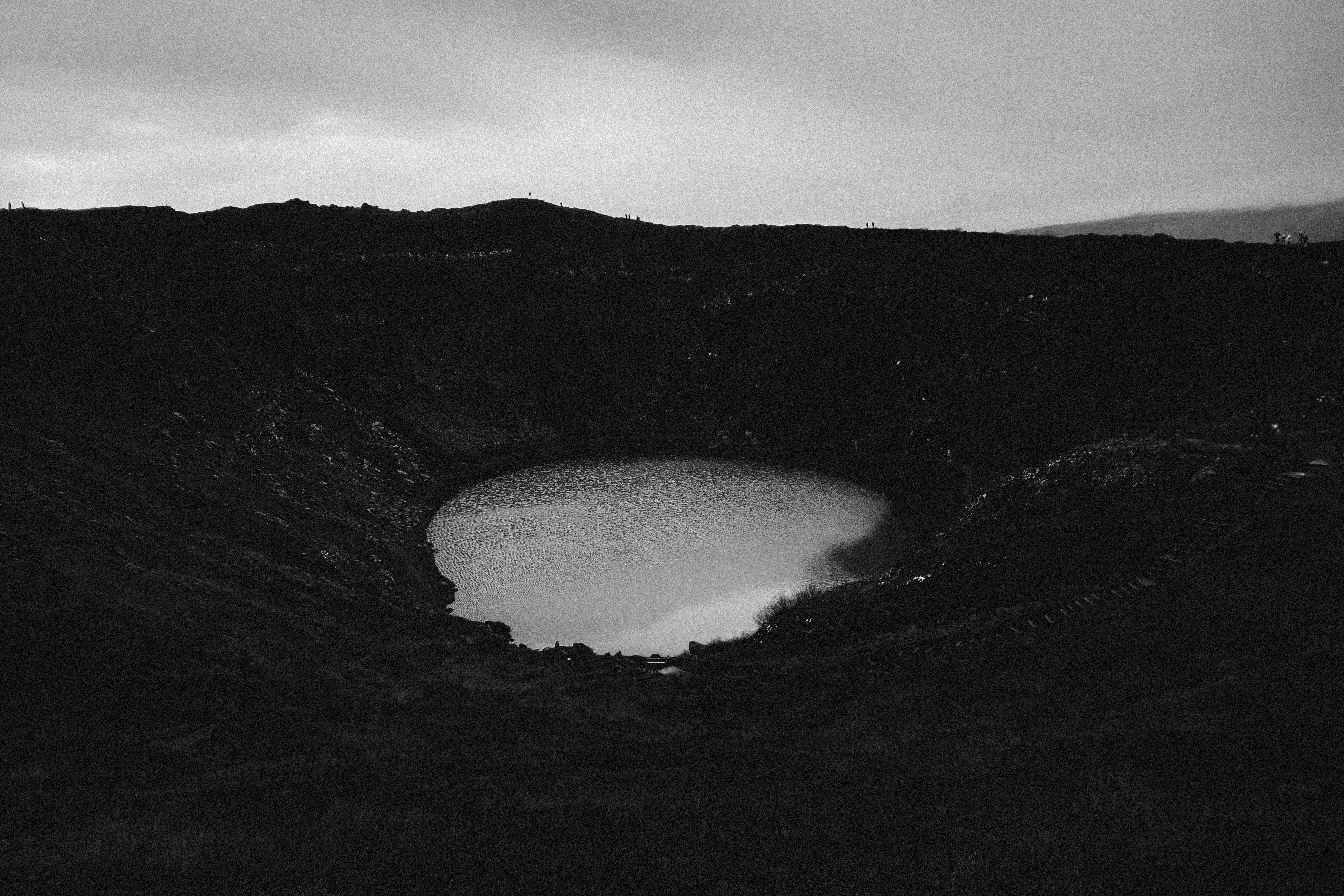 You have also done an artist residency in Vietnam, and have worked with OBSCURA Festival of Photography in Malaysia, exhibited in numerous group exhibitions internationally, and your second solo exhibition will take place in Paris at Galerie &Co119 – what advice can you give other photographers wanting to keep working as artists and exhibiting in the industry?
Expect rejection but use it to your advantage to strengthen your own work, alway ask for advice, show initiative and volunteer. Building up your skills, continually practicing, and growing your networks by going to openings and speaking to other artists as well as curators.
Where are you exhibiting and/or being published next?
I'm exhibiting Weeping Rocks in Sydney at The Corner Shop this will be a solo exhibition closing on the 31 of March. In addition, Worry for the fruit the birds won't eat will be made into a book by Italian publishing house Witty Kiwi. I will be exhibiting at Galerie &Co119 in Paris this October. This is all whilst organising the annual arts festival Good Moon Rising in which she is a board member.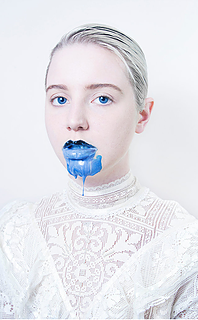 See more of Sophie's work and purchase her limited edition prints at:
https://www.sophiegabriellephoto.com
Instagram: @sophie_gabrielle