Martika Shakoor, PSC Advanced Diploma student, talks about her experience with the PSC/Amnesty International Australia Photographers Network. She is a second-generation Afghan who is specialising in photojournalism and documentary photography. Along with her keen interest in human rights, she was an ideal candidate to be trained by Amnesty International as a volunteer photographer, given photographic briefs and accompany active campaigners to document events. Continuing this year, this initiative aims to provide PSC students with new opportunities to gain experience as working photographers and extend their network.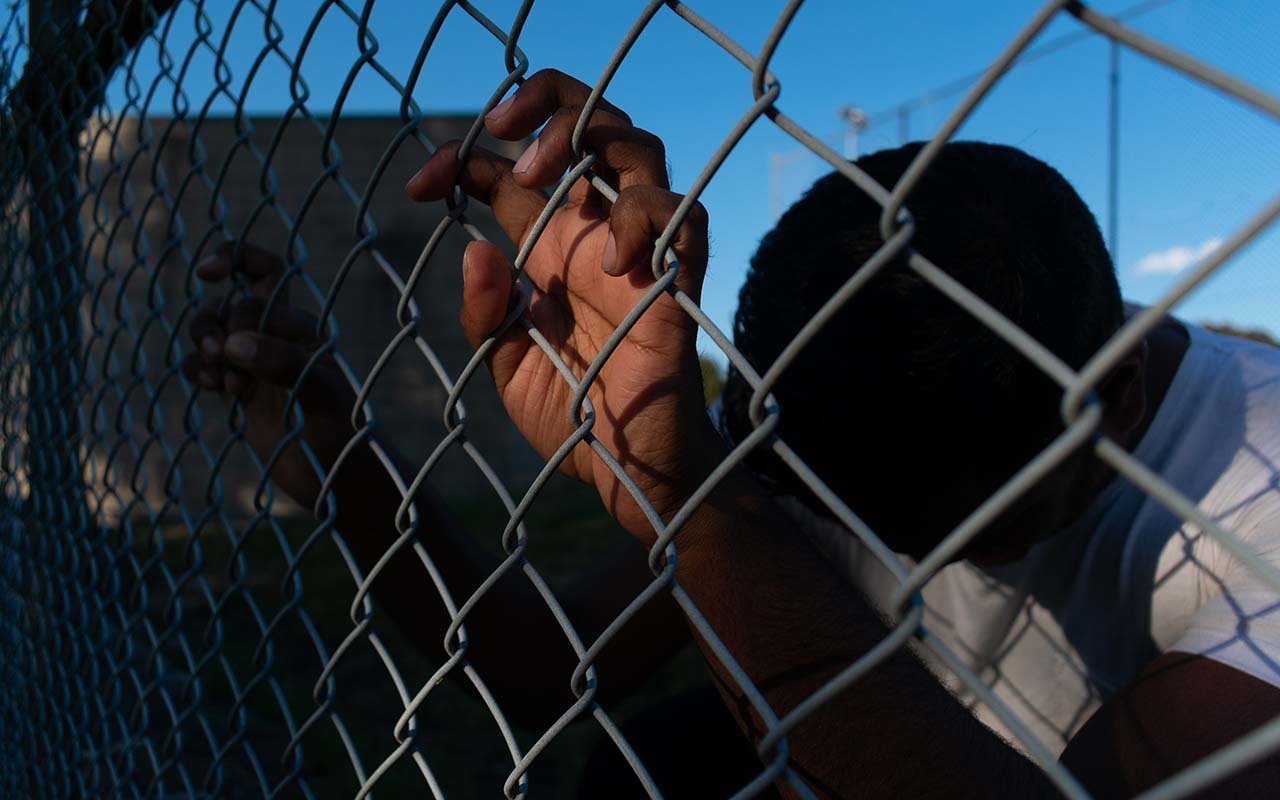 Why did you join the Amnesty Photography Network?

I thought it will be a really good experience because I'm interested in human rights and what Amnesty International stands for and is passionate about. I thought mixing this with my own photography would be a really good way to get into the industry. I also thought it would be a really good fit, and I'm really enjoying it.
Give us an example of one of the assignments have you done for this network?
One of the brief's I did was for the Invasion Day protest. I was in the city for the protest on Australia Day on behalf of Amnesty and took photos of the protest as it was happening. The briefs come out really regularly and taking them depends if you're available.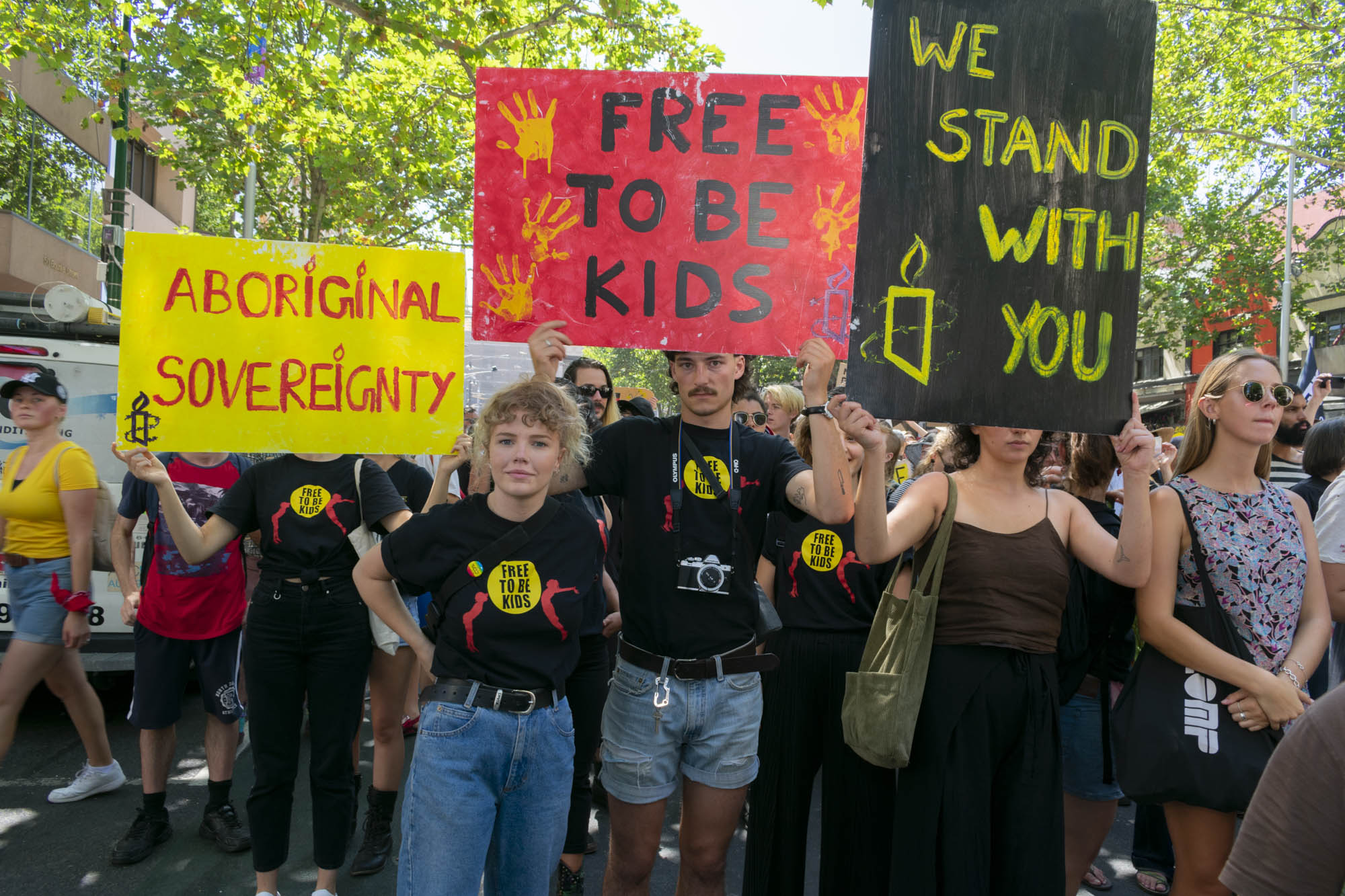 What are you working on now for Amnesty?
Another brief I'm working on at the moment is photographing the leaders of various Amnesty networks including the Refugees Network and the Women's Rights Defenders Network. I have connected with a journalist from my experience with the Invasion Day protest. She will do the interviews and I'll do the portraits of these leaders for five of the networks. We will be working together on this project so Amnesty International can use it for their own resources.
And what have you learned from the PSC/Amnesty Photographers Network?
I've gained a lot of experience in terms of technical skills and how to engage with people and scheduling. It includes all the things that you don't automatically think a photographer does. I think a big part of it is interpreting a brief and seeing what the outcome of it will be.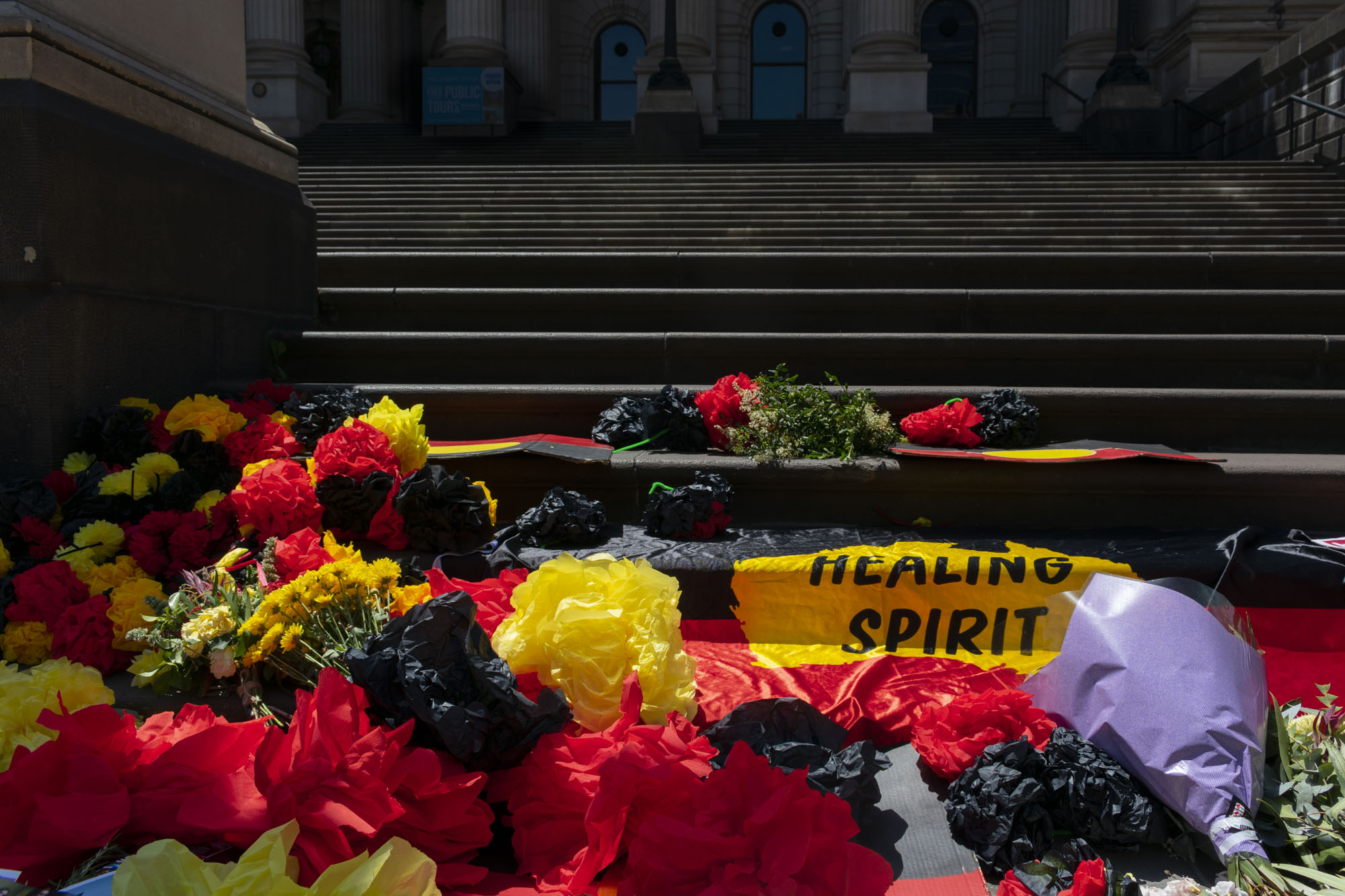 Is this helping you gain real industry experience?
Definitely. The feedback that Rod Ceballos (Photography Studies College tutor, Amnesty International member and co-ordinator of the Photographers Network) gives us is the biggest thing. He's so passionate and always available to speak about the outcomes of your work. That has been really good and so helpful. And also, because your work is going out into the public domain, the pressure there is a little bit more.
Did you have any initial doubts about joining that have now dissipated?
I think my biggest doubt was related to my availability because I work full time, and then I come to PSC two nights a week. But the network's really flexible and so there's no pressure to go out and do a brief if you're really not available. When you can go out it's the greatest opportunity because you get to network with so many different people.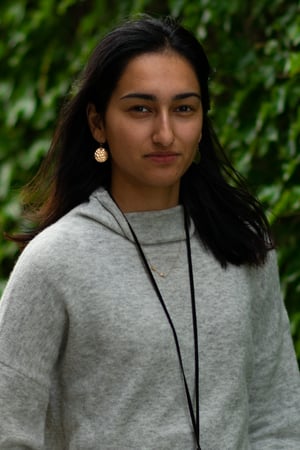 Follow Martika on Instagram: @martikashakoor.photography