Second year Bachelor's student Alex Colcheedas was initially studying in the U.S. on a soccer scholarship when back-to-back injuries made him rethink his future. He then returned to Australia and began to follow his dreams of becoming a professional photographer. Read about why adventure ignites his passion for photography, how he already has a job lined up for when he graduates and where one of his favourite places on earth is to photograph.
You were studying in the U.S. on a soccer scholarship, why did you return to Australia halfway through?
I ended up getting an injury halfway through one season, and the following semester I came back to Australia to fix my knee and heal it. It took 6 months and then I went back over to The States. During the second [soccer] pre-season there I got another injury – and then fell behind where I needed to be in terms of my future as a professional soccer player.
Why did you choose to then study photography and what do you like to shoot?
Exploring, creating and adventure drive me and ignite my passion for photographing nature and wild life. I feel a bond and connection with my photographs, as it makes me feel alive, and motivates me to go out and seek what the world holds, to explore and uncover hidden gems.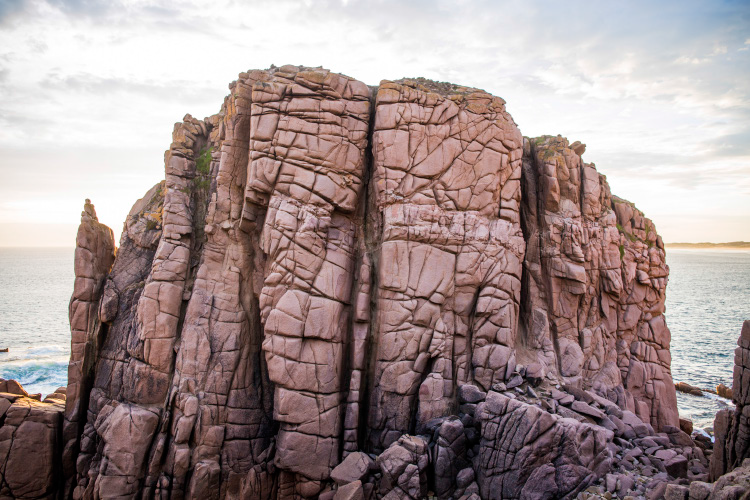 Tell us about your photo of Elephant Rock (pictured above)?
This is Cape Woolamai, and one of my favourite places on earth. I wanted to convey the beautiful rock formations scultped by the harshness of constant crashing of waves and unrelenting winds. What begin as white sandy shores, quickly turn to momumentous jagged rock, taking over and consuming the landscape.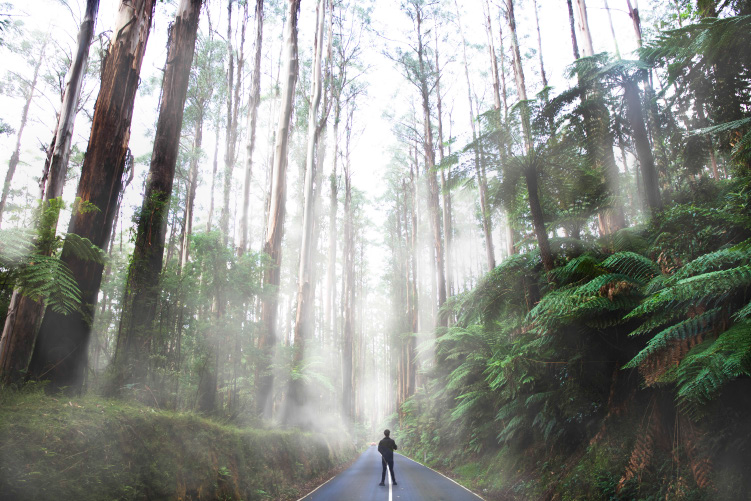 Was it easy to make friends here at Photography Studies College?
Right from the first day everyone that I met was really nice and friendly and approachable. And it's also good being in an environment specifically for photographers. So I guess you really need to test your limits and push yourself because you're just surrounded by so many great photographers here..
Do you know what type of photography career you would like to pursue when you graduate?
I would like to pursue wedding photography. My stepbrother and his partner own a winery in Mount Macedon, and they have weddings throughout the year. I think that's really a good opportunity to get my foot in the door. But then also the environment of wedding photography is just a happy loving place to be – surrounded by just joy and happiness.
Tell us about your experience with our teachers?
All the teachers so far have been great and are really passionate about photography. They've been really insightful, helpful and knowledgeable about their area of expertise. Mark Harper knows an extraordinary amount about lighting, and all different types of commercial and studio work. It's also been great to learn about videography and [the video editing software] Adobe Premiere from Brie Trenerry.
Do you find it beneficial to learn some video skills also?
Definitely, as a photographer it's advantageous to have as many skills as possible. It just makes you more employable and more diverse in your field.
Follow Alex on instagram: @colcheedasphotography
Visit his website: https://colcheedasphoto.wixsite.com/mysite