It was a wonderful moment to have PSC Alumni Takeshi Miyamoto visit our shores from Paris, to attend the Photobook Making Workshop, here at the college.
We seized the moment to catch up with Takeshi to ask him about the international photography career he has forged since graduating.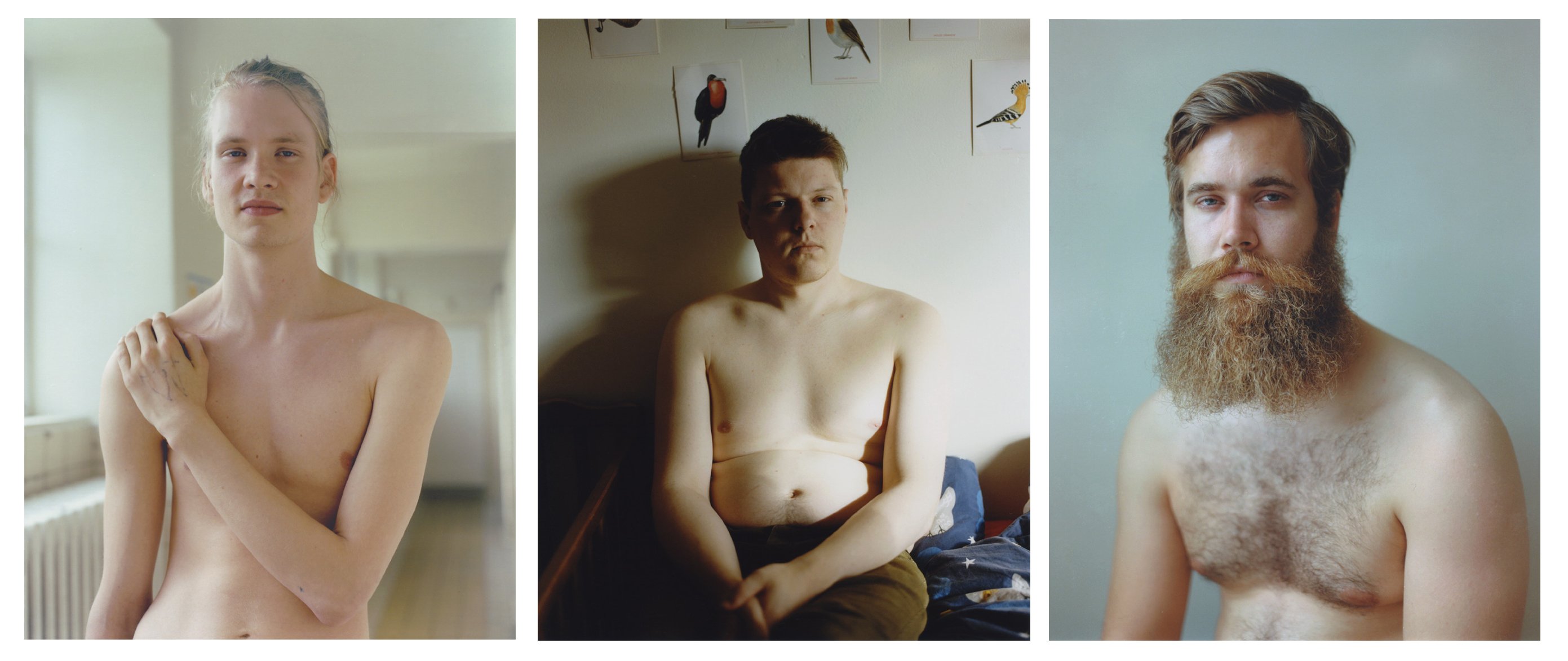 Takeshi has travelled from Paris especially to attend the Photobook Making Workshop with book designers- Teun van der Heijden & Sandra van der Doelen from Heijdens Karwei in Amsterdam.
This workshop attracted many prominent international, national and local photographers to PSC over a five day intensive program in December 2018..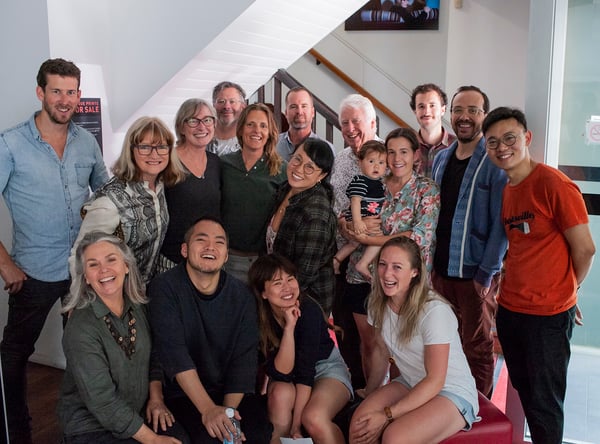 Welcome back to Melbourne and PSC Takeshi!
Tell us how you ended up living in Paris from growing up in Japan?
Thank you. It is very special to be back here and to see many familiar faces.

After graduating from PSC, I worked in Tokyo for about 4 years working for travel magazine, and I thought it was a time to discover new things in my life. I never lived in Europe before, and I was interested in the diversity of art & culture in Paris , so I lived there for one year and ended up staying.