PSC's Bachelor of Photography graduate Jordan Madge's latest photobook documents his partner Whitney over a span of one year during their stay in Korea. It depicts a deep mutual dependence in an isolating environment.
Jordan talks about his book's underlying themes of feeling like an outsider in a foreign country, its enigmatic title 'Banana Spider Bite,' and what it was like having his partner as the subject of his new body of work.
Published by Bad News Books, it will be launched tomorrow 14 February at Perimeter Books in Thornbury from 6-8pm.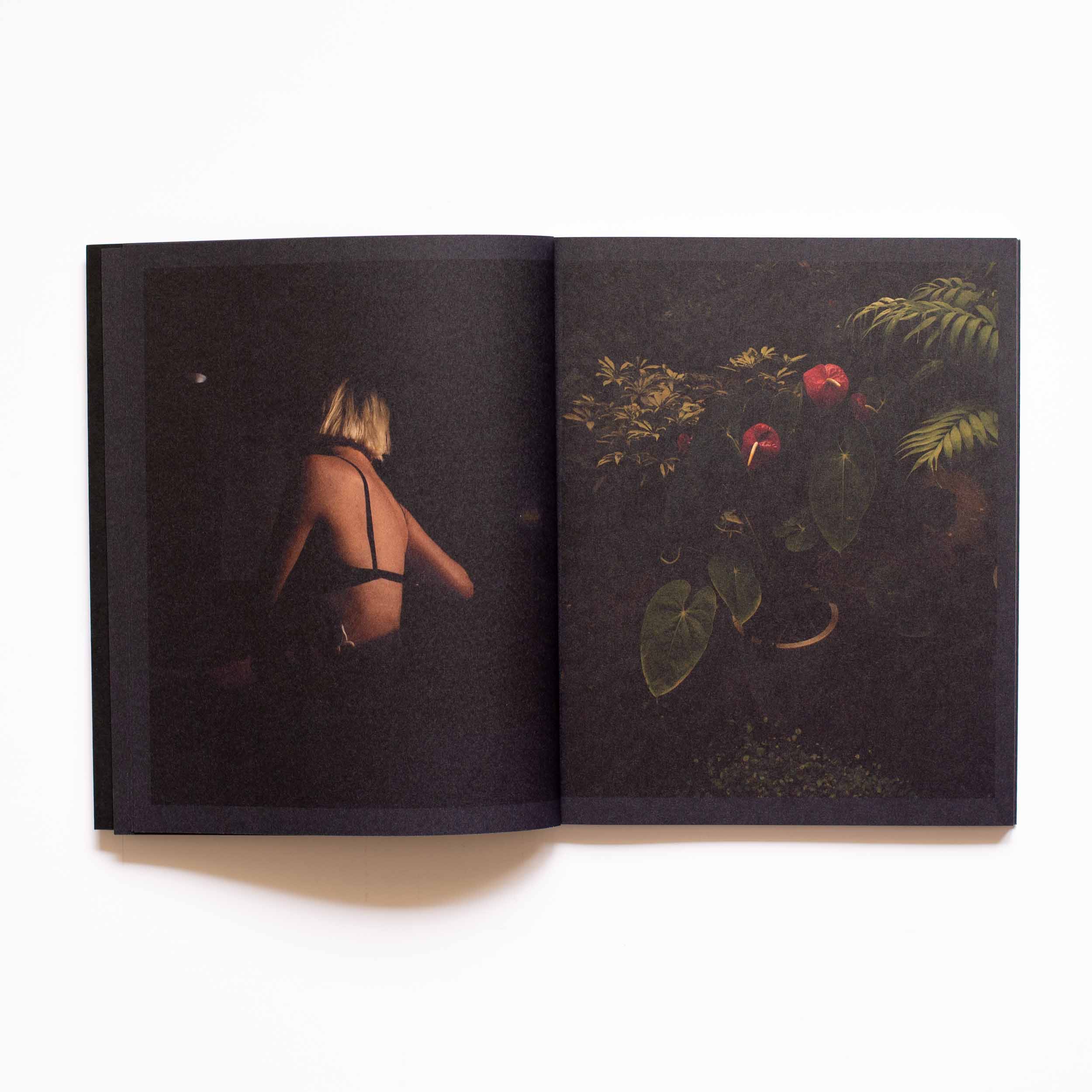 Image from graduate Jordan Madge's "Banana Spider Bite".
1. Tell us about the title of your photobook 'Banana Spider Bite"?
The Banana Spider is the only spider in Korea that causes a reaction in humans and comes out seasonally. These two facts felt relatable to our experience. We always seemed to garner reactions, regardless of the time we had spent visiting the same places or seeing the same shop keepers. And we also knew that we were only there for a short period, appearing for a season, or a year in our case.
2. How did you incorporate shooting your partner Whitney whilst being in a relationship and going about your daily lives?
Considering we were in such close confines, living in a small one bedroom apartment with only a single window and working one wall apart, it didn't feel like a big stretch to photograph her. Like taking photos of anyone, I still had to be sensitive to the situation and time and be careful not to impose.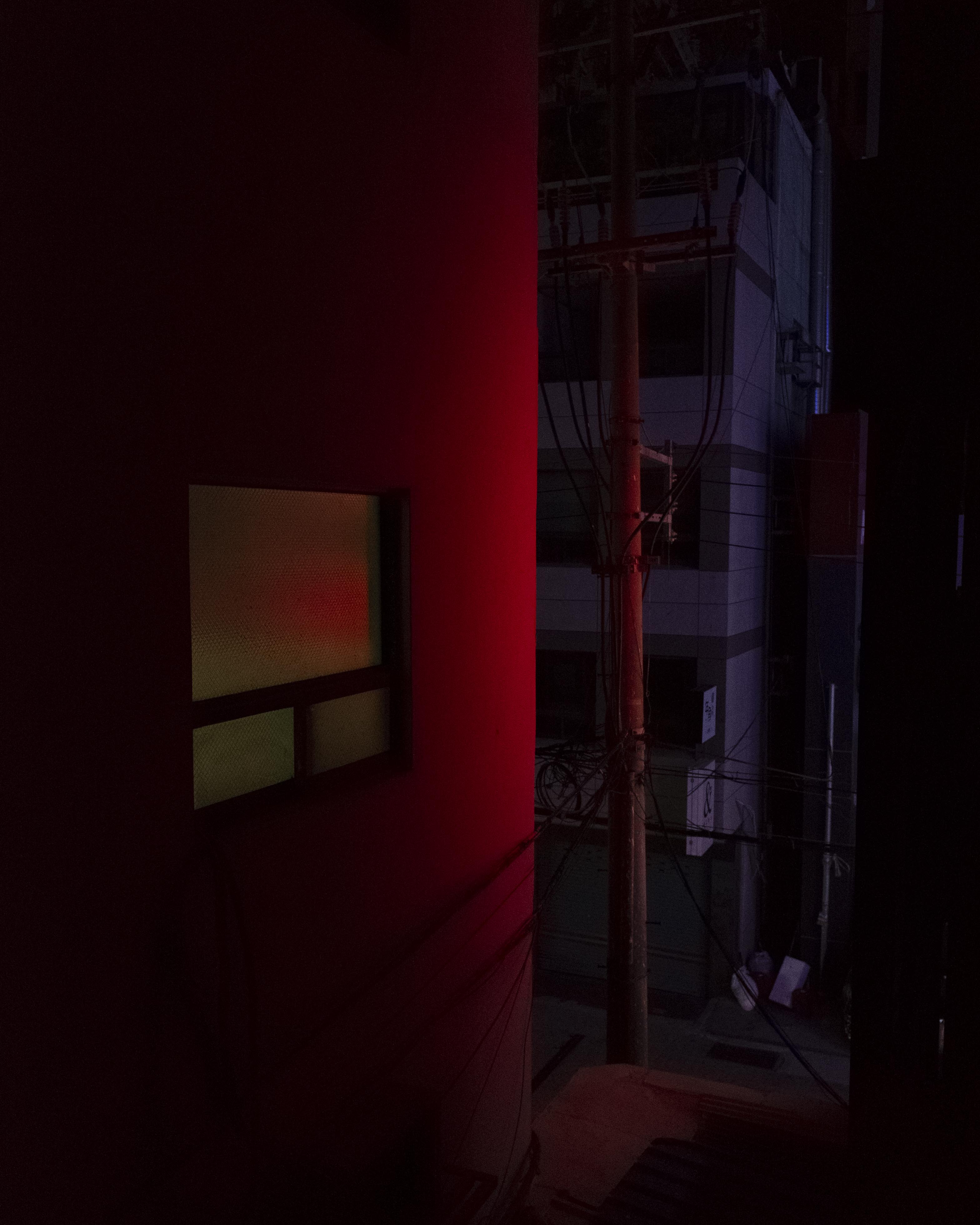 Image by graduate Jordan Madge from his photobook "Banana Spider Bite".
2. The book juxtapose small moments of intimacy with an anonymous city environment. Was this a conscious decision from the beginning of your project or did it evolve at a later stage?
The lack of figures, other than Whitney's, was a choice I made during the editing process. It was a reflection of our time, as it was isolating and I'm sure might've been unbearable had we not had each other. It was also a tool to help clearly show that the work is about her and place, and not about how others were interacting with place, or the Korean people.
3. Were there any challenges with shooting for this book?
The biggest challenge wasn't in making the photos but in creating a smaller, tighter edit. After a year of photographing in a new place it was hard refining, making it more succinct, personal, approachable and not about the place itself.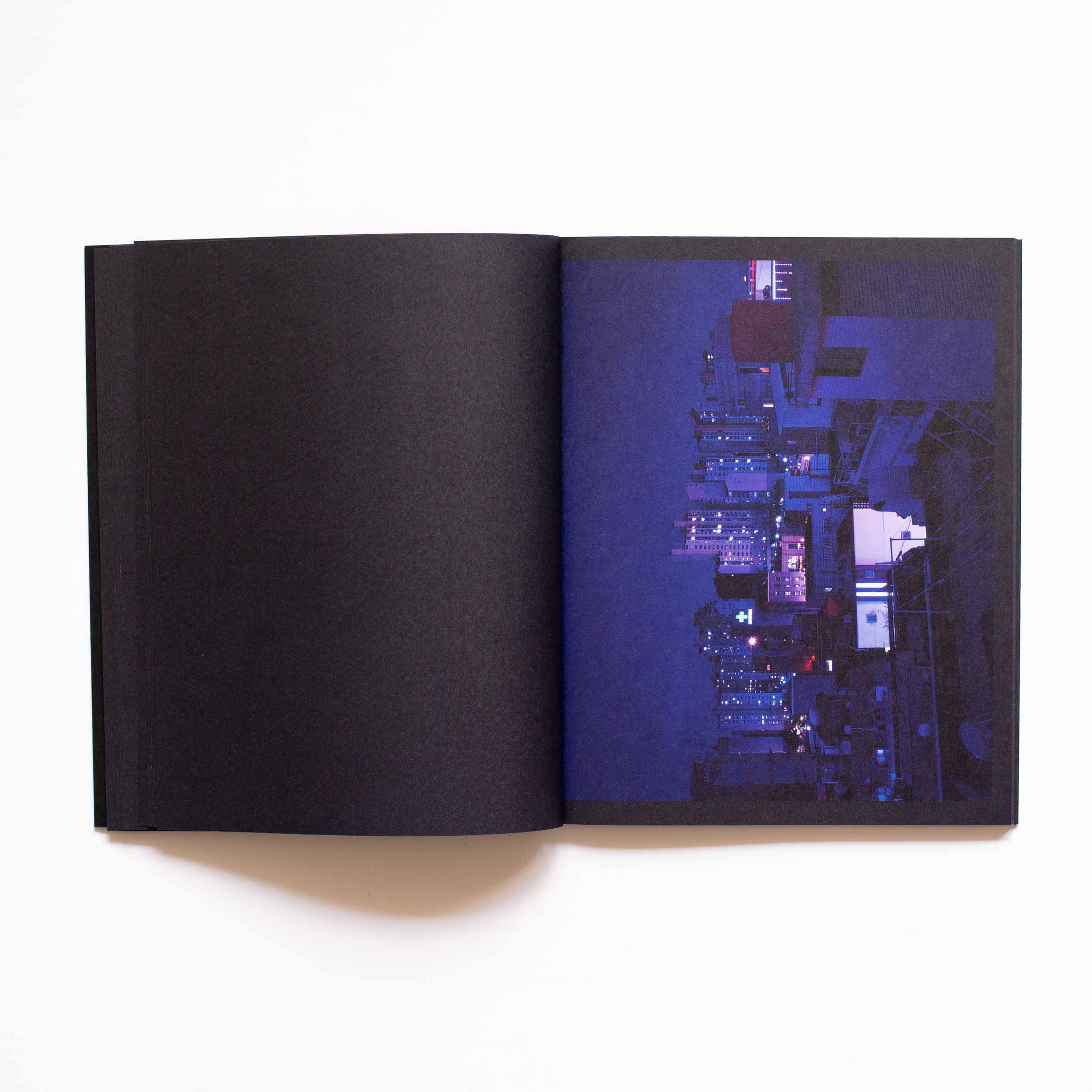 Image from graduate Jordan Madge's "Banana Spider Bite".
5. You have published four other books, what have you done differently with this new one?
The biggest difference, regardless of the mode of producing the work, was collaborating with a publisher 'Bad News Books' out of New Zealand. I had only self-published so it was exciting working with people who understood design, could talk paper and binding to the printer and who shared an excitement for the work.
Please join Jordan at the launch of 'Banana Spider Bite' from 6-8pm at Perimeter Books at 748 High Street, Thornbury.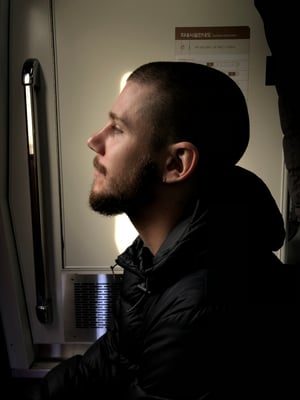 www.jordanmadge.com