Instead of sticking it out in a field he no longer felt passionate about, PSC's Bachelor of Photography student, Erhan Tirli, didn't waste any time starting his degree. After a double degree in psychology and eight months working as a social worker, Erhan realised his career was way off track. This was the catalyst for making big life changes. Read about how he's finally turning his passion for photography, which started as a child, into his future profession.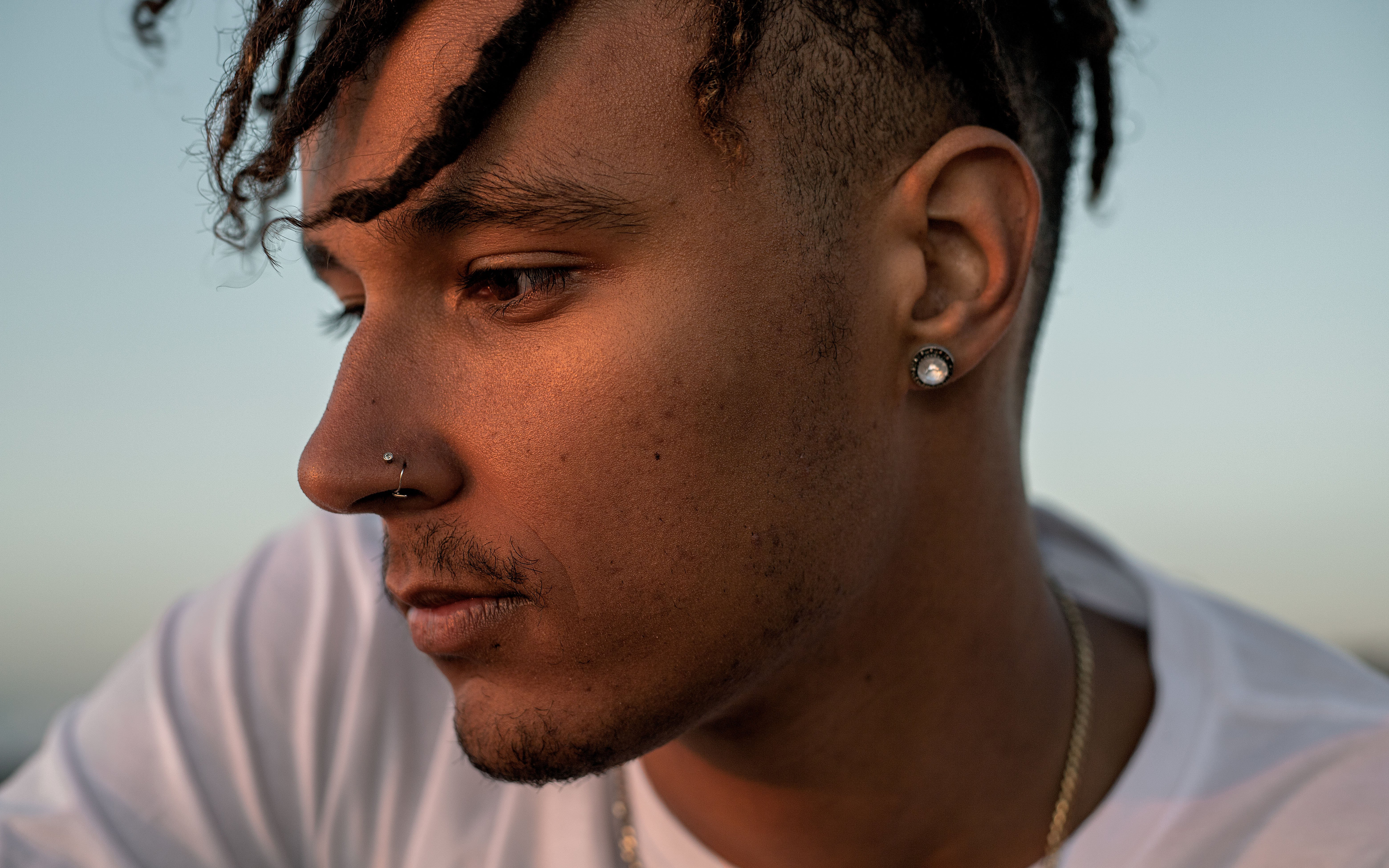 Image by Erhan Tirli
Have you always loved photography?
Photography has been a passion of mine from a young age, the first camera I received was a Kodak disposable my parents got for a school camping trip and my fascination for framing images grew from there. I started out taking photos of animals, plants and landscapes. Then the subject matter of my images shifted as I developed my own sense of identity and my interests changed.
Tell us a bit about yourself?
I was born and raised in the northern suburbs of Melbourne. My parents migrated to Australia form Izmir, Turkey after getting married in the 80s. My farther loved photography when he was younger, collecting stacks of photography magazines, developing his own film in the dark rooms at university in between classes. We always had cameras around the house when I was growing up. I was blessed to be born into a family that appreciate we all have a path to take in life and they have been nothing but supportive of my endeavour to pursue photography as a career choice.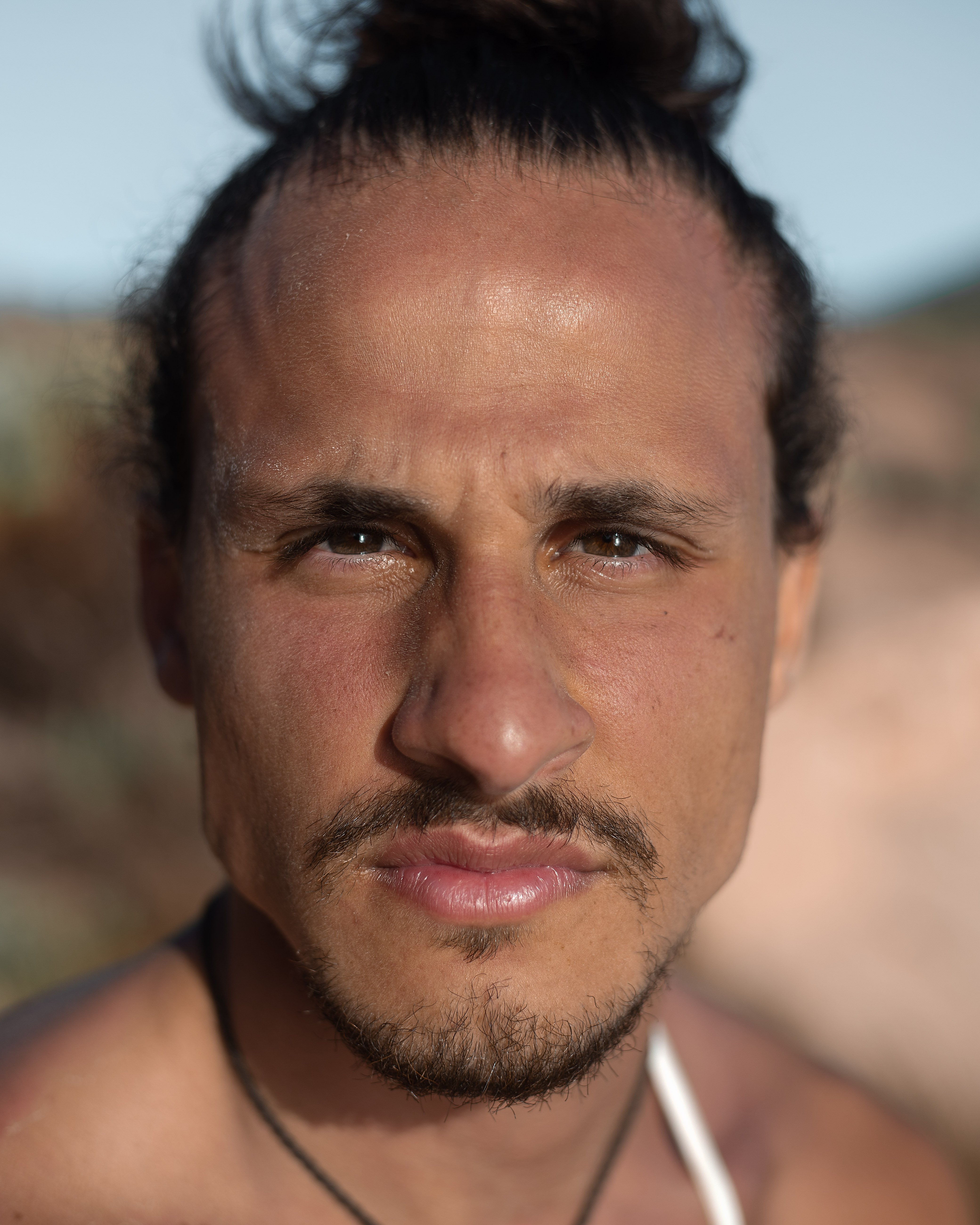 Image by Erhan Tirli
What did you do when you finished high school?
When I finished high school, I went straight into a five year double degree undergrad in psychology and social work with an honours tacked on at the end. After graduating I travelled a bit then got started in a youth mental health position in my field. After eight months of working in the mental health sector I realised that social work wasn't what I wanted to spend my life doing so I decided to change careers.
What was the catalyst for returning to study?
After leaving the mental health sector I spent a year honing my skills as a photographer, trying to find a way to break into the industry. After a while I realised that the images I was creating started becoming repetitive and while my technical skills were relatively good, the images I was producing felt like they lacked direction and intention. I realised that the level of control that I had over the visual language and what my images were communicating was very limited.
When I came to this realisation, I thought about the fact that up until this point I had been developing my work according to the jobs that came up and I had minimal guidance and support.
I had a choice to make, I could keep doing what I was doing and surely my skills would continue to develop in a very siloed manner, or I could become part of a community that provides guidance from people already avidly active in the industry, and that could help develop my skills on a level that I couldn't comprehend. This is the moment I decided to start researching universities, courses and found Photography Studies College.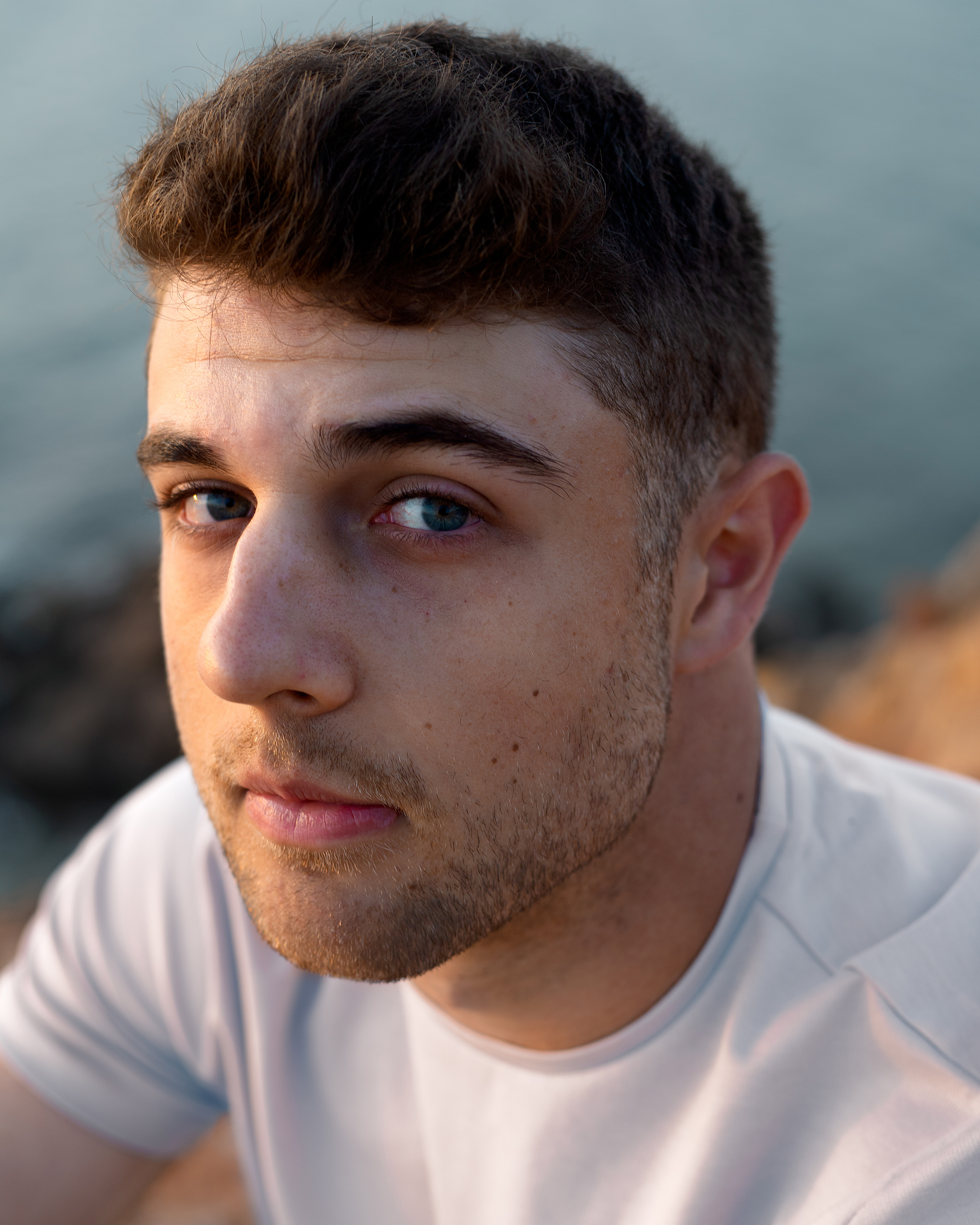 Image by Erhan Tirli
What type of photography do you like the most, or are you still exploring a broad range?
At the moment I really enjoy portraiture, I'm passionate about capturing people in a manner that is congruent with their own sense of self. That being said I am sure my interests will develop as my skills do and this is likely to change by the time I'm done at PSC.
What is one of the highlights after finishing the first year of your Bachelor of Photography?
The biggest reflection I drew from first year was the way in which visual language in imagery has the capacity to communicate multiple layers of meaning and create a narrative. This is something that I want to continue to develop as a skill and what I am looking most forward to developing in the year to come.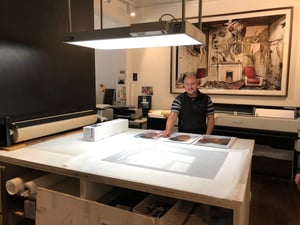 Visit Erhan's Instagram at @tkepixnchill