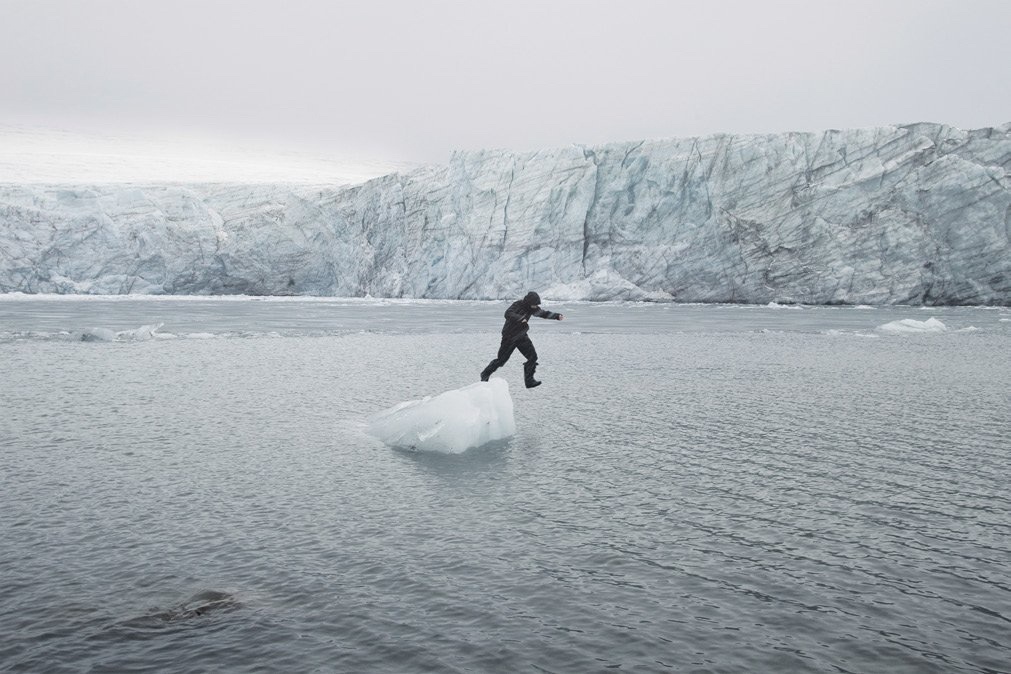 The Photography Studies College Masters programme is underway and our students are currently working with their Mentors – a unique part of the programme where we pair students up with high-profile photographers in Australia and internationally for an extended period of time to help them with their projects. This semester our Mentors include: Rena Effendi (Azerbaijan), Melinda Gibson (UK), Robert Zhao Renhui (Singapore), Rohan Hutchison (Australia), Mathieu Asselin (France/Venezuela).Over the next few weeks we will be featuring each one of our Mentors, and telling you more about their work.
Our next featured Mentor is Robert Zhao Renhui. Robert works chiefly with photography but often adopts a multi-disciplinary approach, presenting images together with documents and objects. Renhui's work include textual and media analysis, video and photography projects. Recent exhibitions include the Sydney Biennale 2016, Arles Discovery Award 2015, 'A Guide to the Flora and Fauna of the World', Centre of Contemporary Photography, Melbourne (2015); Christmas Island, Naturally, ShanghART, Shanghai (2017); Singapore, Very Old Tree, National Museum of Singapore, Singapore (2017); 'The Nature Collector', ShanghART, Shanghai (2015); 'Flies Prefer Yellow', Kadist Art Foundation, San Francisco (2014); and 'A Guide to the Flora and Fauna of the World', Primo Marella Gallery, Milan (2014), Singapore Biennale 2013, Centre of Contemporary Photography (Melbourne) and Photoquai 2013. His work has also been awarded The Deutsche Bank Award in Photography (2011) by the University of the Arts London, The United Overseas Bank Painting of the Year Award (2009) Singapore.
In 2010, he was awarded The Young Artist Award by the Singapore National Arts Council. His work has also been featured prominently in Artforum International, ArtAsiaPacific, European Photography, Pipeline, Archivo, Fotografia and Punctum.
We are so delighted to have you as part of the Photography Studies College team Robert. See more of his work at https://www.criticalzoologists.org

MASTER OF ARTS PHOTOGRAPHY INFO NIGHT | 9 MAY 2018 6.30pm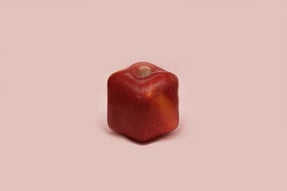 We are now taking applications for our Mid Year Master Of Arts Photography intake.
Join us for our MA Information Night at PSC. This is the perfect opportunity to learn about our programme and meet the course teaching team Daniel Boetker-Smith, Dr Kristian Haggblom, Hoda Afshar, & Dr David Rosetzky, and current MA students.
To register for the MA Photography INFO NIGHT on Wednesday 9 May 6.30pm email Daniel Fischer - dfischer@psc.edu.au