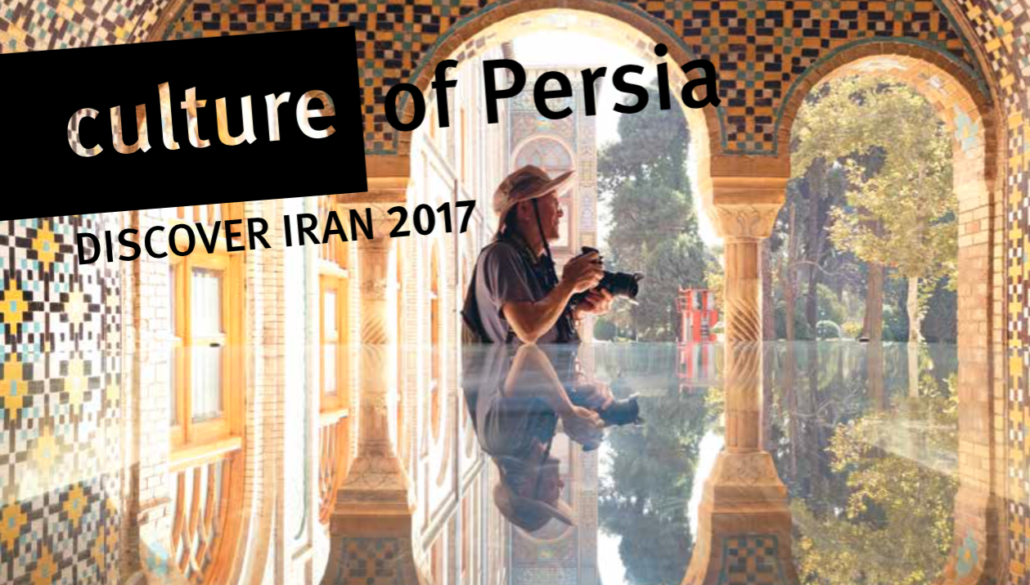 Image by Michael Coyne
Discover Iran with Photography Studies College (Melbourne)
Our two Melbourne-based lecturers, who have lived and worked in Iran, will provide photographic support and guidance to the group.
Renowned International photographer Michael Coyne, a Senior Fellow at PSC will bring his vast experience in photographing Iran to the tour.
Michael has worked extensively in Iran and produced a number of awarding winning images including a 28- page spread in National Geographic Magazine.
Iranian photographer and PSC teacher Hoda Afshar, winner of the 2015 National Photographic Portrait Prize will serve as one of your photographic guides for this cultural exploration program.
The Iranian nation is one of the oldest continuous civilizations in the world. The history of Iran, which was also known as Persia, is intertwined with the history of a larger region, known as Greater Iran.
This area extended from Anatolia and Egypt in the west to the borders of Ancient India and Syr Darya in the east and from the Caucasus and the Eurasian Steppe in the north to the Persian Gulf and the Gulf of Oman in the south.
Trip length: 14 Days/13 nights
Departure date: 9 September 2017
Group size: Minimum 12, Maximum 18
Trip grade: Easy touring
Price per person twin share: USD$4,780
Single supplement: USD$1,080
A single supplement will apply if there is no gender share option
Deposit: AUD$1,000 (non-refundable)
Group Airfare: (Qatar Airways) AUD$2100.00
Includes: 13 breakfasts, welcome lunch on arrival, airport transfers, domestic flight, entrance fees to monuments and more.
Trip type: Special interest - Photographic group. Guided by experienced local leader and two leading photographers
For more information, visit our website here.