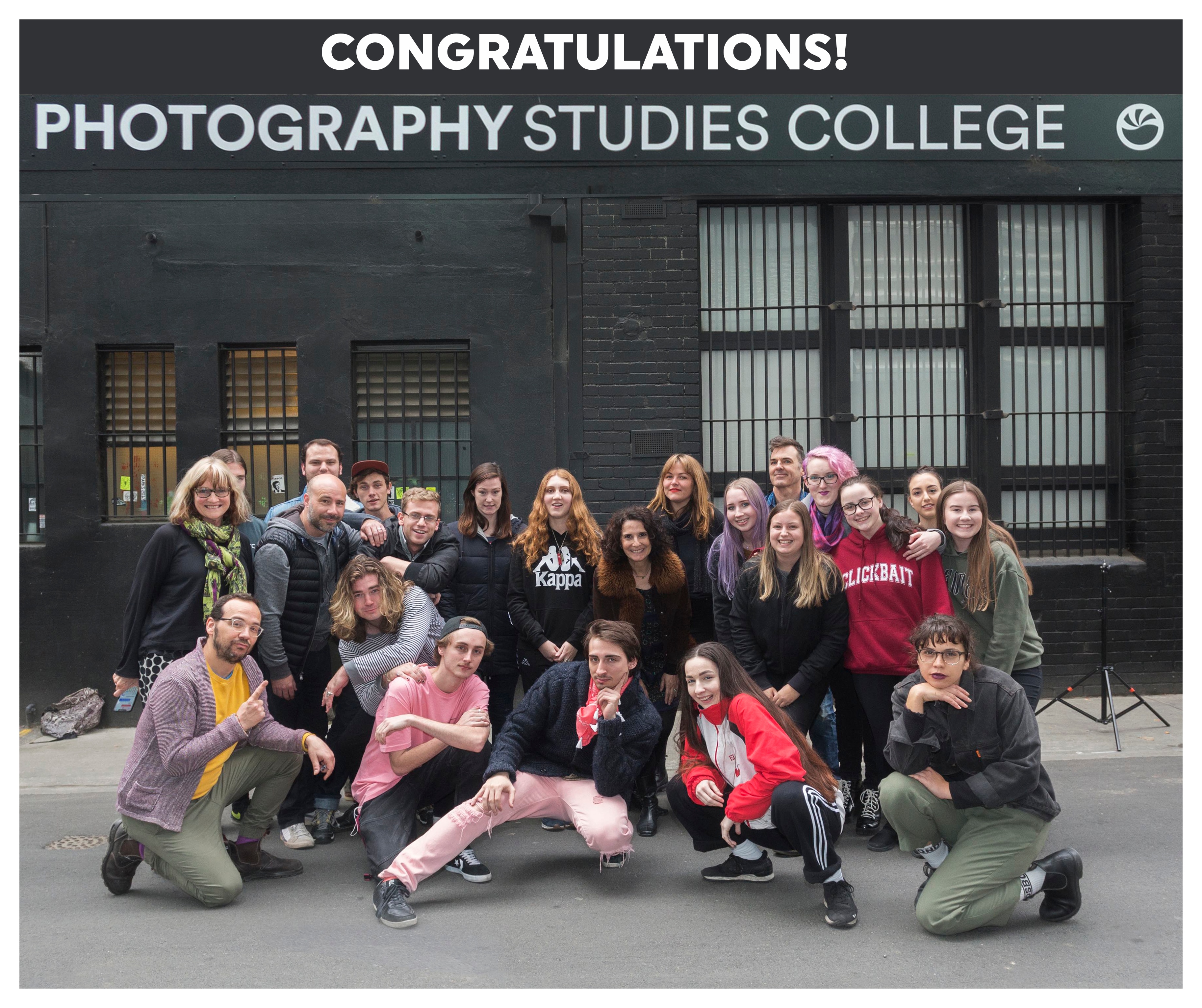 It's official! PSC has been rated in the top three higher education institutions in Australia for 'Overall Quality of Educational Experience', and No.1 amongst visual arts institutions!
PSC has just been acknowledged by the Australian Government's Student Experience Survey (www.qilt.edu.au) as one of the national leaders in higher education. This detailed annual survey asks students to rate and comment on their College/University experience across multiple categories like 'Teaching Quality', 'Learning Resources', 'Skills Development' 'Student Support' and more.
The survey report just released hails PSC as a '
site of best practice in the student experience which other institutions may learn from
'!
PSC Managing Director Julie Moss said: "
I am so proud of our talented staff who are all so committed to creating the best experience for our students. Students are rightly very discerning about their education. They know what works for them and what they need in order to have a high quality educational experience. Our students have spoken and given us the highest possible endorsement!"