Left injured from a work accident and disenchanted by the job market during her gap year, Amy Wendel, took control of her future by joining the Bachelor of Photography mid year intake at Photography Studies College. The self-professed country girl tell us why she hasn't looked back since, what inspires her photography, and how PSC gave her self-confidence.
Why did you initially take a gap year after high school?
Straight after high school I wasn't 100 percent sure whether I wanted to study at a university or what aspect of art I wanted to study. I decided to work full time and live at a horse training stable to be a groom for a professional horse rider as that is what I wanted to learn to be.
What made you cut your gap year and start at Photography Studies College mid year?
I unfortunately hurt my leg when working at the stable and had to go back home and had a hard time finding another full time job that I wanted and could do. The mid-year intake was the perfect opportunity because I had always had a passion for photography and art and the option to start mid year was very fortunate for me.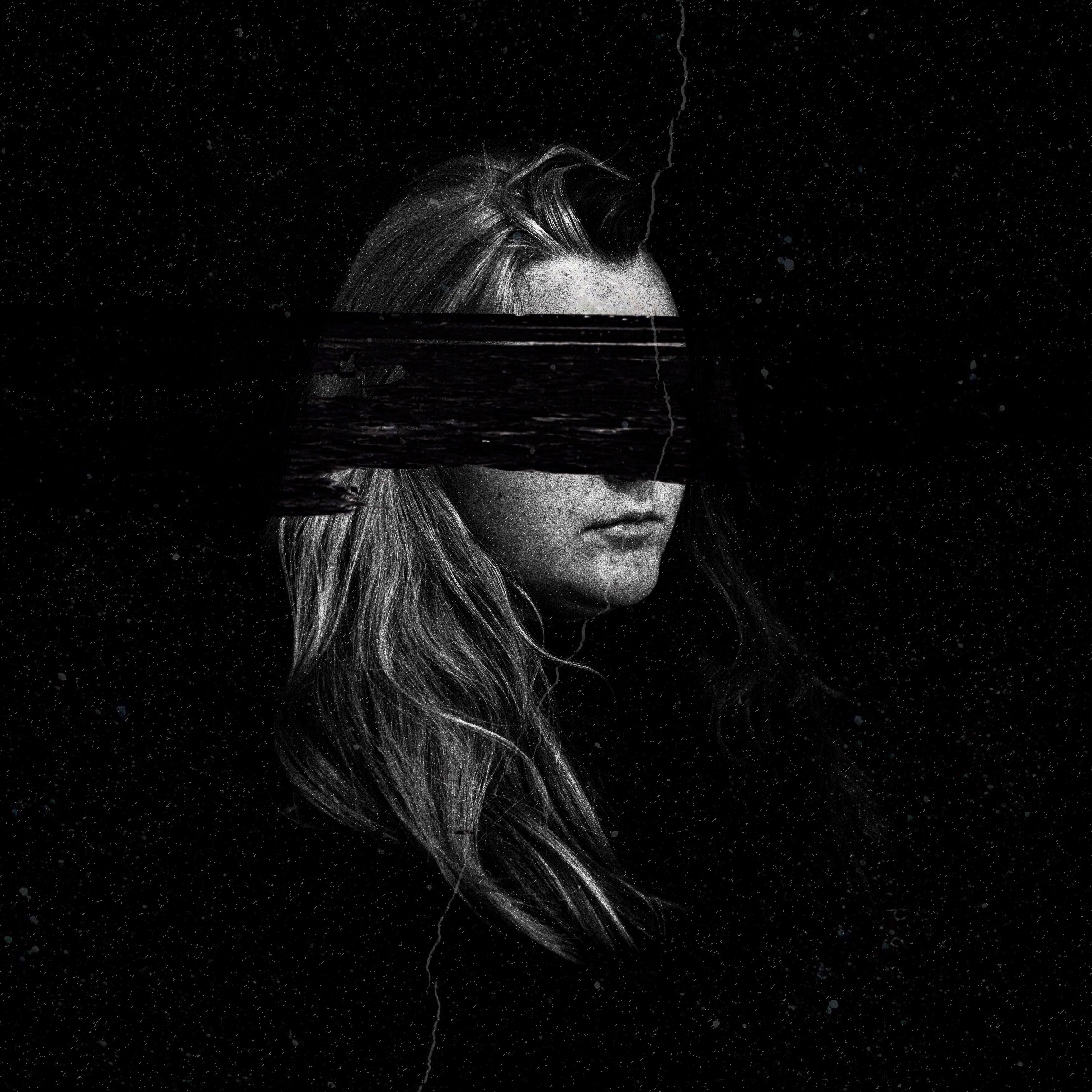 Tell us a bit about yourself?
I grew up in a small town in regional Victoria called Flowerdale with a population of 700 people. I have always been a country girl and have loved the outdoors, especially in winter. I used to be a very quiet and shy person but ever since coming to Photography Studies College it has helped my confidence in myself and my artworks immensely, and for that I am so incredibly grateful and excited for my future.
Why did you choose Photography Studies College?
I had my visual communications teachers at high school first tell me about Photography Studies College in year 10 when his friend had just graduated and opened his own studio overseas, and said it was the perfect place to develop as a photographer. Once I applied for the college I did more research and found the high employment statistics straight out of graduation very refreshing and the fact that it is a college strictly based on photography.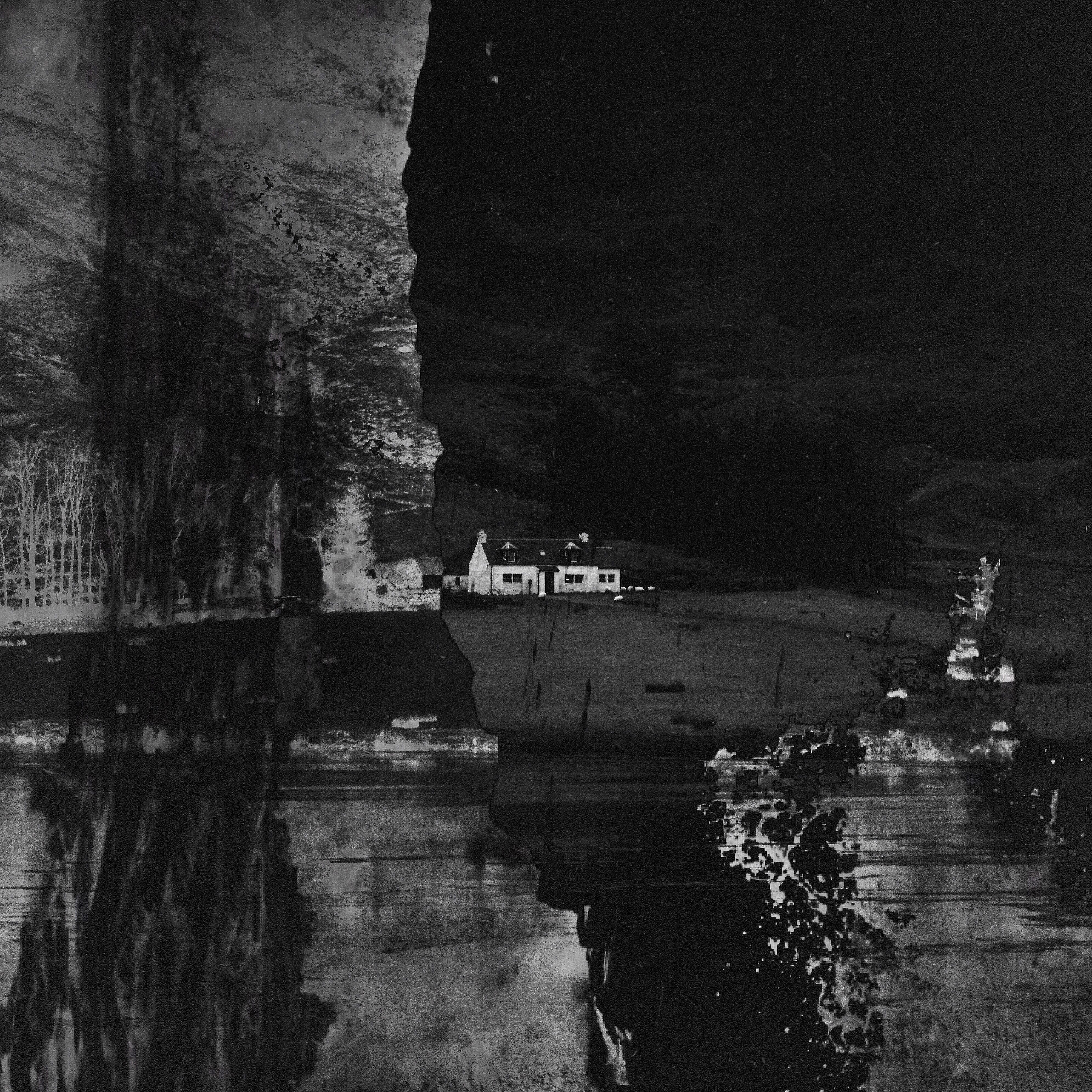 Now that you're in your second year of the Bachelor of Photography, what kind of photography are you interested in?
I am interested in fine art and conceptual photography and I will be majoring in art in third year. I have always been interested in art from a young age and want to work more with mixed media in my work as I do a lot of drawing and painting and am inspired by photographers who are artists and how they show the two together.
Tell us about your experience at Photography Studies College?
As the college is small you get constant one-on-one feedback and are surrounded by amazing professional photographers who are so helpful and supportive, and students who are inspiring – and it makes you feel like a family.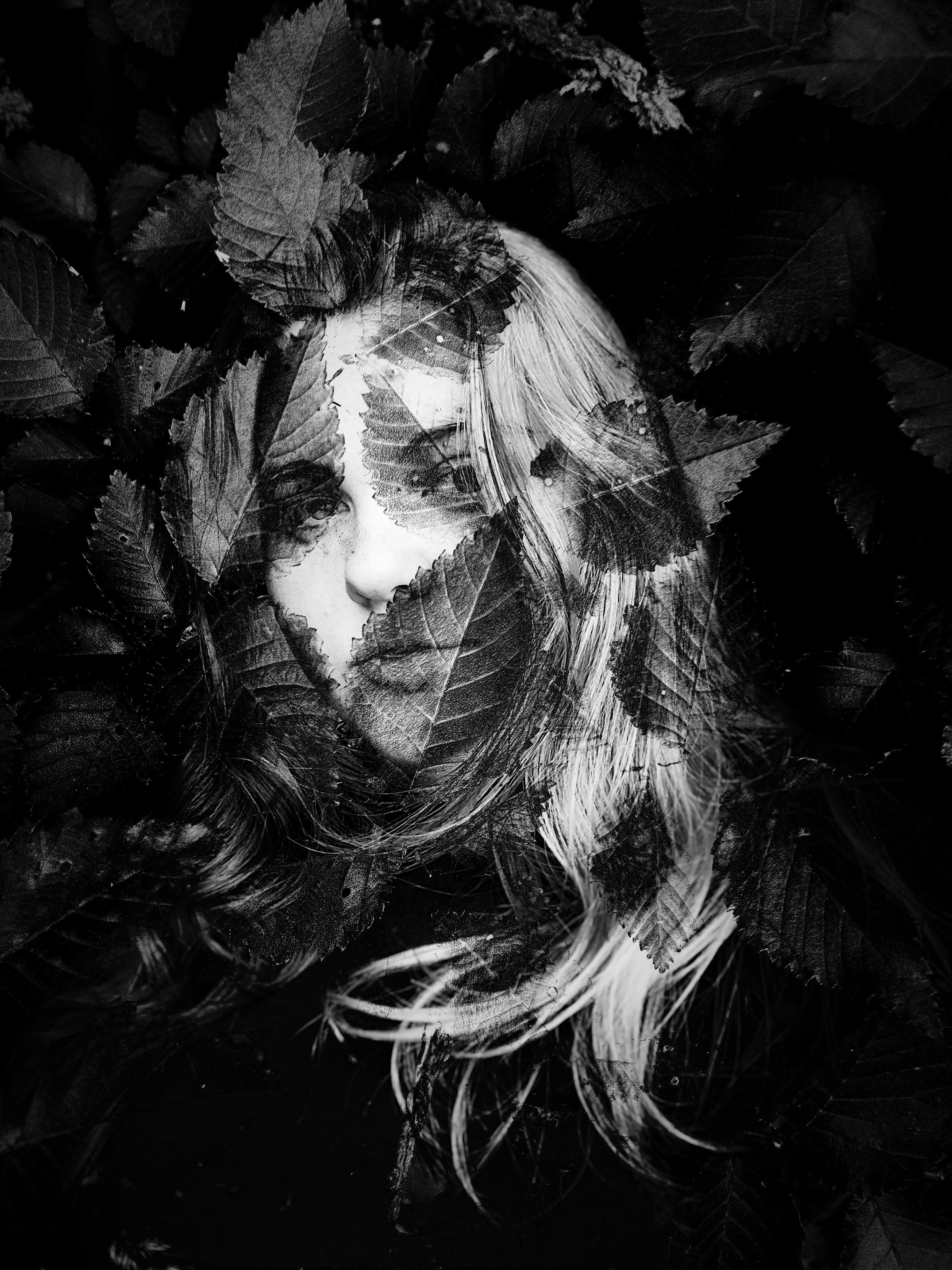 You take a lot of black and white photos, why?
For as long as I can remember all of my personal photos I have taken have been in black and white, I love the way it makes me feel and the way it challenges the photographer to catch the viewers attention with the absence of colour.
How did you feel when you were selected to show your work at Photography Studies College's International Women's Day exhibition at The Queen Victoria Women's Centre?
It made me feel really proud of my work and the opening night was a surreal experience; watching people examine my work and people coming up to me asking me about my concept and interested in my series felt so amazing and nothing I would've expected from my final assignment for first year.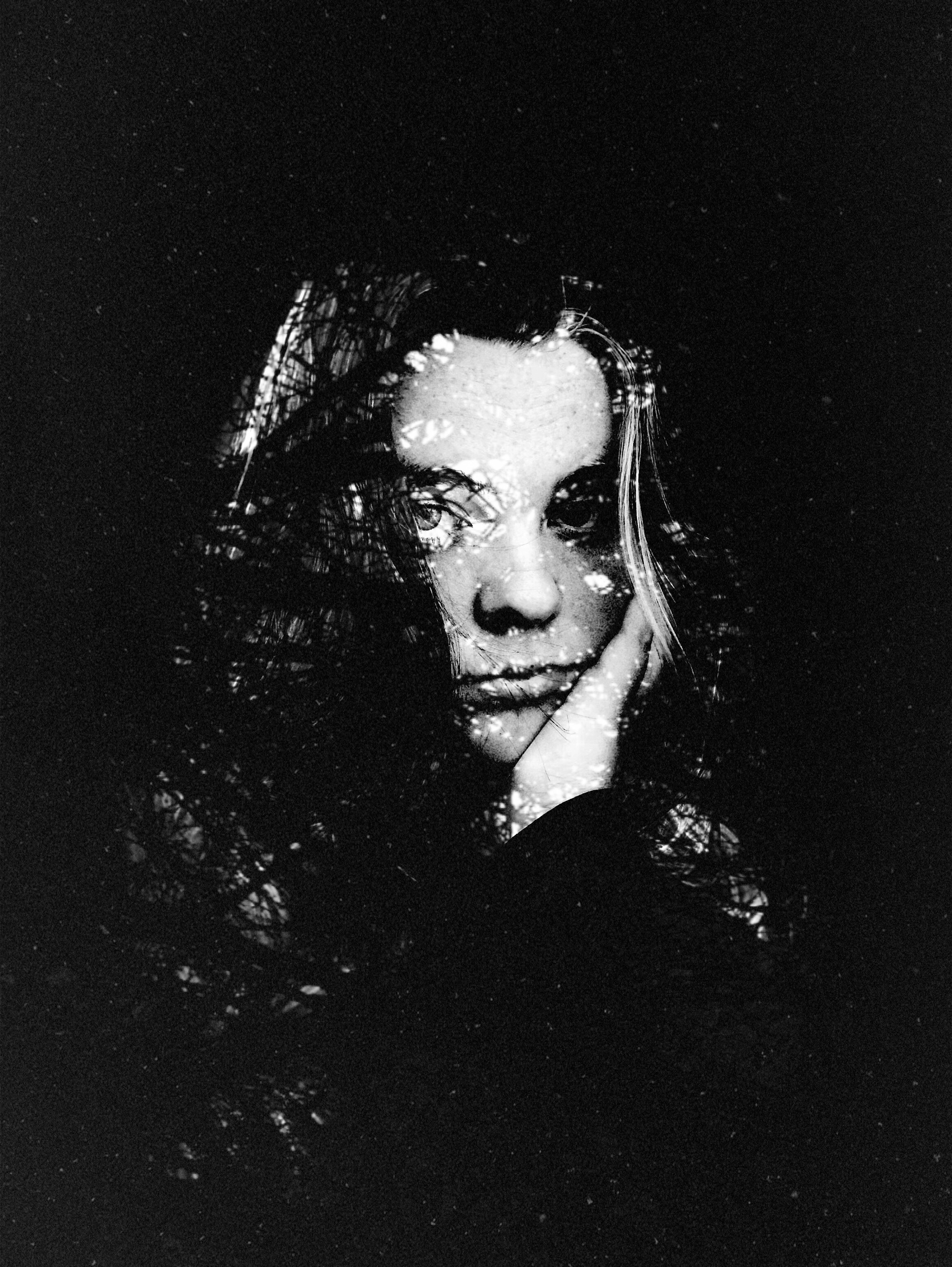 Do you feel like you will have the skills to be a professional photographer after graduating next year?
Definitely! I feel like Photography Studies College is going to give me all the skills and knowledge I need to be able to become a professional photographer and push me down the right - and the support from the college is amazing.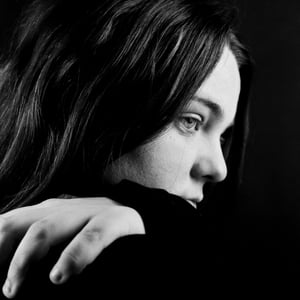 Follow the link to see more of Amy's work:
Instagram: @_amylouisewendel_