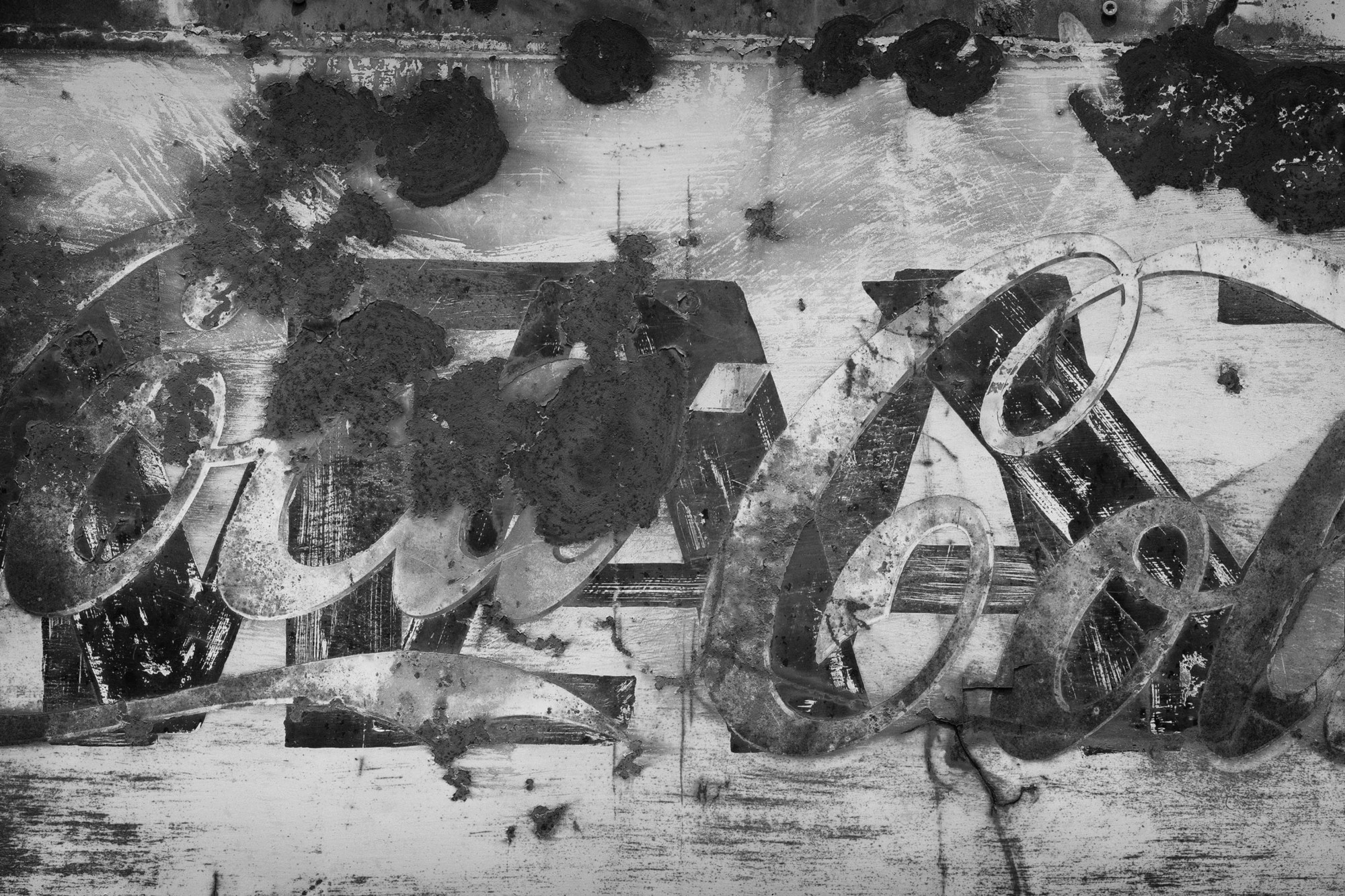 What's the bigger mess, this image or World Press Photo asks Kenneth Jarecke, see his article in 'Medium'.
'Has photojournalism lost its moral compass, or does it even have one to lose?
Please understand, that I'm writing from my own perspective here and I don't see myself as a self-appointed spokesperson for the industry. The words here are simply my opinion. Take them or leave them as you will.
It's an important question to ask, and a complicated one to answer. Does this business have a moral compass, and if so, where has it gone?'
Discover a career in Photojournalism and Documentary Photography with a Bachelor Of Photography Degree at PSC. Learn more about our photojournalism major at our Open Day, Sunday 5 August 10am-4pm.