For those of you who are still not sure about what sort of course you wish to do, or those of you who just want to dip your toe in and learn to use your camera properly, why not register for our Introductory Photography Taster class!
Friday 22 January from 10am – 1pm at The Montague Precinct in South Melbourne.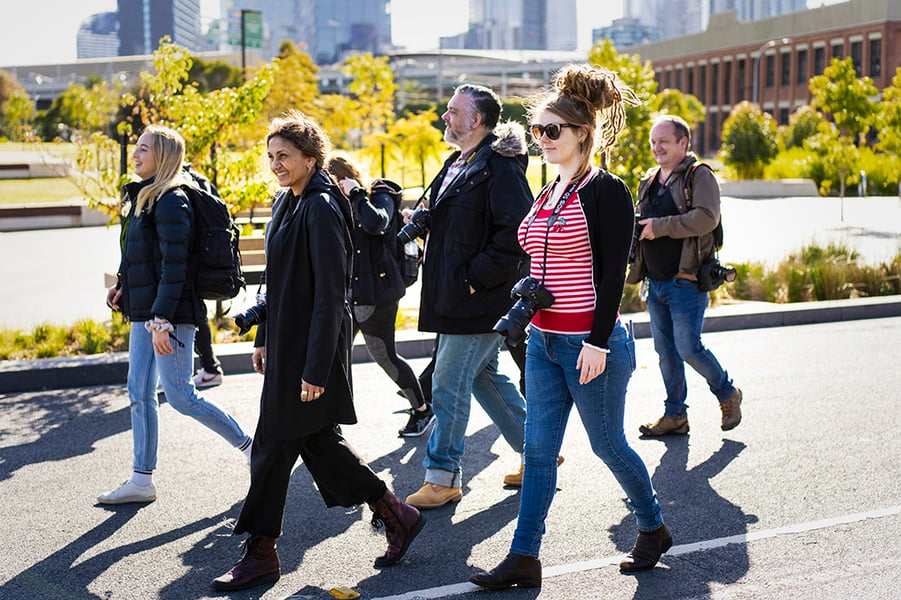 · Experience PSC's brand-new learning environment
· Master your camera functions and create eye catching images
· Explore the local area at a relaxed pace with like-minded beginner
You'll be amazed at how you can go from automatic to full manual mode in just 3 hours! Places are strictly limited: $99.00 (Price deducted from course fees should you decide to enrol in one of our part time courses in 2021)
Reserve your place below before it's gone!
Call PSC's Course Advisor Andrew Denishensky on 03 96823191 if you have any queries.