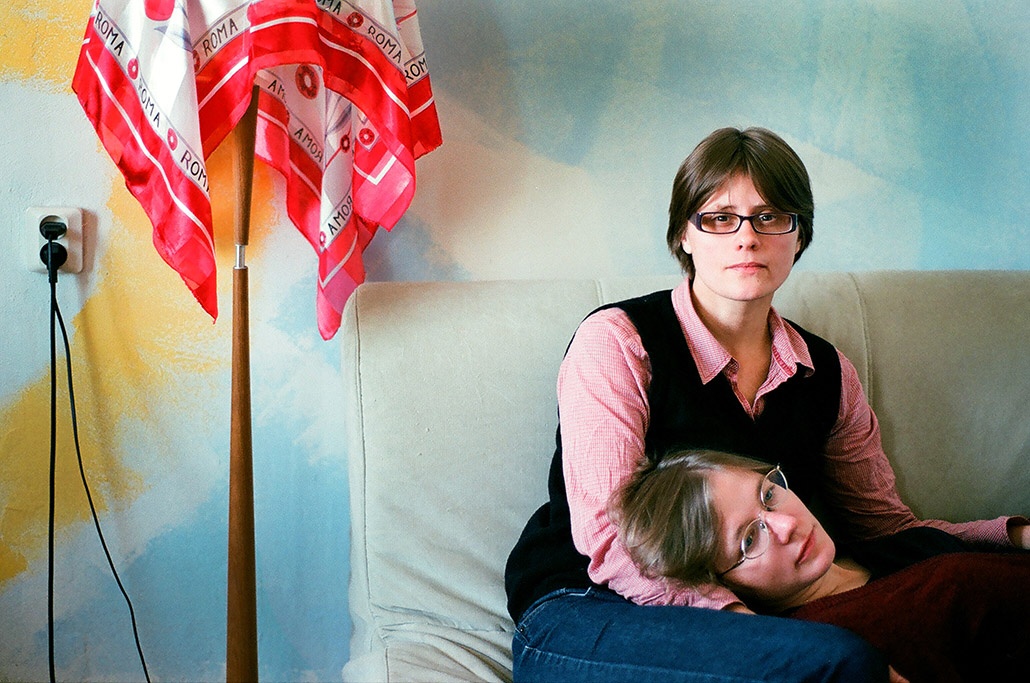 Monday 30 July 2018 6-7.30pm
Photography Studies College (Melbourne) is proud to present documentary photographer Isabella Moore for our 46th Image Makers Seminar!
Isabella Moore is an Australian/Peruvian documentary photographer based in Sydney, she independently researches and captures her own stories using both analogue and digital photo mediums. Her work has been featured in The New York Times, The Guardian UK, The Observer Magazine, Svenska Dagbladet, The Internationalist, YEN Magazine, Frankie, OYSTER, Dazed Digital and VICE. Isabella is interested in exploring her observations of contemporary Australian society, the way in which it is formed and how it continues to evolve. Commonly addressed themes are gender, identity and culture. Isabella was recentlyawarded a 'Highly Commended' for her finalist photograph 'Significance of Ceremony' in the Moran Prize, 2018.