Monday 30 July 2018 6-7.30pm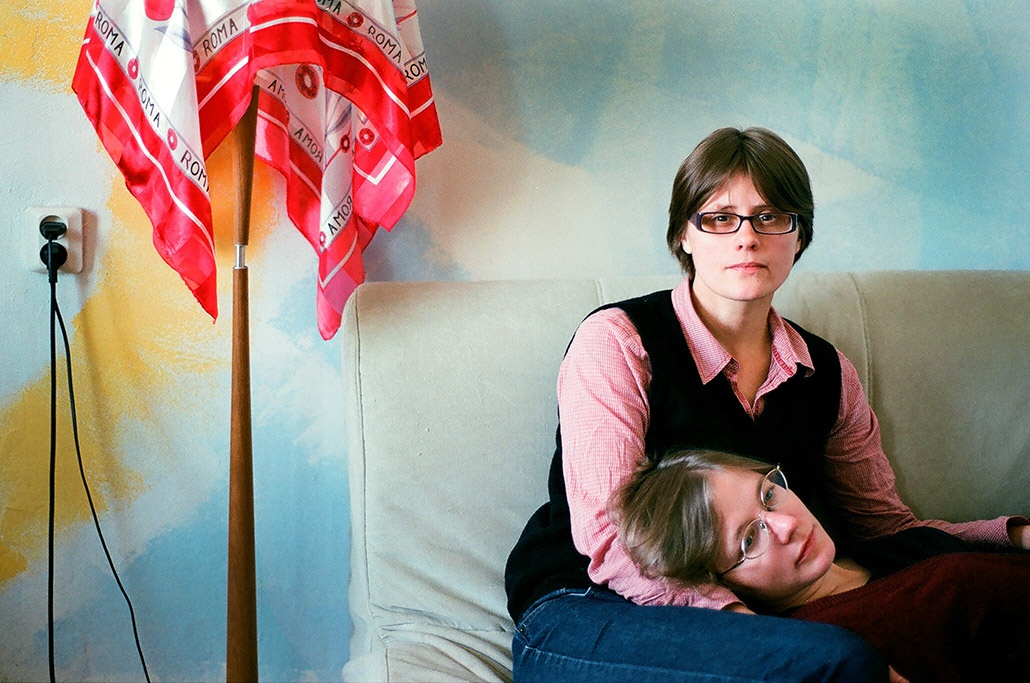 Photography Studies College (Melbourne) is proud to present documentary photographer Isabella Moore for our 46th Image Makers Seminar!
Isabella Moore is an Australian/Peruvian documentary photographer based in Sydney, she independently researches and captures her own stories using both analogue and digital photo mediums. Her work has been featured in The New York Times, The Guardian UK, The Observer Magazine, Svenska Dagbladet, The Internationalist, YEN Magazine, Frankie, OYSTER, Dazed Digital and VICE. Isabella is interested in exploring her observations of contemporary Australian society, the way in which it is formed and how it continues to evolve. Commonly addressed themes are gender, identity and culture. Isabella was recently awarded a 'Highly Commended' for her finalist photograph 'Significance of Ceremony' in the Moran Prize, 2018.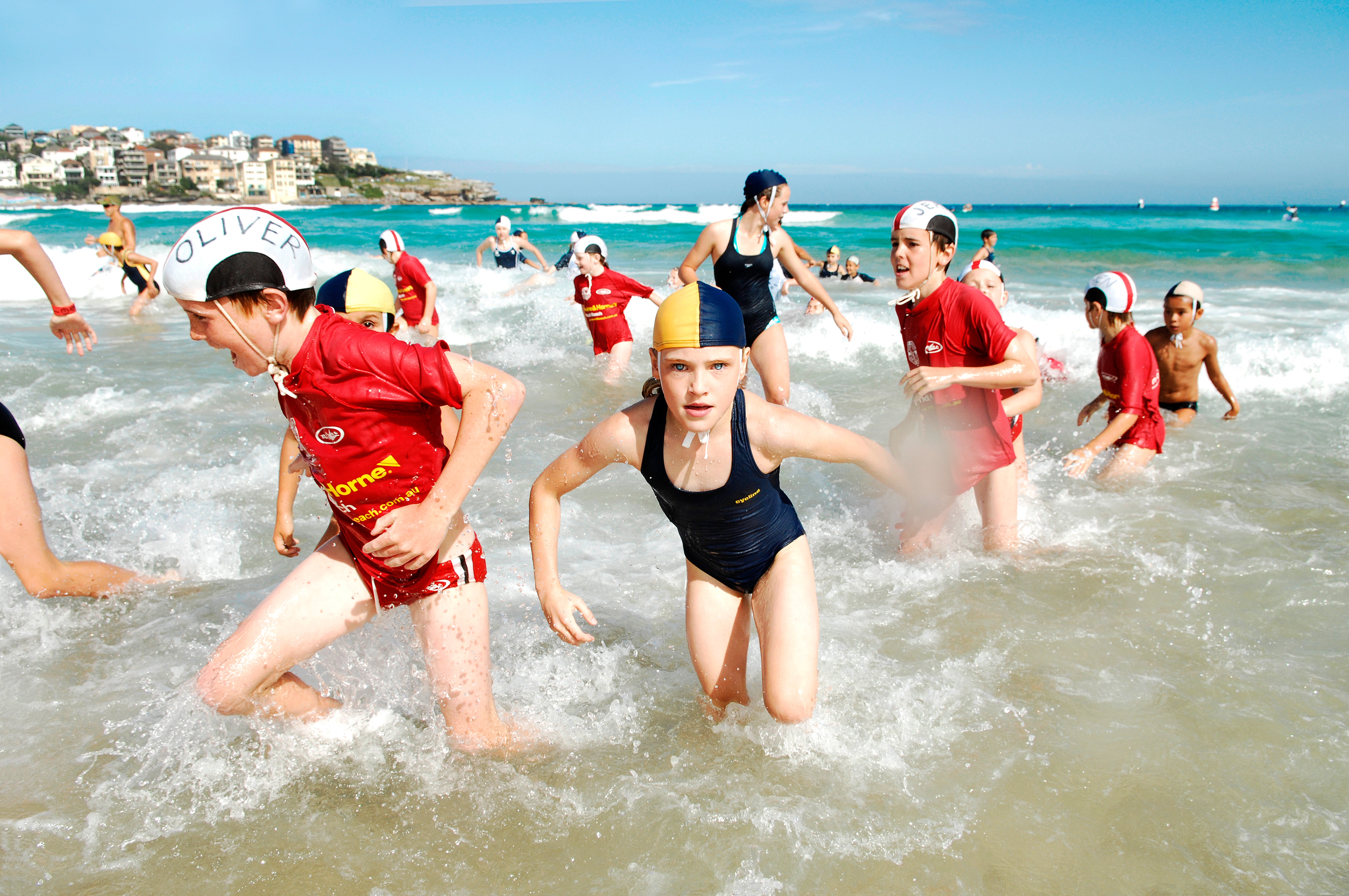 About our monthly Image Makers Seminar Series
The Image Makers Seminar Series (IMSS) was first established in 2014 and is part of PSC's commitment to supporting photography and engaging photographers in the wider community. These events are held on either the last Monday or Friday of the month. Sometimes these events are planned on other weekdays due to speaker availability. They start at 6pm and conclude by 7.30pm. We have a great team of staff who work on the Image Makers Seminar Series. You may also forward your invitation to friends who might be interested in coming along.
At PSC we believe that photography is a thrilling medium offering endless possibilities and discoveries! Study with us and see the world anew….