This course is focused on providing practical photographic skills and hands-on experience with award winning industry recognised PSC teachers and mentors.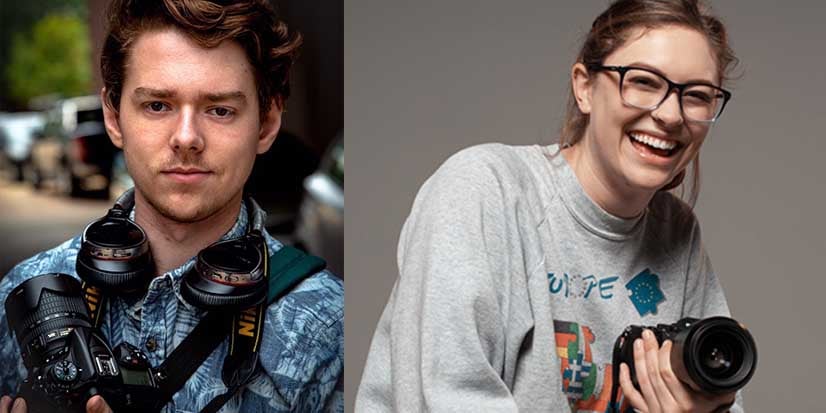 Upskill, Get Work and Explore Your Creative Side!
Meet PSC teacher Vicki Bell who has over 25 years experience in the industry, as a leading and award-winning portrait photographer.
Enquire now to find-out how this *Government subsidised course can cost $780 compared to $10,500!
*To qualify for the government subsidy you will need to be a Victorian resident.
Tuesday 1 September from 6pm-7pm in real-time via Zoom!