PSC Graduation Award
Stephanie Jones
Stephanie received The Photojournalism Major Award for obtaining the highest marks overall in the final year Folio result.
Irwin & McLaren Award
Ashley Gasperino
The Irwin McLaren Excellence in Documentary Photography Award was given to Ashley for her two excellent documentaries based on Melbourne's bayside culture.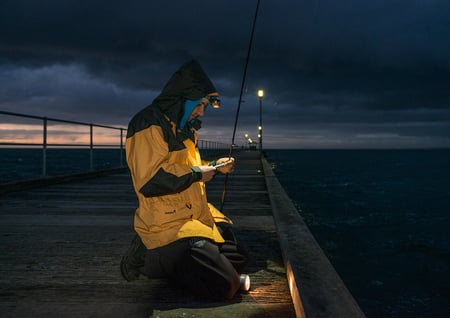 Heartfelt Award
Dale Stead
The Heartfelt Award recognises the power of photography to make a difference in people's lives. It was also awarded to Dale for tackling a difficult topic of social relevance with his images about the Children First Foundation.