PSC is having a pop-up print sale with up to 60% off on Saturday 7 and Sunday 8 December from 11am to 4pm. It will be held in our ground floor Fawkner Studio, entry via Fawkner street, rear of 65 City Road Southbank.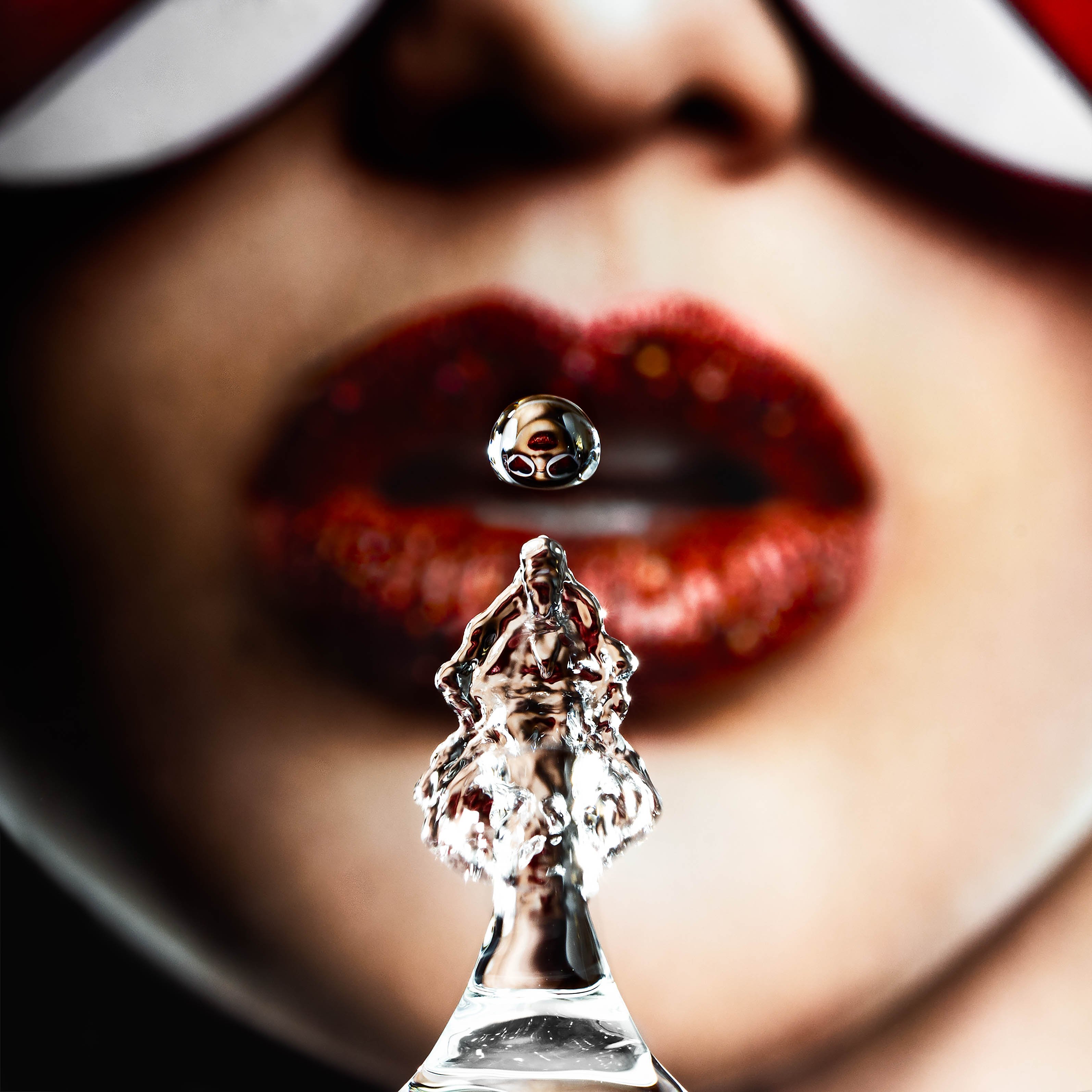 Image by Britney Tobin
There will be many amazing prints up for grabs at bargain prices by our award-winning students and alumni.
Funds will be distributed to the artists and an alumni fund.