We are delighted to announce that our upcoming Image Makers Webinar guest will be Magnum Photographer Alessandra Sanguinetti.
The California-based photographer's most popular ongoing work is shot in rural Argentina. There Alessandra documented two cousins Guille and Belinda growing up in the countryside for almost two decades, observing adolescence and young adulthood, young love and pregnancy.
Join host PSC's Dean of Photography Studies on Friday 25 September from 10am-11am (AEST).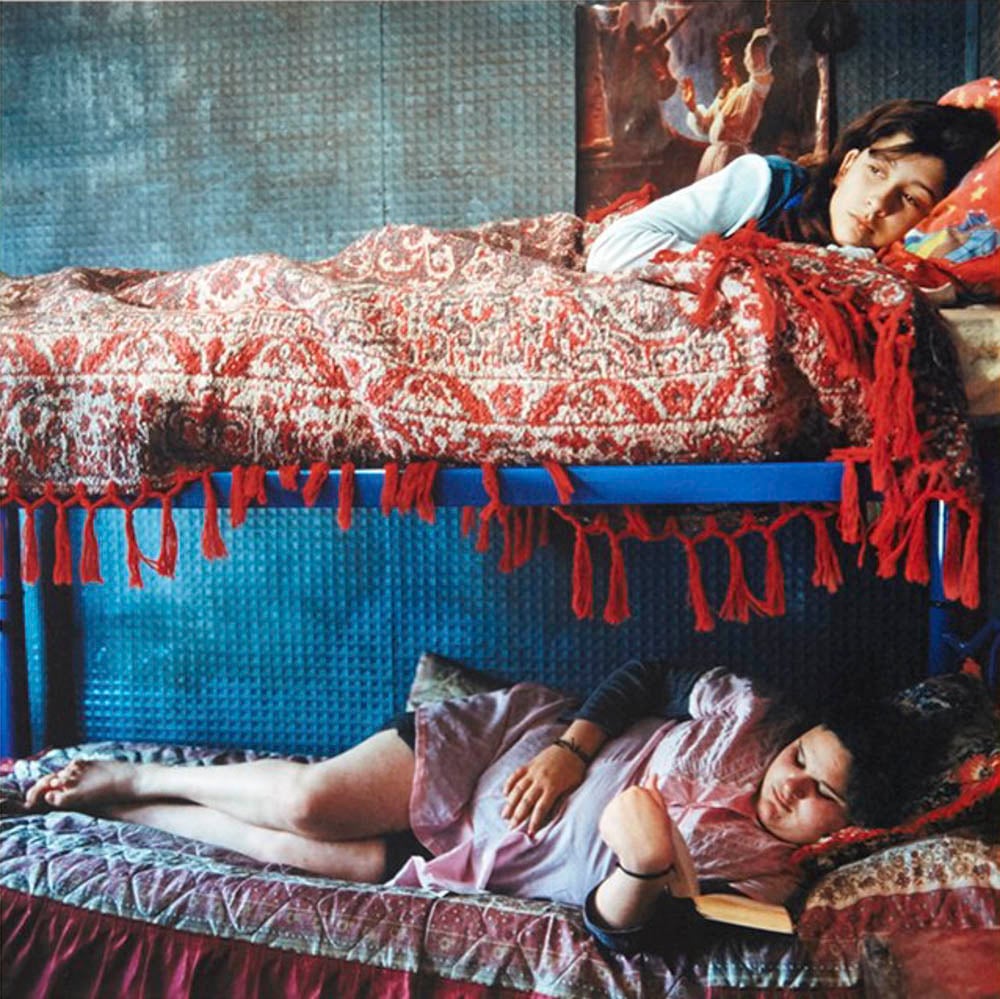 © Alessandra Sanguinetti
Alessandra is known for her lyrical, softly-drawn photography that explores themes of memory, place, and the psychological transitions of youth. She has photographed for The New York Times Magazine, LIFE and Newsweek.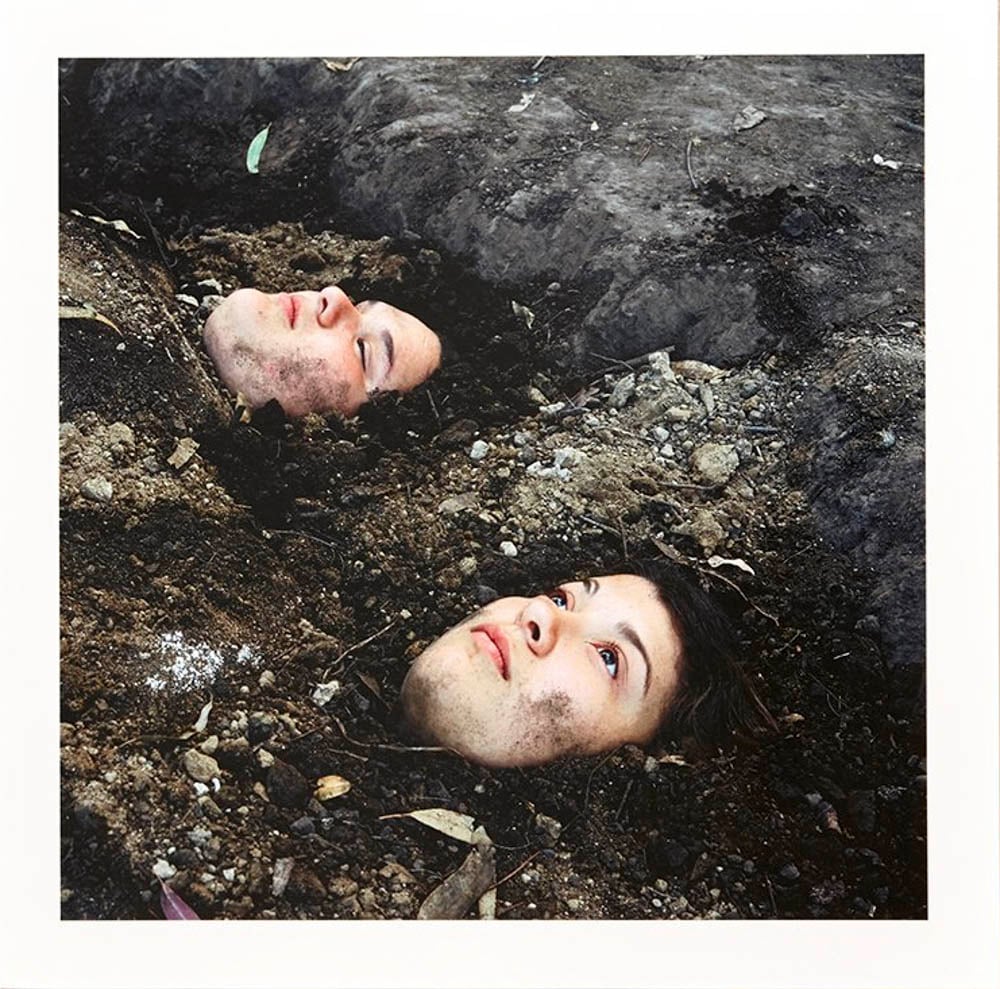 © Alessandra Sanguinetti
Join Alessandra and host PSC's Dean of Photography Daniel Boetker-Smith on Friday 25 September. Daniel will chat to Alessandra about her new photobook The Adventures of Guille and Belinda and The Illusion of An Everlasting Summer. Anincredible follow up to her 2010 photobook The Enigmatic Meaning of Their Dreams.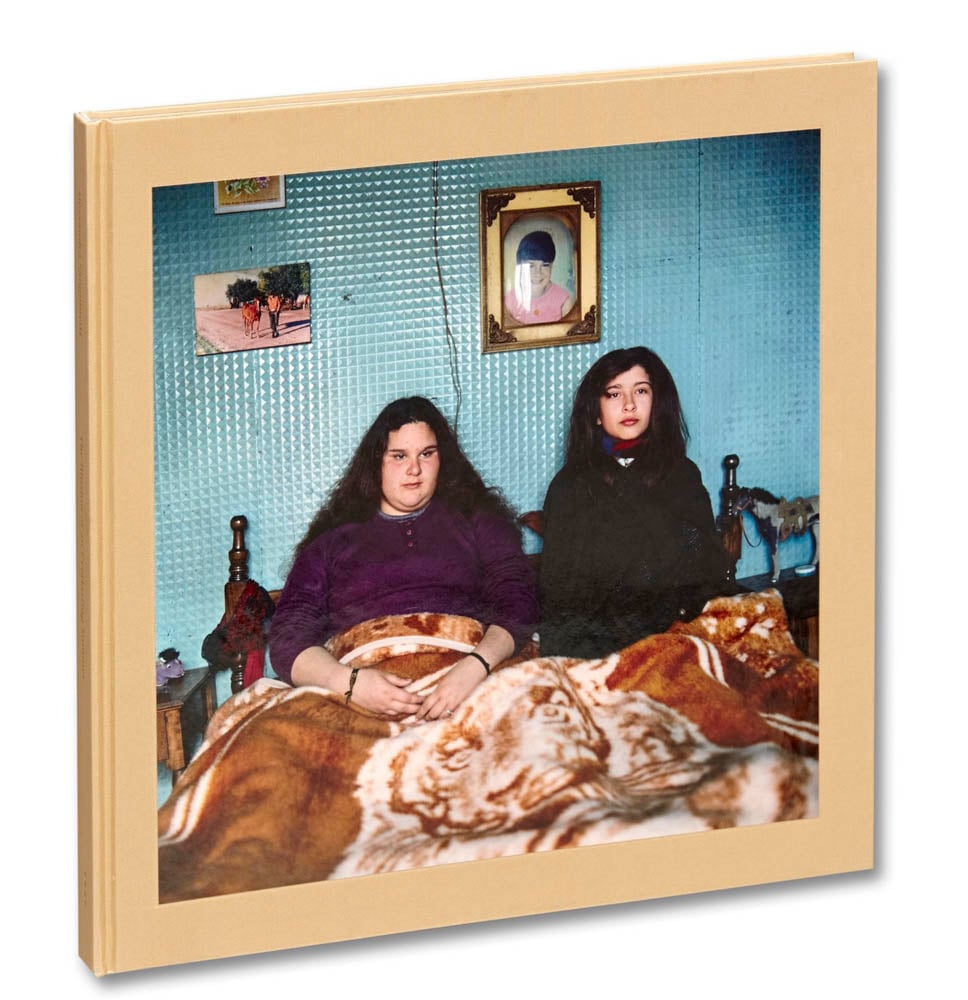 © Alessandra Sanguinetti
Alessandra is a recipient of a Guggenheim Foundation fellowship and a Hasselblad Foundation grant. Her photographs are included in public and private collections, such as the Museum of Modern Art (NY), the San Francisco Museum of Modern Art and the Museum of Fine Arts in Houston. Alessandra has been a member of Magnum since 2007.
Friday 25 September at 10am (AEST)