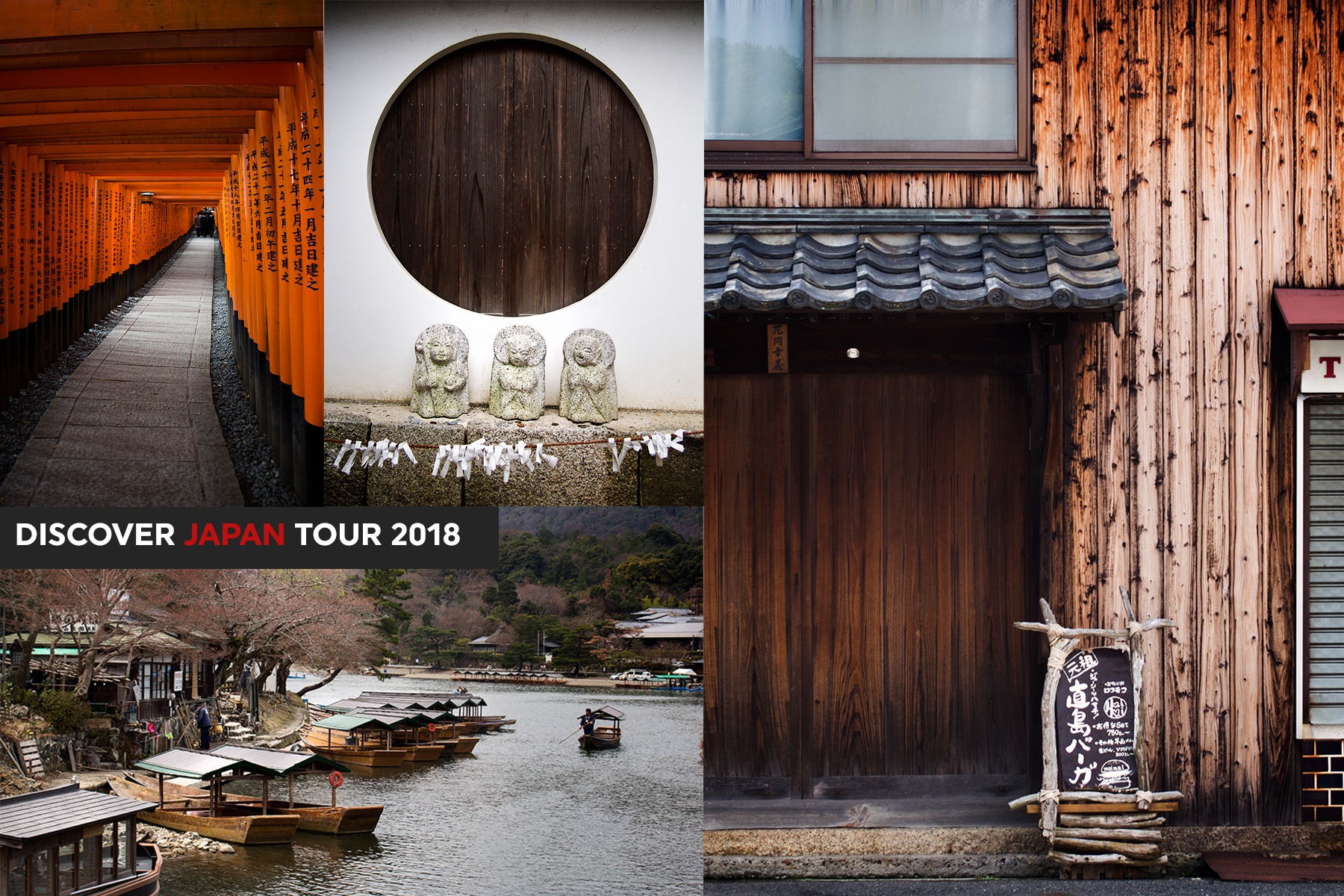 Meet Steph Doran, our wonderful Japanese based, Australian Photography guide. Steph is a successful Commercial Photographer, fluent in the Japanese language and culture. She is a passionate advocate for empowering people with the skills and knowledge to create beautiful imagery with their cameras. Steph will be accompanying us on our Discover Japan Tour this September, here she gives us a perspective of life in Japan.
What are your favourite thing to do on the weekend or in the evenings in Japan?
I'm glad you started with an easy question- my absolute favourite thing is to go to izakaya with my friends. An izakaya is a kind of Japanese pub, but it's nothing like the pubs we have back in Australia, and the experience is completely different. Back home, I never really liked "going out" or drinking, but going to an izakaya has become one of my favourite ways to unwind. The reason is, you are really there for the atmosphere, and the focus isn't just on alcohol. At an izakaya, of course you can enjoy a drink, but it's also a prime place to sample a variety of small dishes, both traditional and sometimes very modern (and let's be honest, the real reason I go there is to eat!) My flatmate and I love exploring back-street izakaya, especially if we can stumble across tiny hole-in-the-wall type places. Izakaya are best visited in the evening, so if it's still daytime, I love finding some nature and just getting out of the city for a while.