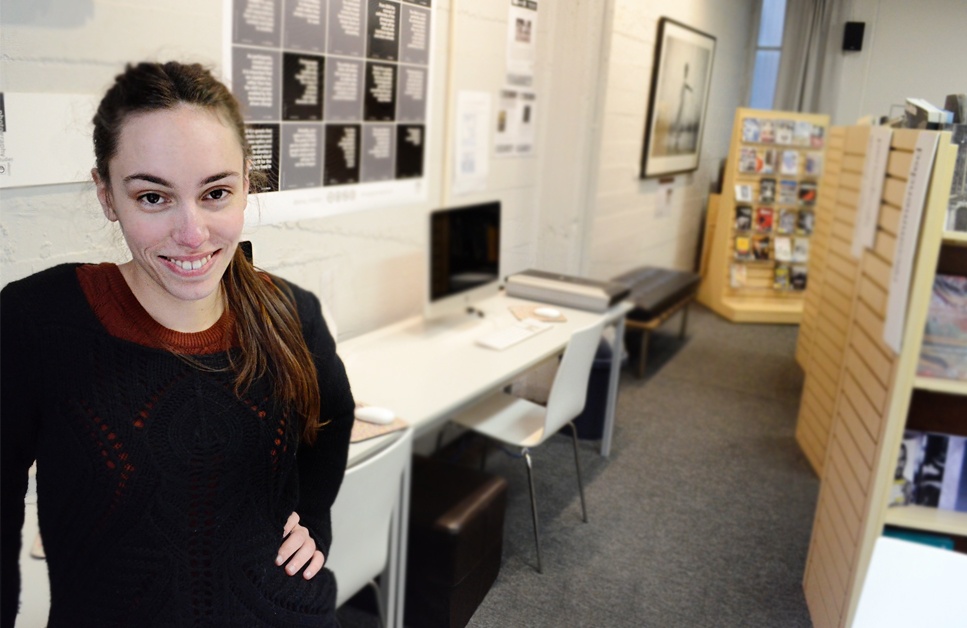 Meet Charlotte Vignau, our second year Bachelor Degree student who has joined us all the way from Toulouse, France! She is a valuable part of our growing cluster of international students who have chosen to study photography in our award winning institution.
Here's a snapshot of why Charlotte enjoys being at PSC and living in Melbourne:
'I enjoy everything at PSC. I feel that there's a real space for creativity at this college, and the teachers really work hard to put us on the path we want to be on as photographers.'
'I fell in love with Melbourne on my first visit. I really love the artistic, young and energetic ambience of the city. When I came to look at PSC I decided that learning photography from the school would be my aim for moving to Melbourne. My favourite place here is Sandringham Beach - I love the rough landscape of the cliffs by the sea. I also really like Fitzroy, as there's always something nice to find there.'
Charlotte is currently working on her first folio submission at PSC. Her series is inspired by the story of Medusa and makes use of high-quality concepts to portray her perspective on the mythology. Charlotte's creativity follows a detailed work process, involving research and planning. We admire her style and wish her all the best for the coming weeks!
We love having Charlotte in the PSC family and look forward to sharing more updates about her work and journey. To find out more information about learning with us, visit our website.