Some of you have probably met Luke Rush before, either on campus or at last year's Open Day at PSC. He's a creative and motivated 2nd year student, who has produced a variety of work under the genres of commercial and fine art photography. Luke will be at open day again this year, and as a way of introducing him to our visitors we took a moment to interview him. Here's what he had to say about his journey at PSC:

I've loved every minute of being at PSC. My highlight has been the most recent assignment I did where I created a nude art folio and got the best mark ever for my work – a High Distinction. I've always had an interest in fine art. I've been inspired by artists I've learnt about since studying at PSC. The dream job would be to work at Vanity Fair or Vogue – a good fashion editorial magazine, and I would like to pursue fine art photography in my own time.
I attended TAFE and did a visual arts course, instead of doing year 12. Photography was a small part of it – and I was encouraged to pursue the subject further when I started applying to universities; PSC was my first preference. I was beaming when I visited the college, I was taken on a tour of the buildings and then had an interview with Craig Wetjen, which went really well. I apparently had the biggest folio ever – a collection of final work from my year 10, 11 and TAFE folio plus the 12 images required for the interview.
My high school was an all-boys college in Geelong. It was really sports orientated but our arts department was equally prestigious and called for high quality work. While I was in school, I shifted between photography and fine art, as I loved creating images as well as painting and drawing. Even till this date, working on mix-media projects is something I appreciate doing.
I really enjoy being at PSC and learning from tutors who are practicing photographers – they haven't just come out of university with a degree in the discipline, but they actually create work that they exhibit and also bring to class some times. The guide us in ways that help us to fine tune our vision. We come up with ideas and they help us to build progress, giving us advice on the technical and practice side of it.
I live by the philosophy that it's important to have a career in something I'm going to love and enjoy for as long as I can work. Photography doesn't have a retirement date; you can keep going with it. It's a way of life; something that I can also meet people through and network with.
I'm part of creative groups on Facebook - most of them have thousands of people in them from Australia and around the world. It's about getting exposure, so I'm constantly posting things and taking part in conversations. The industry is competitive, but once you've put the work in and built a good folio, you've got a great basis to work on.
I feel confident about getting work after PSC – after all it's an award winning institution and everyone knows about the quality of education and training we've received here. However, I also know that having a good folio matters at the end of the day.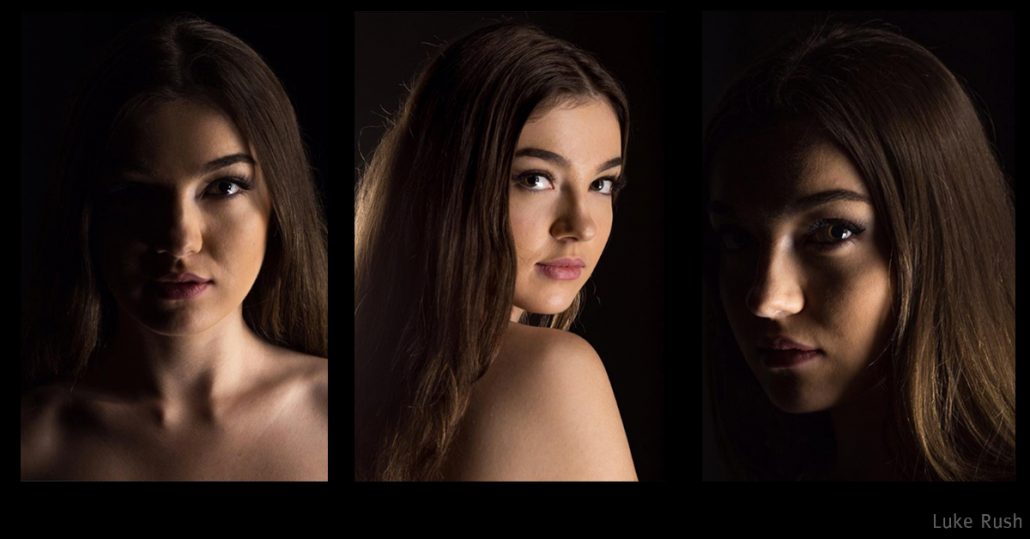 We thank Luke for sharing his thoughts with us. If you'd like to know more about his experience, feel free to ask him at PSC Open Day, this Sunday 14 August. You can follow Luke on Instagram @lukerushphotography and register yourself for the event here: http://bit.ly/2b5A5Vl