As Melbourne entered its second lockdown in July, Stephanie Rose-Wood started a new position at the Photography Studies College (PSC), and it turned out to be one of her most rewarding teaching experiences yet.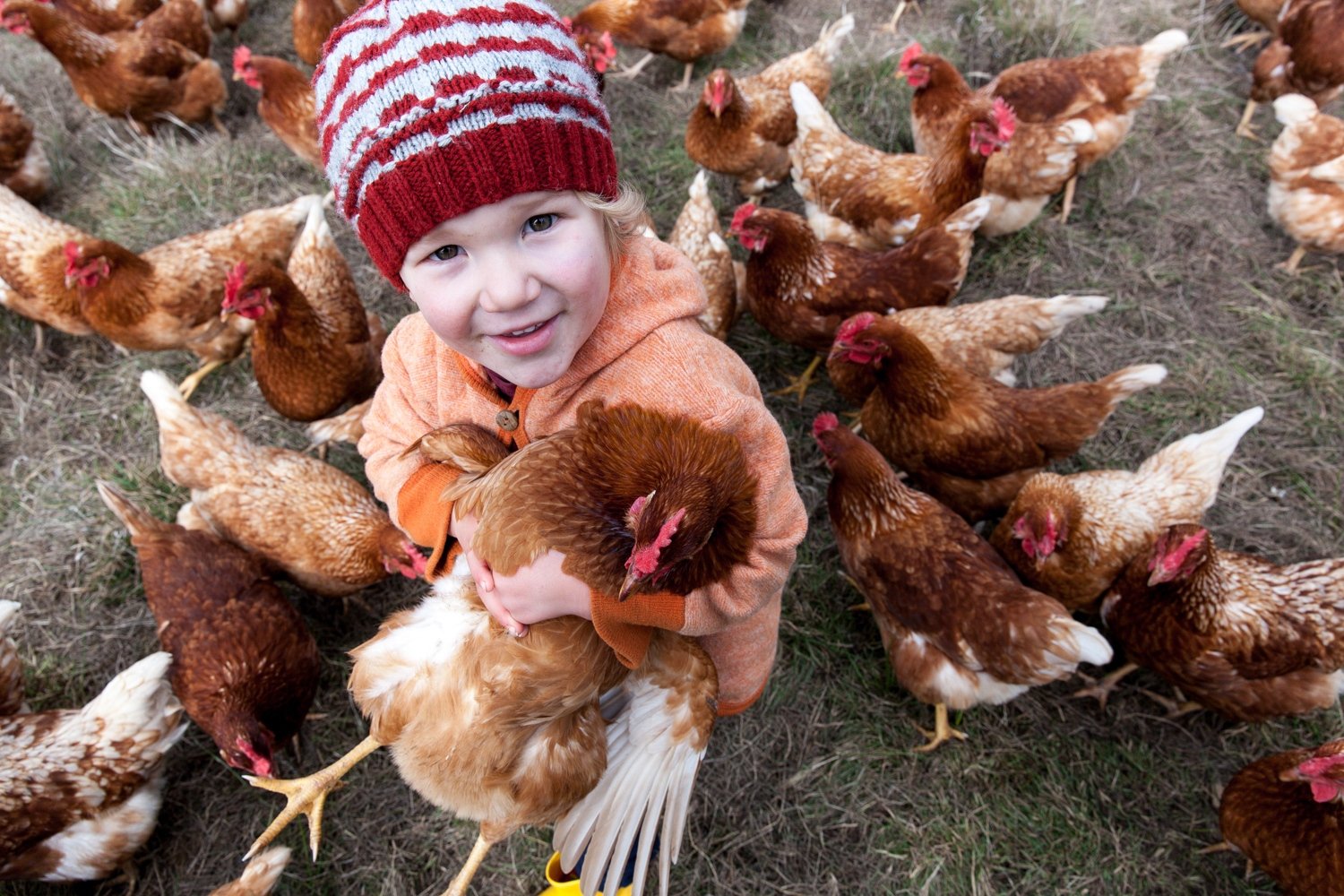 © Stephanie Wood
Stephanie is a Melbourne-based documentary and portrait photographer who began working as a photographic assistant in London in 2010 and now regularly shoots for Australian publications including Frankie, Smith Journal, Archerand SPACES.
She also teaches the visual documents subject at PSC to second-year students in the Bachelor of Photography degree.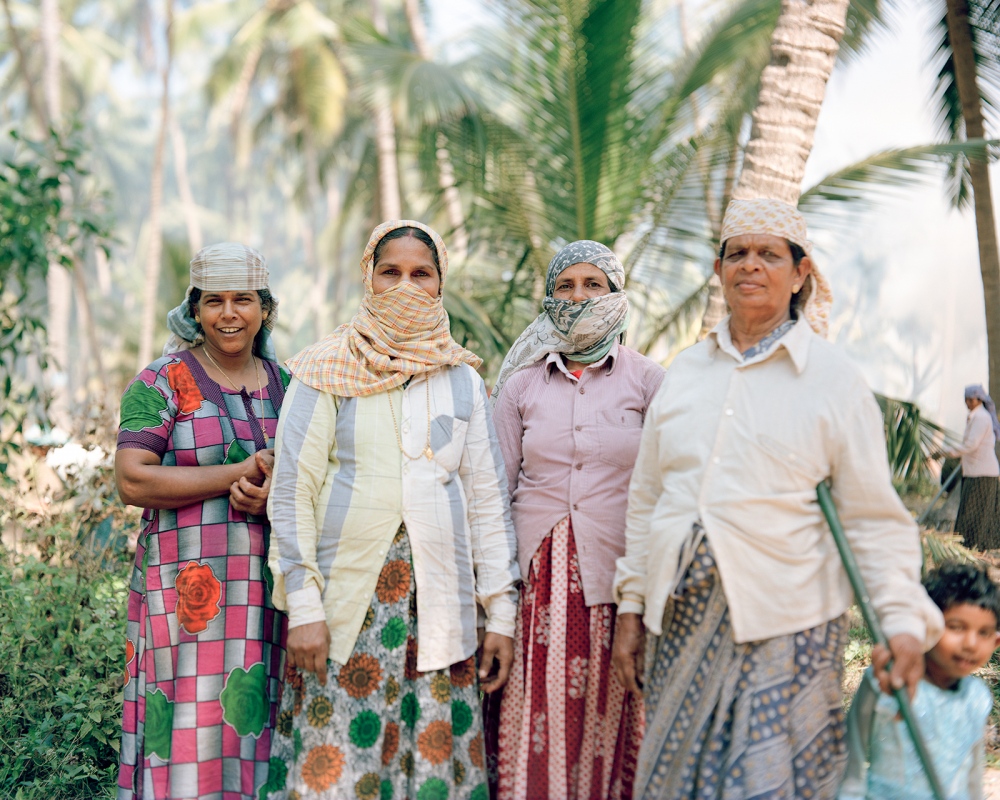 © Stephanie Wood
When the restrictions began again, it created many limitations for PSC, especially for the students that weren't in metropolitan Melbourne, and it needed to adjust some of the assignments.
In the process of her research, Stephanie discovered a remote shooting app called Clos, which allowed students to take high-resolution images remotely.
"That ended up being really interesting, and collaborative, especially when used for documentary portraiture and collaborative portrait making sessions," Stephanie said.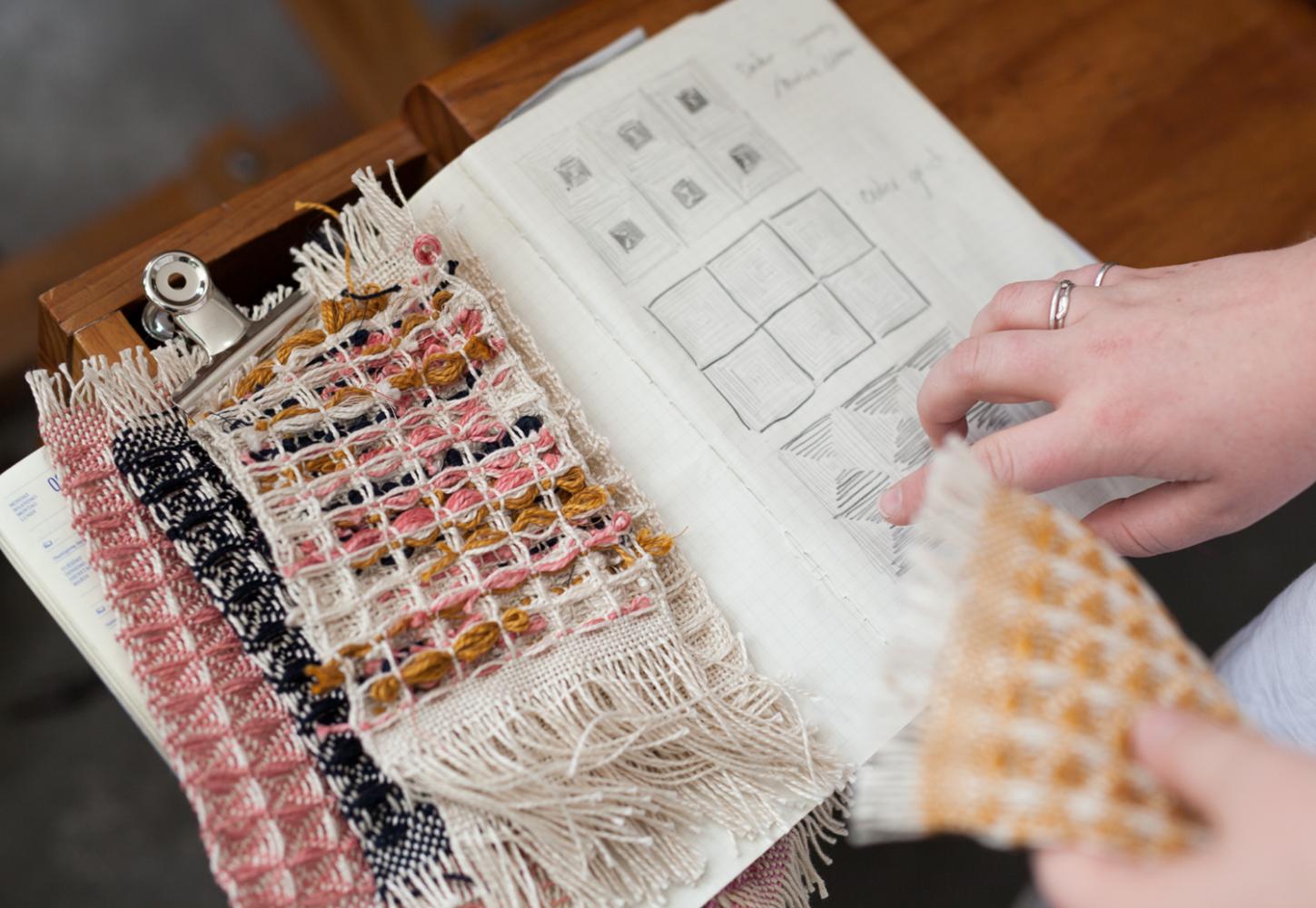 © Stephanie Wood
While the experience was still a challenge for her students, Stephanie said she was so impressed by the quality of the work produced remotely.
"The important thing about working in photojournalism is being able to build up a relationship with your subject really quickly to clearly communicate with them about what your intentions are and what you need from the shoot, and also hear what they need from it too," Stephanie said.
"The students had to go in prepared to communicate really clearly with their subjects and that spoke to ethical implications that are embedded in photojournalism and how we can embrace new technology and new approaches to documentary storytelling."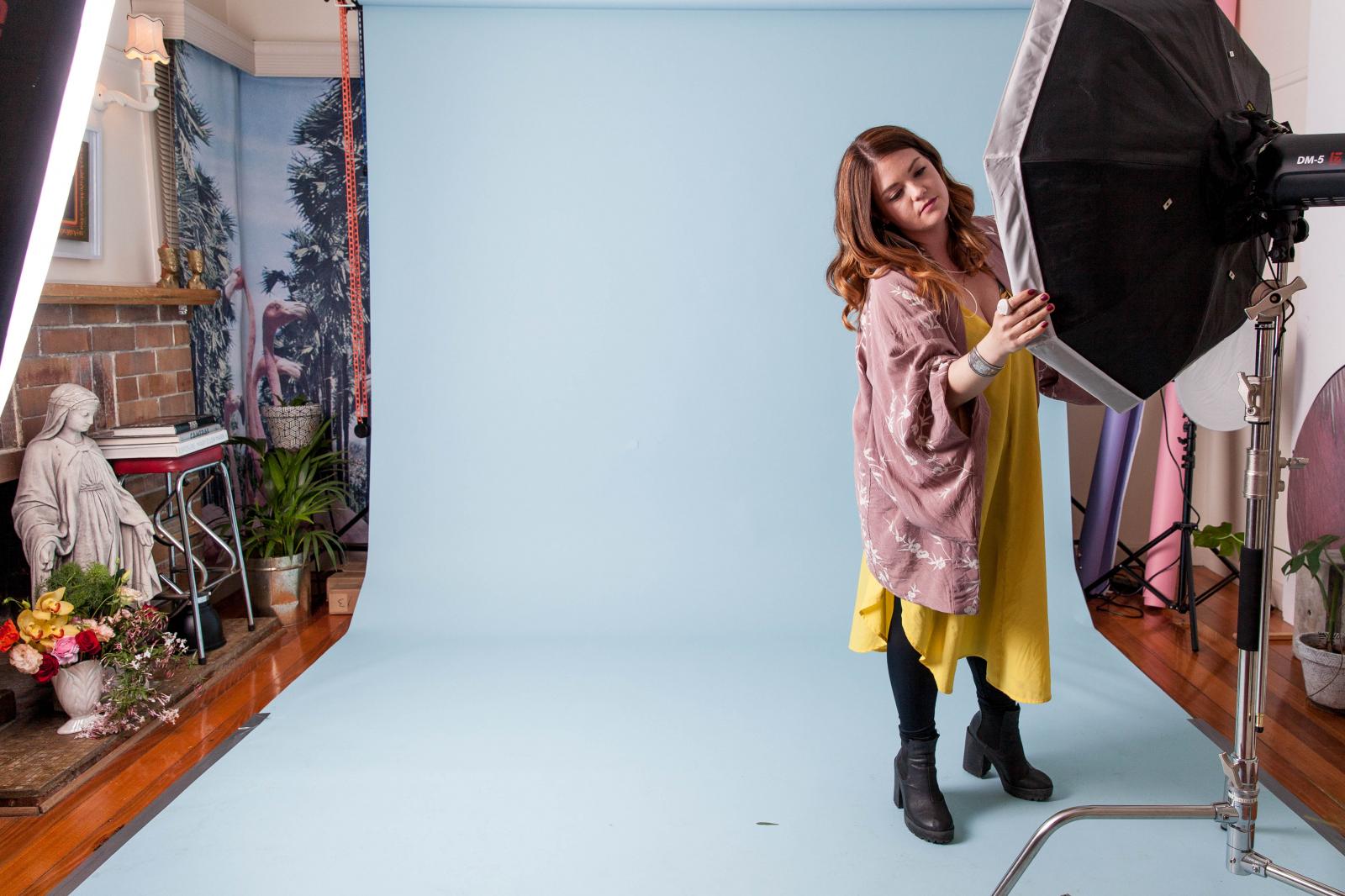 © Stephanie Wood
Instead of seeing these restrictions as limitations, and worrying about everything they couldn't do, Stephanie's students embraced the technology, which has allowed them to organise shoots with people in New York, India, LA and all over the world.
"What first felt like really strict parameters actually became really freeing," Stephanie said.
© Stephanie Wood
"I've been blown away by the quality, the innovation and the interesting nature of the work, even more so under the circumstances."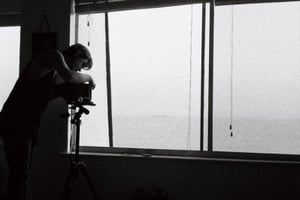 http://www.stephanierosewood.com
@stephanierosewood
Self-Portrait of Stephanie Wood
Story by Maeve Bannister, Southbank News