First year Bachelor of Photography student Mia Lennon says that she wasn't sure about what career path to take when she finished high school, and never thought she 'd be able to get into a tertiary institution. Fast forward to now, where she has completed one year with us, Mia is confident that she made the right choice to study photography and sees a bright future ahead. Read the blog about her journey with us so far.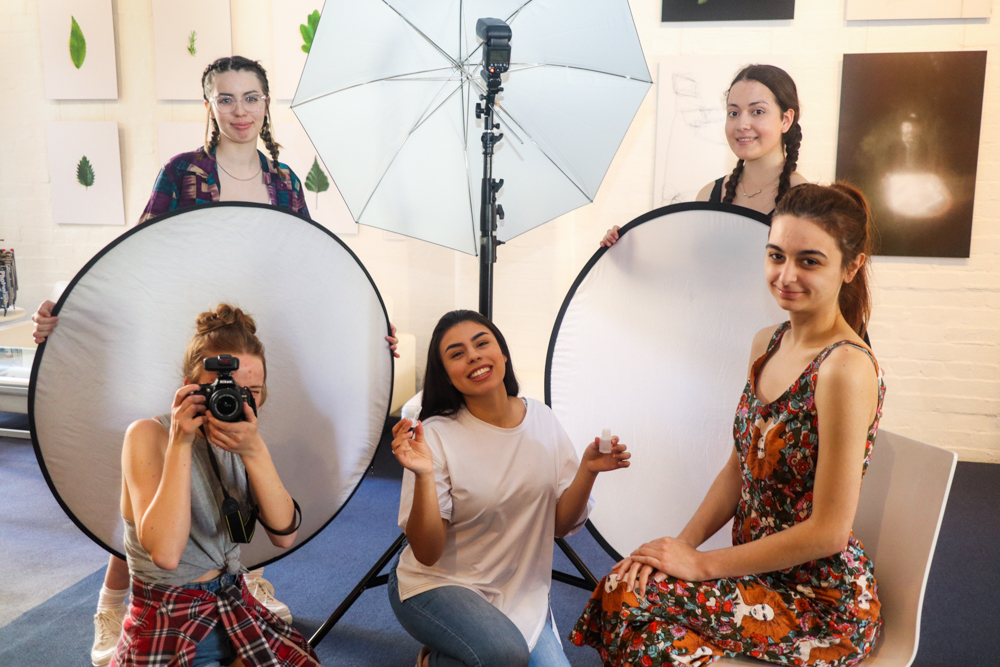 Mia (seated on the chair, far left) with her Bachelor of Photography Peers at PSC.
When you finished high school did you know what career you wanted to pursue?
​
Before graduating from high school, I had no idea what i wanted to do for a career. I knew that i was very driven towards the creative industries, but even then i thought it would be a dead end as my high school teachers and peers told me that it's almost impossible to get a job in the art industry. Also studying at a tertiary institution was something that I never thought I'd have the

opportunity

to do.
​When i got accepted into Photography Studies College, I had an
intimidate
spark of joy and dread. The fact that I was accepted proved my
high-school
self that i could do a university course, despite my learning difficulties. However, I still wasn't quite sure if this was the correct path to take. I phoned up my best friend Erin, and ranted to her that I loved drawing more, and I had little to no knowledge of the photographic
medium. Erin reminded me that I had been avoiding drawing for two years, and knowing that I had a love for art, insisted that I take the leap and do the course.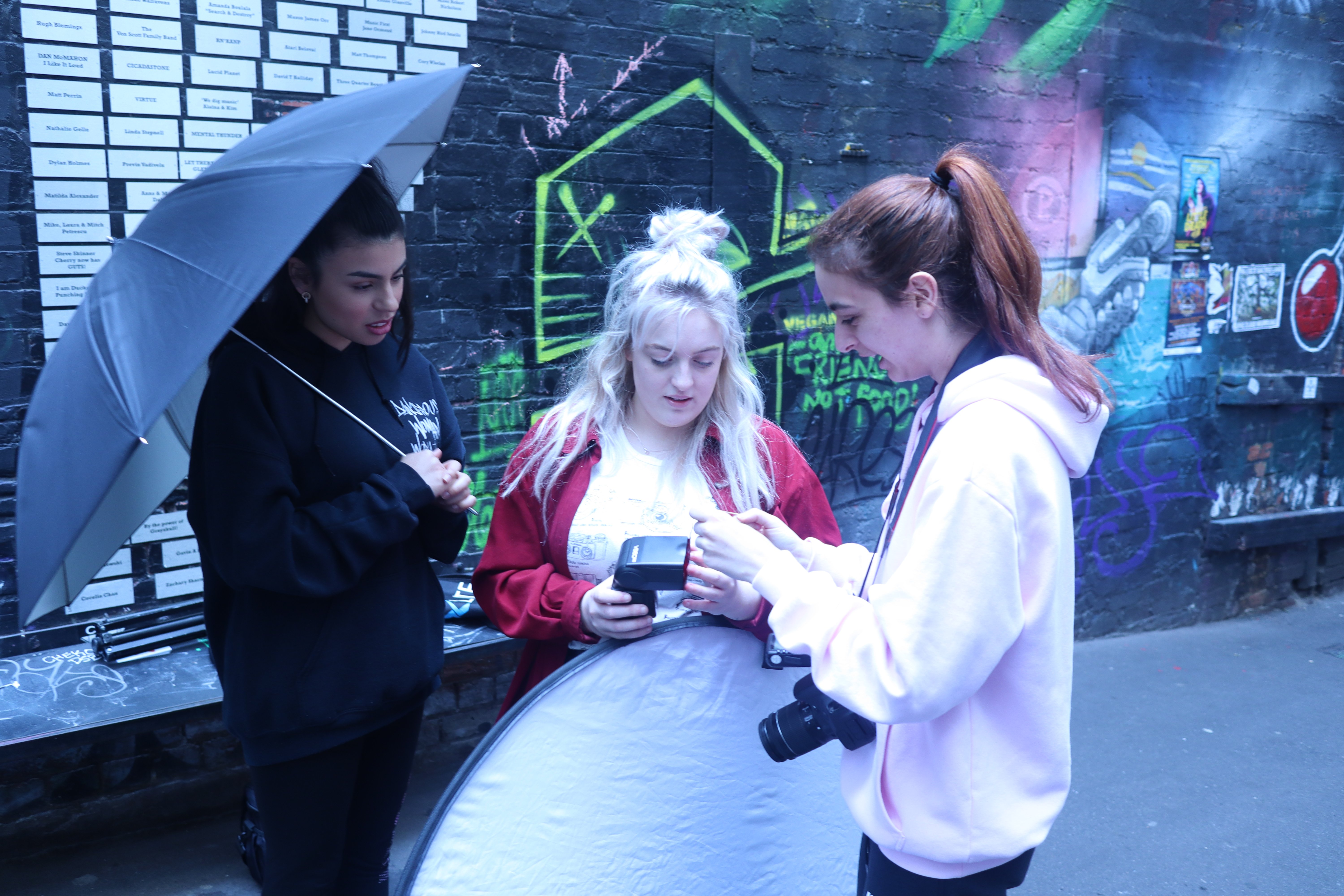 Mia (far left) durning class on location at ACDC Lane

Are you happy you made the decision to study photography with us?
After diving head-first into the course with little to no knowledge of photography, I definitely don't regret joining PSC. As an artist I feel like I am able to express myself more across different mediums.
Are you enjoying the course so far?
I love my course and the lecturers teaching it. This has been the most insightful and fascinating course I have ever taken. The teachers at PSC inspire me to allow my creative side to come out via the medium of photography, and I can never thank them enough for being amazing people.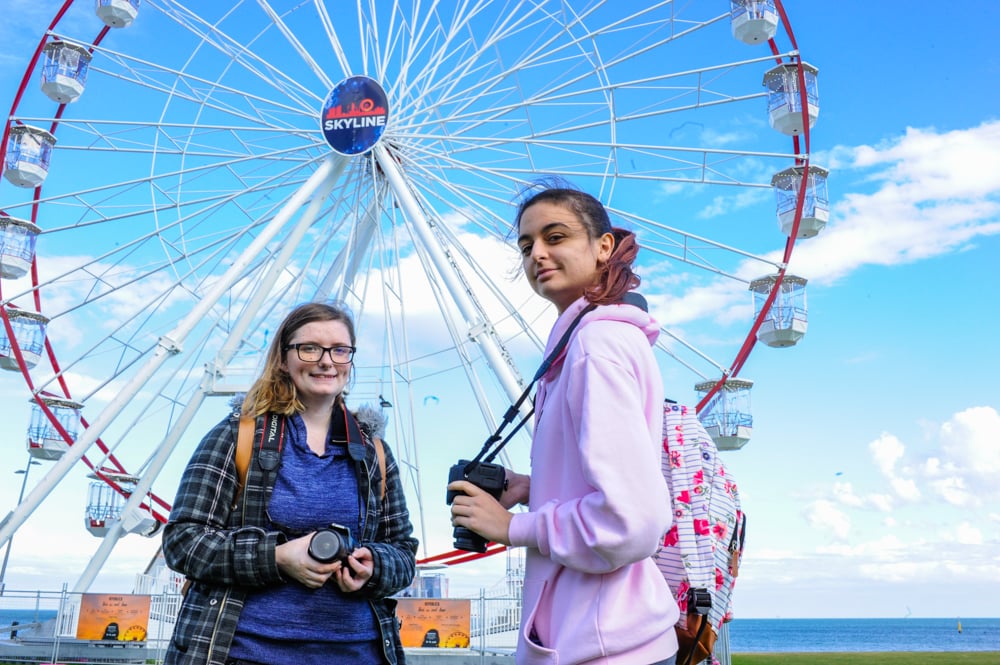 Mia (left) on a class excursion to St, Kilda
Are you making friends easily?
This is a tricky question because I found that I have grown to love every individual person at PSC, they are like a family to me. Since the students are a mix from different stages of photography, and everyone has their own unique style, they inspire me to try different things, and allow me to open up and ask for advice without judgment.
What have you learned during your first year?
As silly as this sounds, I have learned how to actually use my camera. Before taking the course, I basically took photographs using the automatic settings. I didn't understand the different camera functions. Since then, I have been using my manually settings for each shoot!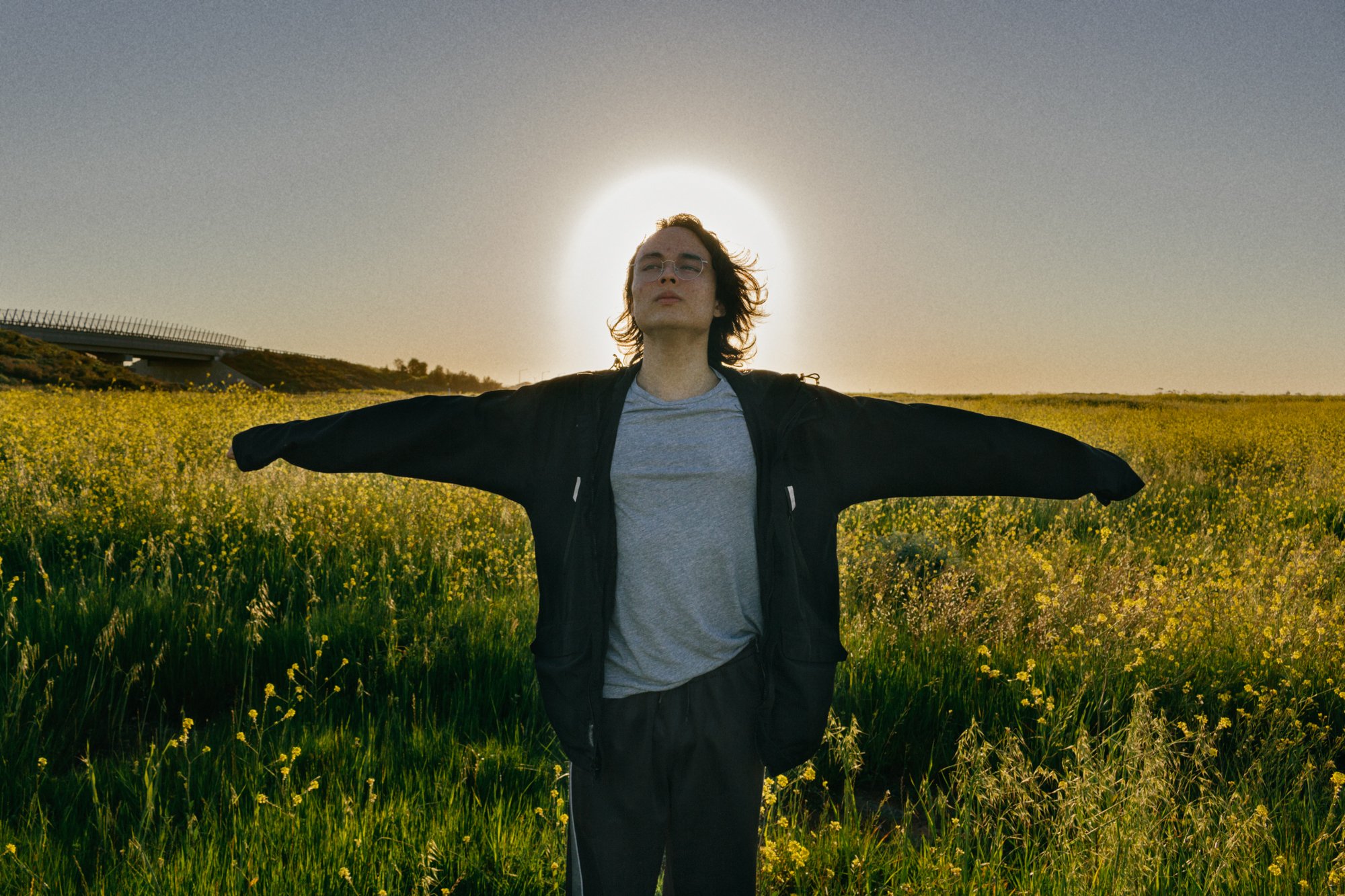 Would you recommend PSC?
I recommend PSC to anyone that has an interest in photography, no matter what skill you have. The lecturers in the course teach you the very basics of photography all the higher levels, which allows for everyone with different skill sets, to catch up on their photographic knowledge.
What do you enjoy photographing?
I enjoy all genres of photography, and it mostly pins down to what ideas I have in mind at the time. So far, I am exploring a lot of documentary photography. Ever since I was a kid, I loved documenting my family and friends. I am at a period in my life where I want to understand what makes me the person I am today. I am exploring this by documenting my closest friends and the places that hold a special place in my heart.