Hailing from the Faroe Islands, where studying photography is literally not an option, PSC student Rani Joensen, is studying what he loves in Melbourne. Now in his second year, he's excited about experimenting with photography genres other than landscape, and feels like he really fits in among his college community of photographers.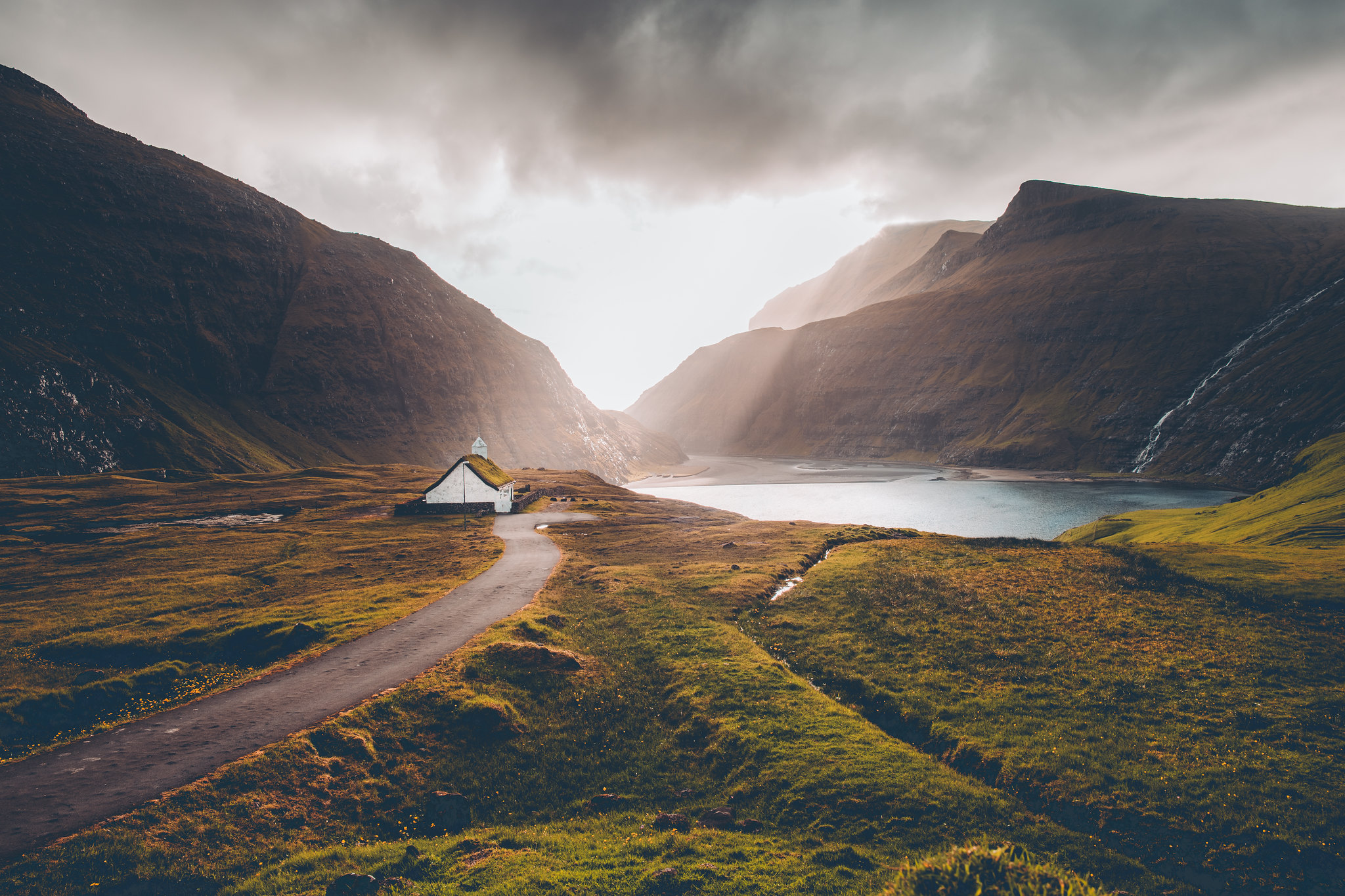 The Faroe Islands is an autonomous archipelago within the Kingdom of Denmark, half way between Norway and Iceland. What's it like to live there?
The Faroe Islands are really small. There are about 50,000 people. In the capital where I'm from there are roughly 18,000 people. It's really isolated, and to get anywhere we need to fly or sail. The closest country is Scotland but we can't fly or sail to Scotland so we usually go to Denmark, which is a two-hour flight.
Why did you choose to study photography in Australia?
I always wanted to study in an English speaking country and I was looking at schools around the world. You can't study photography in the Faroe Islands, most Faroese go to Denmark but I always wanted to go somewhere else. I found a few schools I liked in the U.K. but I wanted to go further away to experience something totally different – and Australia looked very interesting.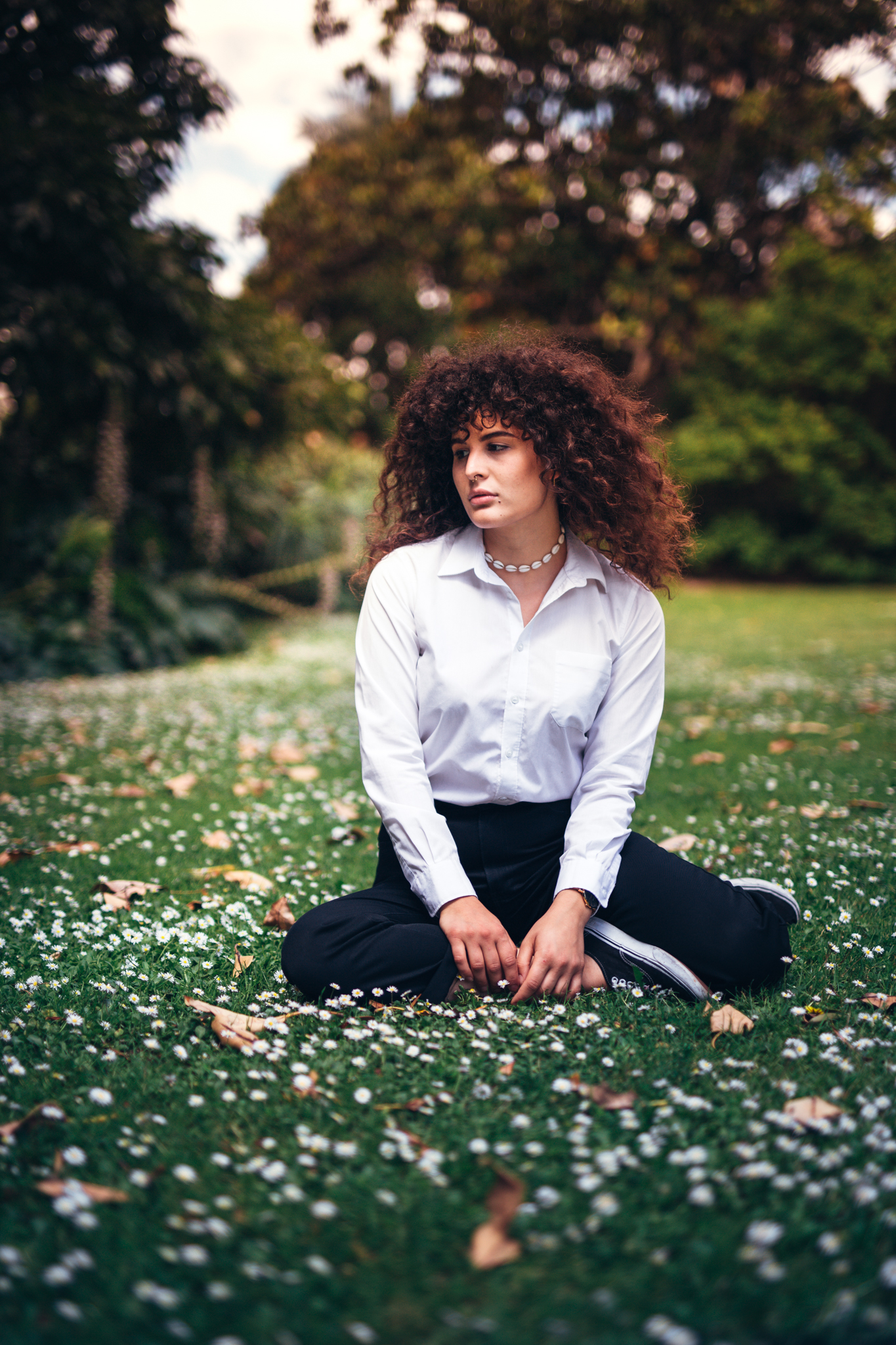 Was it a long way to travel?
I spent about 26 hours flying so it took ages and I was jet lagged for a week.
What style of photography are you interested in?
Back in the Faroe Islands I was doing mostly landscapes. Outdoor shooting was a pain though because it rains more than 250 days per year. But since I've been studying here I've become more interested in learning about portraiture and also automotive photography. We are also taught video, which I'm really getting into and want to do more of.
How has studying the Bachelor of Photography program helped you?
Probably the biggest thing that PSC has got me to do is to explore many different aspects of photography instead of just focusing on one. I think this will help me to discover exactly what I want do.
How did you find adjusting to your new home and course?
It was actually really easy. Before the course started PSC had an induction where students could meet up, have a coffee and talk to a few of the teachers and staff. That was really great. It was really easy to make friends because everyone is into photography.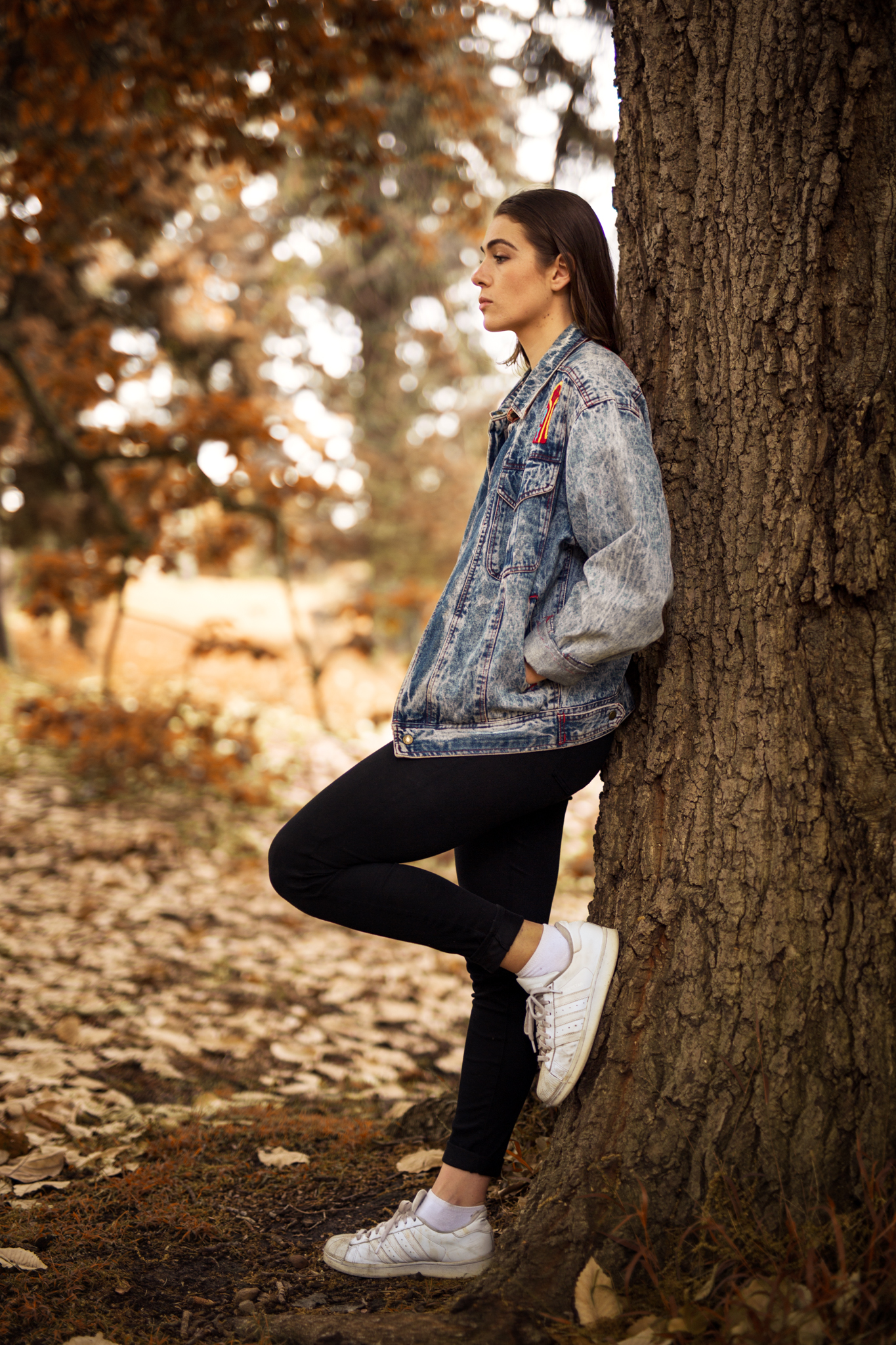 What attracted you to Photography Studies College?
One of the main reasons I chose to study here was that the class sizes were not too big so I thought I could get closer to the teachers. Also seeing all the students and staff winning awards made it even more attractive.
Are you enjoying living in Melbourne?
For me it's really different coming from such a small place to Melbourne where it's really multicultural, which I love. There are so many great restaurants and cool places to visit.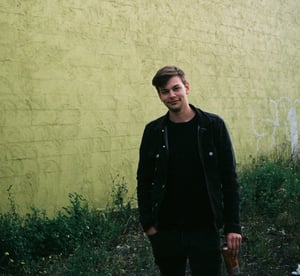 Website: www.ranijoensen.com
Instagram: @rani_joensen